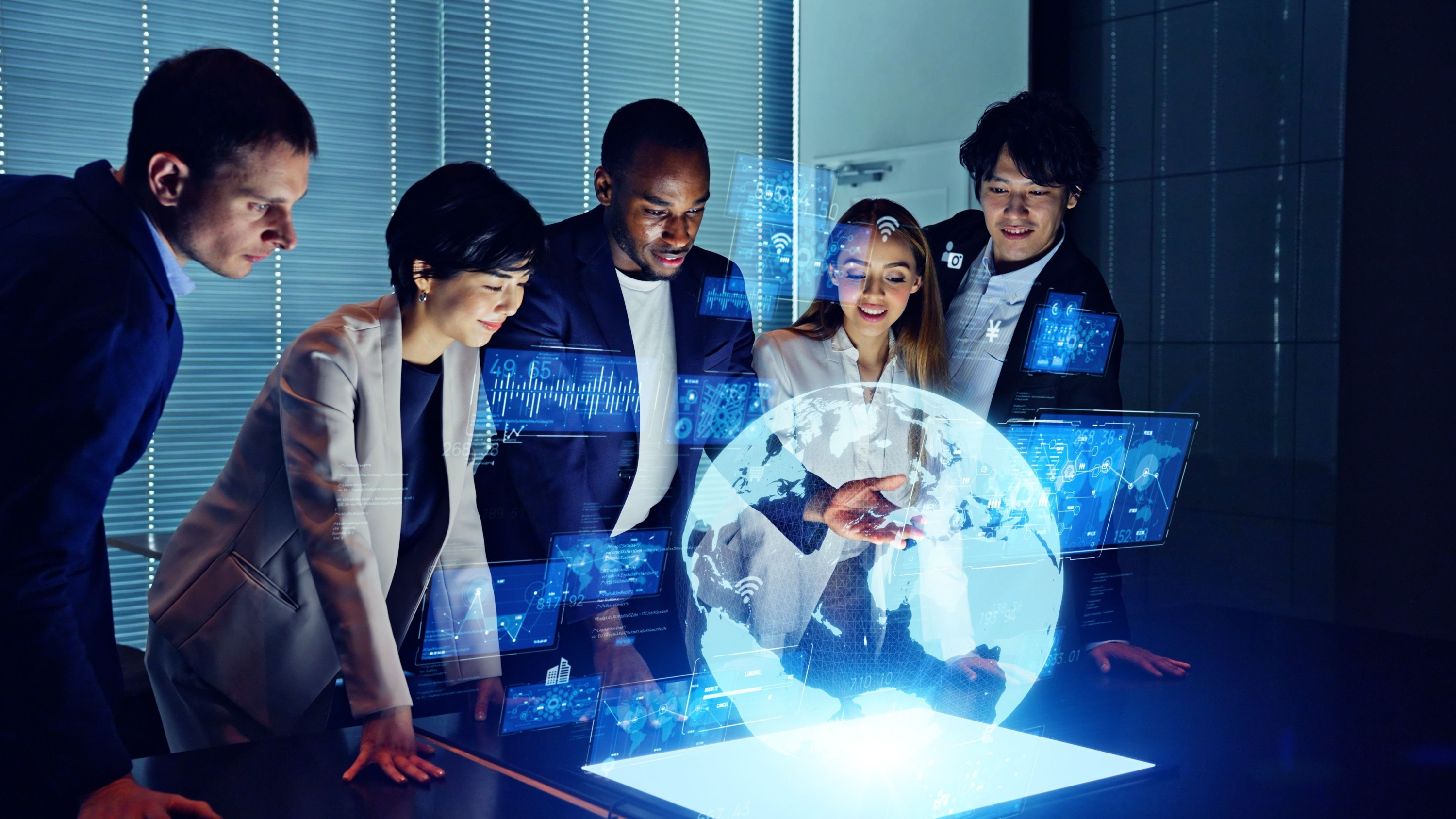 Introduction
The Innovation Networks research group develops and offers expertise and tools that help organisations be creative within their current and future digital and networked context.
Collaborating with other organisations has become a sheer necessity: there are no longer individual products or services that are designed and delivered by a single organisation. Travel, for instance, is only possible when various organisations work together, such as an airport, airline, military police, suppliers, governments and international regulators.
About the research group
The most important research questions that play a role here are: How can we design new forms of collaboration in innovation networks on the system level? How can we ensure that innovation will really make a difference in the long term? What new forms of organisation enable this? What role does design play in this and what are the limitations of our design efforts?
The research conducted by the Innovation Networks research group focuses on a number of application areas based on the necessity of collaboration:
Retail (in our Retail Innovation Lab)
Urban Mobility (in the BetaFactory) and
Agro/Food (in the start-up phase)
We consciously choose areas of application that are important for The Hague region, such as a project to promote The Hague as a shopping city, the Westland and Randstad region for public transport. The research group acts as an innovation driver for the region by supporting interest and expertise already present.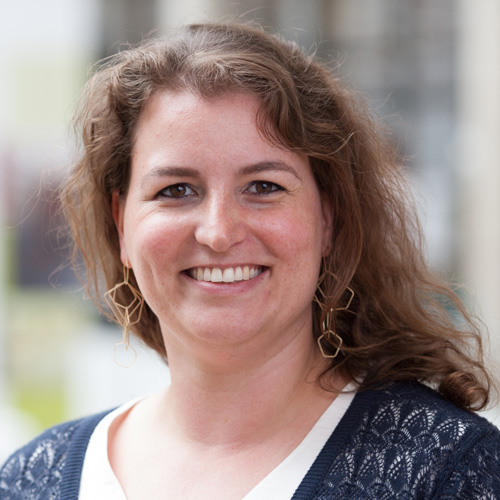 About the professor
dr. ir. Christine De Lille
Christine has been a professor in the Faculty of Business, Finance & Marketing at The Hague University of Applied Sciences since 1 September. She also works as an Assistant Professor in 'User-centred Design of Business' for the Industrial Design Engineering Faculty at Delft University of Technology. This is where she studied and earned her PhD in 2014 (in combination with Utrecht University of Applied Sciences). She has extensive research experience and expertise in the areas of design, management, entrepreneurship and internationalisation in complex environments. For example, she is currently involved in the Strategic Product Design Master's programme at the Delft University of Technology. In her work for the Design Management Network, Christine applies her experience as a Board member and network to focus on contacts between research and higher education. She is also a member of the board of an international working group on research into design management. In addition, Christine works as a reviewer and organiser for design management conferences and works together closely with such organisations as KLM, Barco, the Dutch Chamber of Commerce, Luzern Hochschule and Antwerp Management School. She speaks regularly at conferences in a practical and academic capacity, both in the Netherlands and internationally.
I would very much like to draw on education and research to build bridges with designers and clients
Team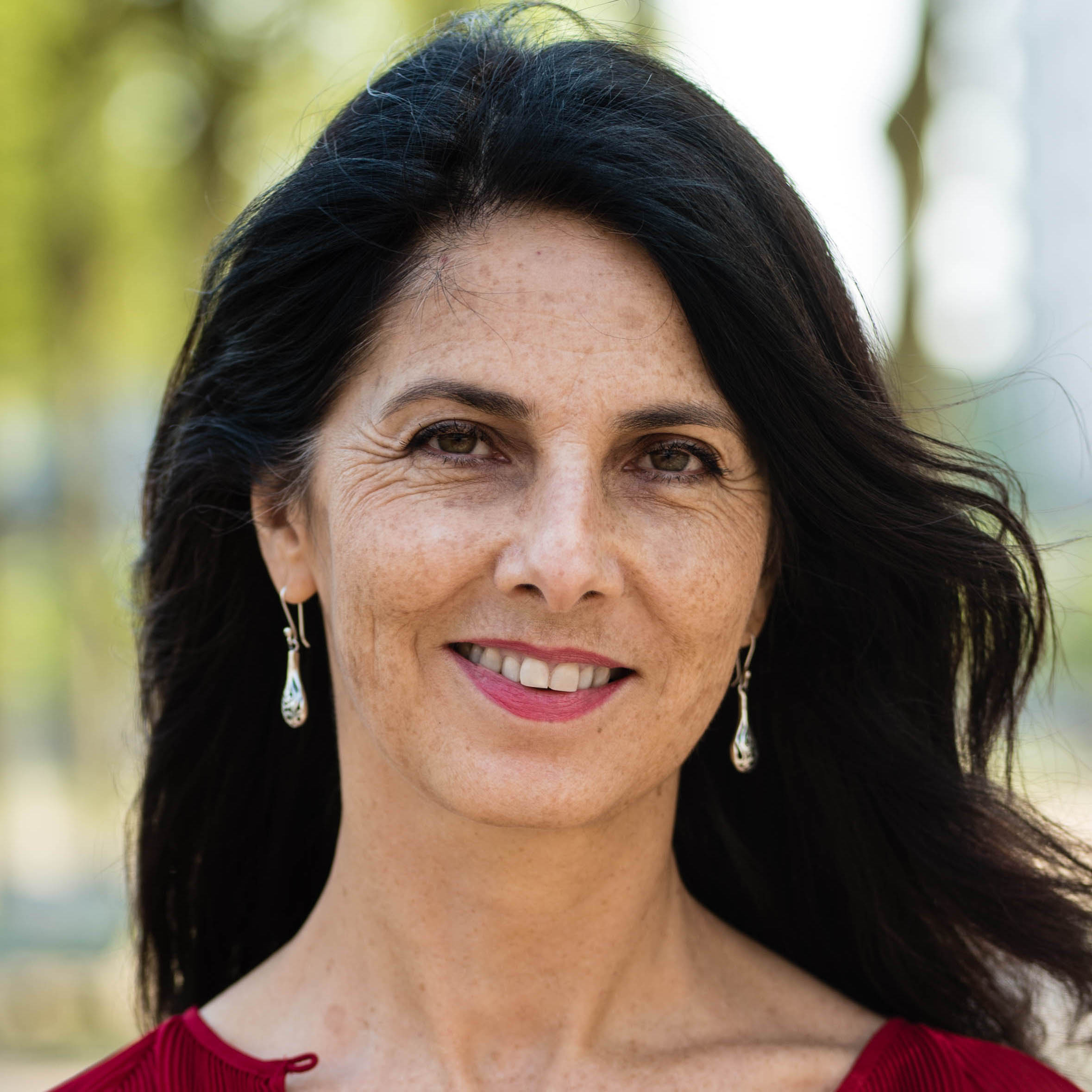 Gabriela Bustamante Castillo
Gabriela Bustamante Castillo
She has participated in the Future Proof Research project co-designing a tool that supports lab coordinators with organizing/following-up on their Living Lab activities.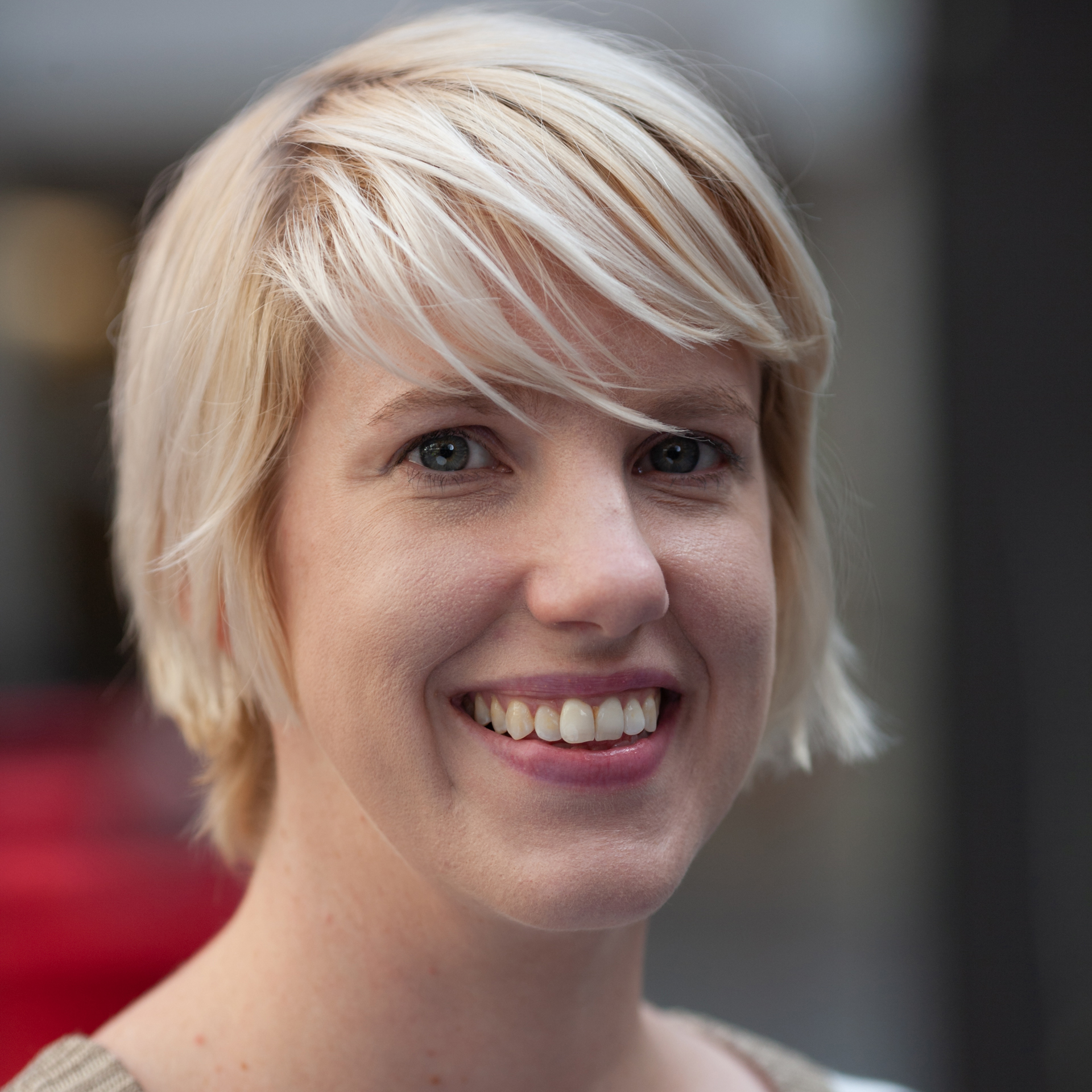 Fenne van Doorn
Fenne van Doorn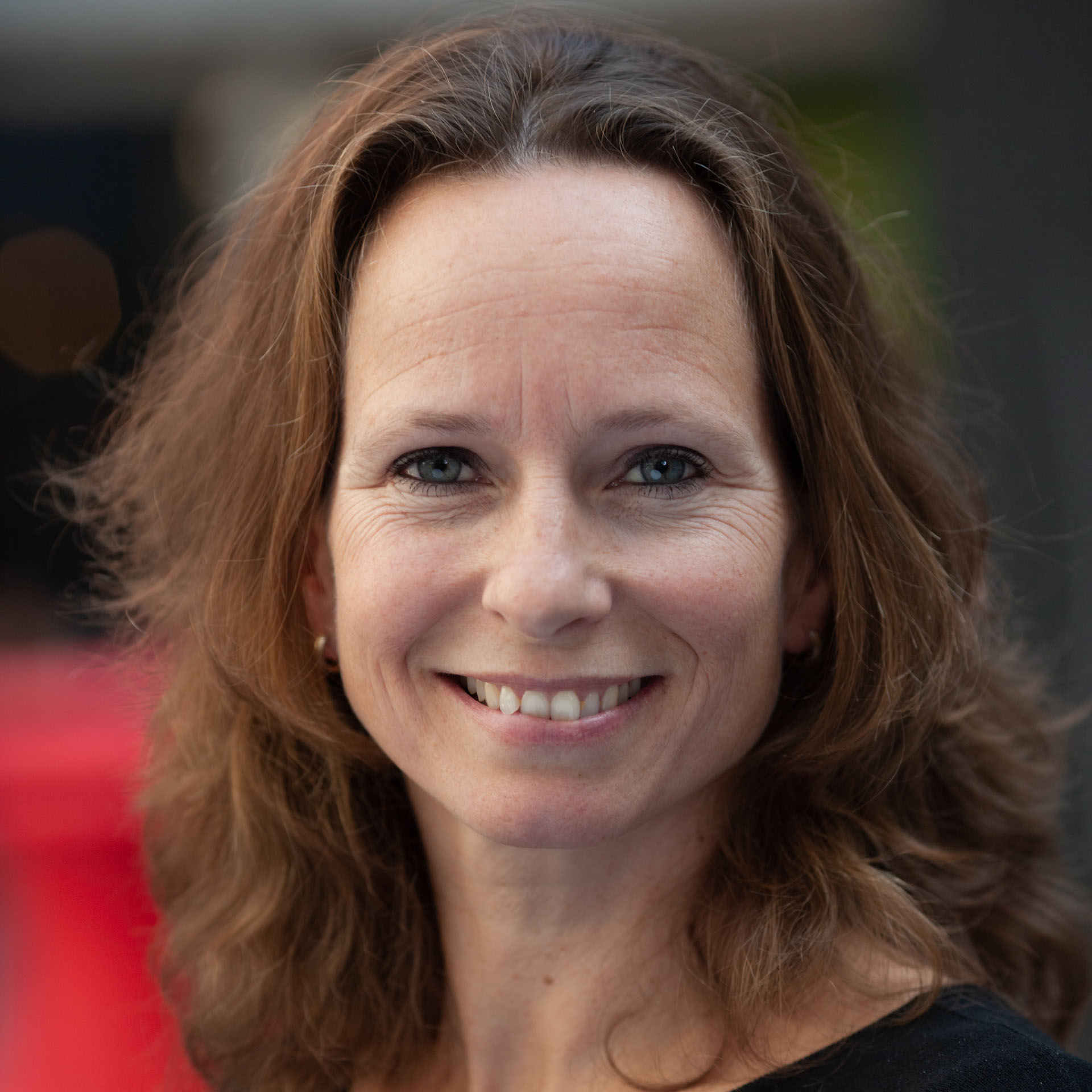 Heleen Geerts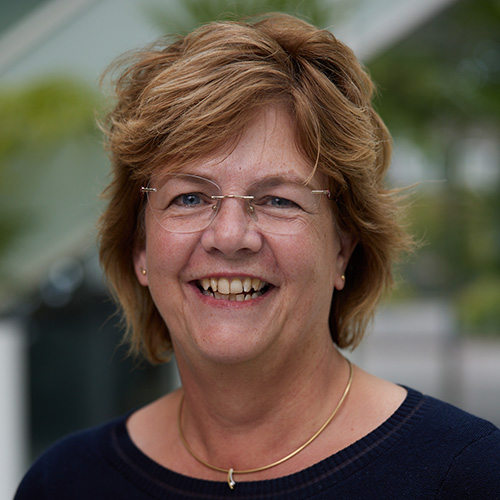 Eveline Kapteijn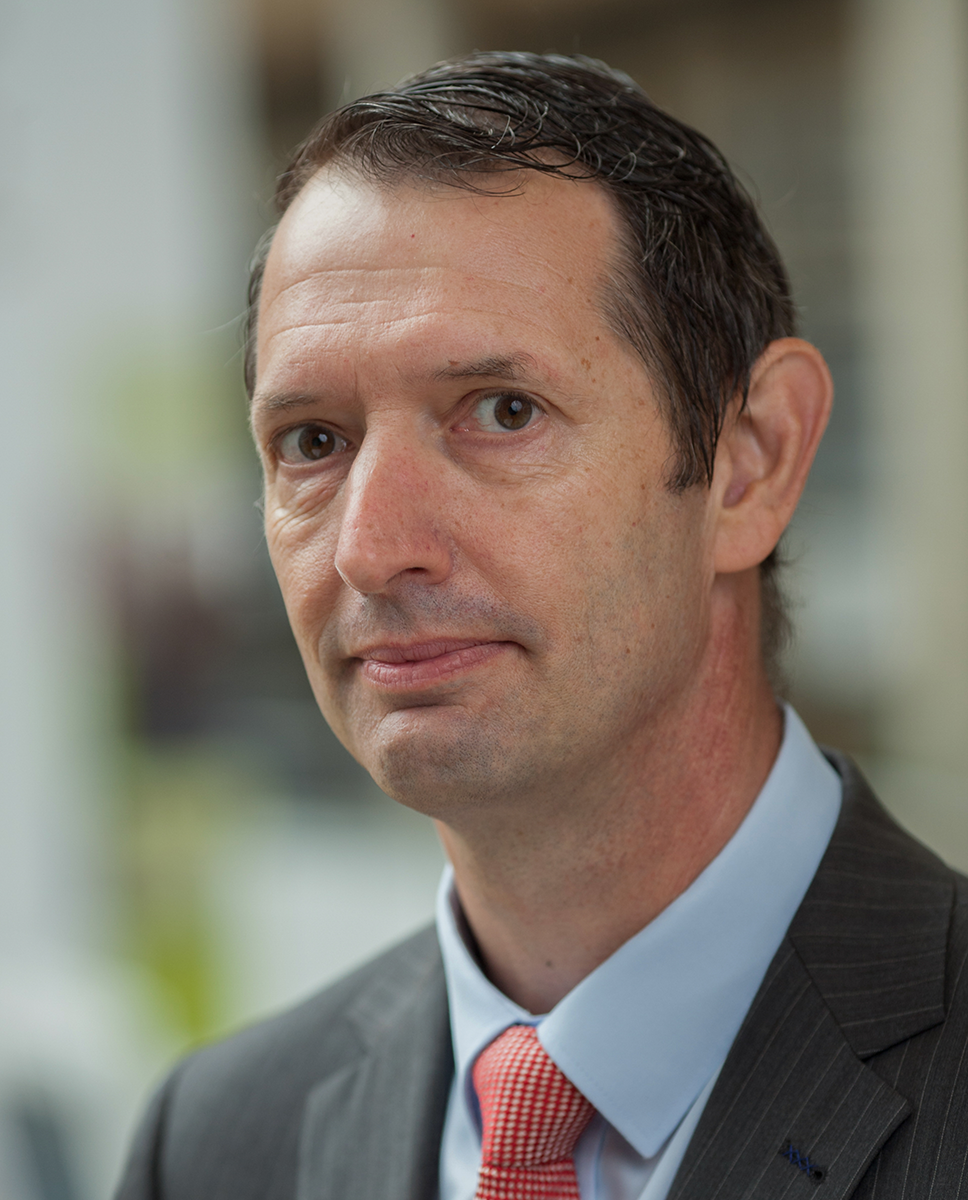 Armand van Oostrom
Armand van Oostrom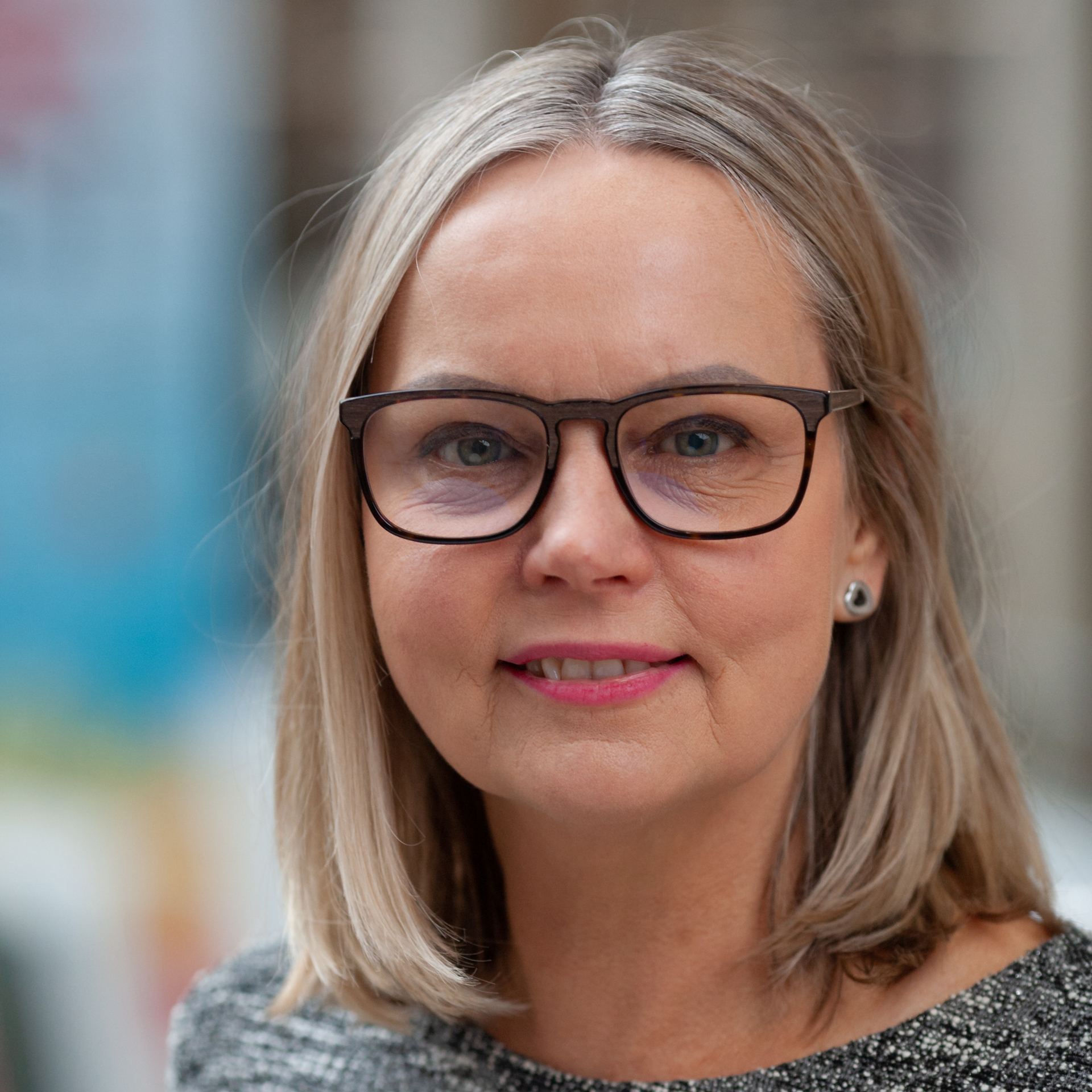 Anja Overdiek
Anja Overdiek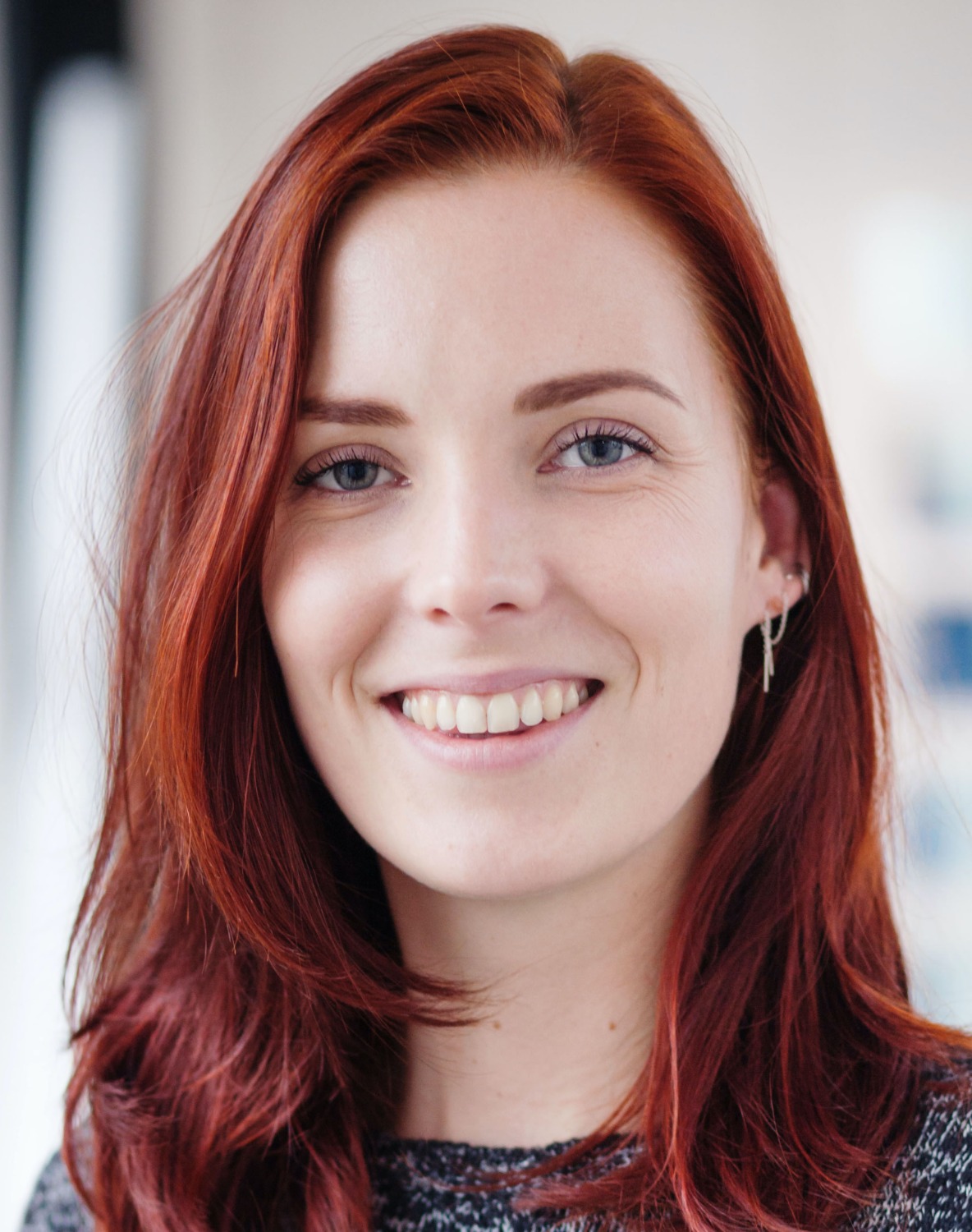 Alice Schut
Alice Schut
She is part of the research project 'Future Proof Labs', which (in short) focuses on uncovering good practices in setting up and maintaining Living Labs.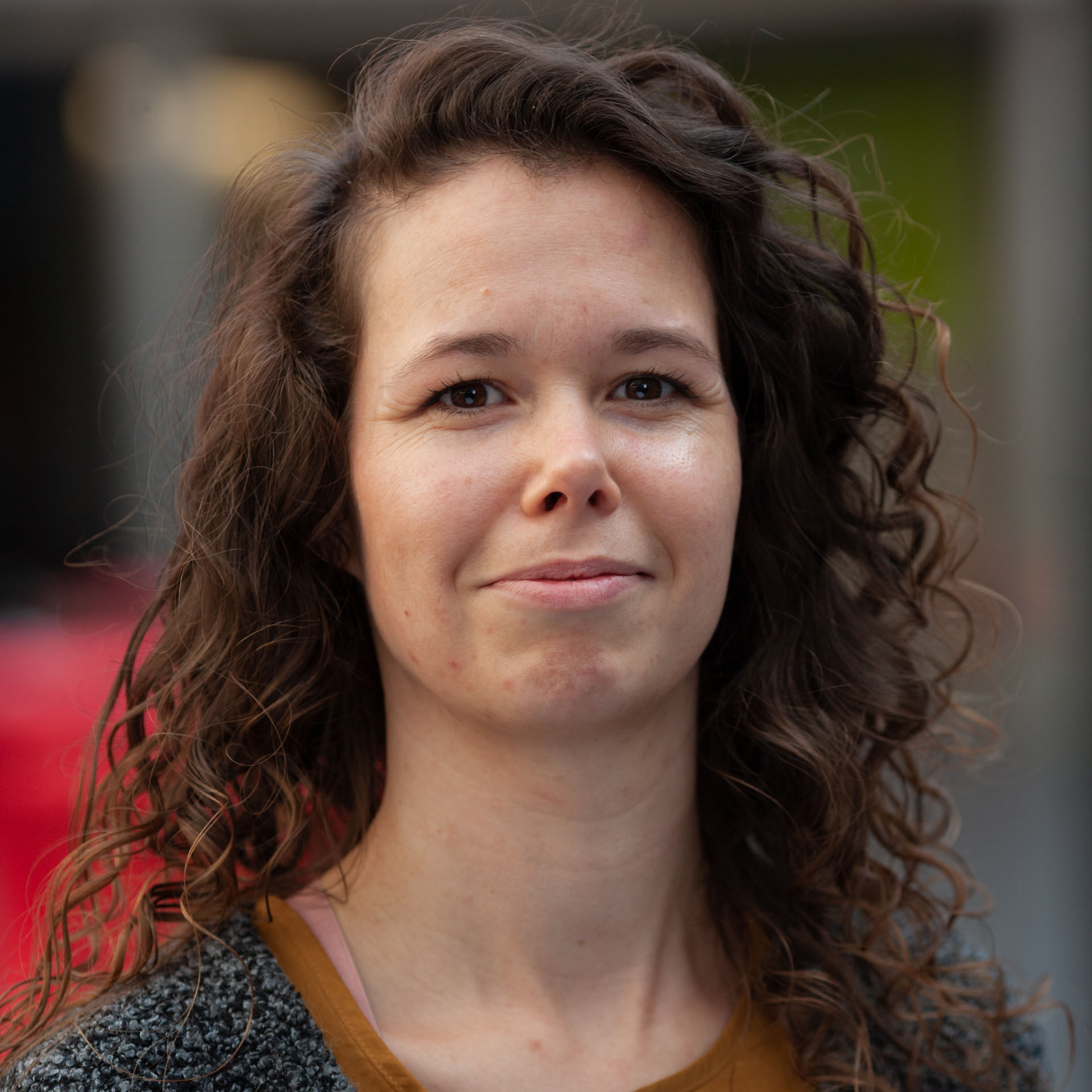 Janneke Sluijs
Janneke Sluijs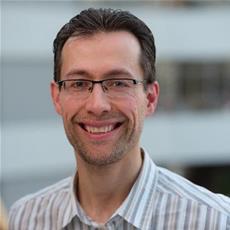 Barry Verbeek
Barry Verbeek
He's a senior lecturer specialized in corporate communication, reputation management, internal branding, advisory skills, design thinking, strategic thinking and sustainability.
Book
Innovating with labs 2.0
Book
Tools for Future – Proof Labs