The impact of viral marketing to stimulate responsible consumer behavior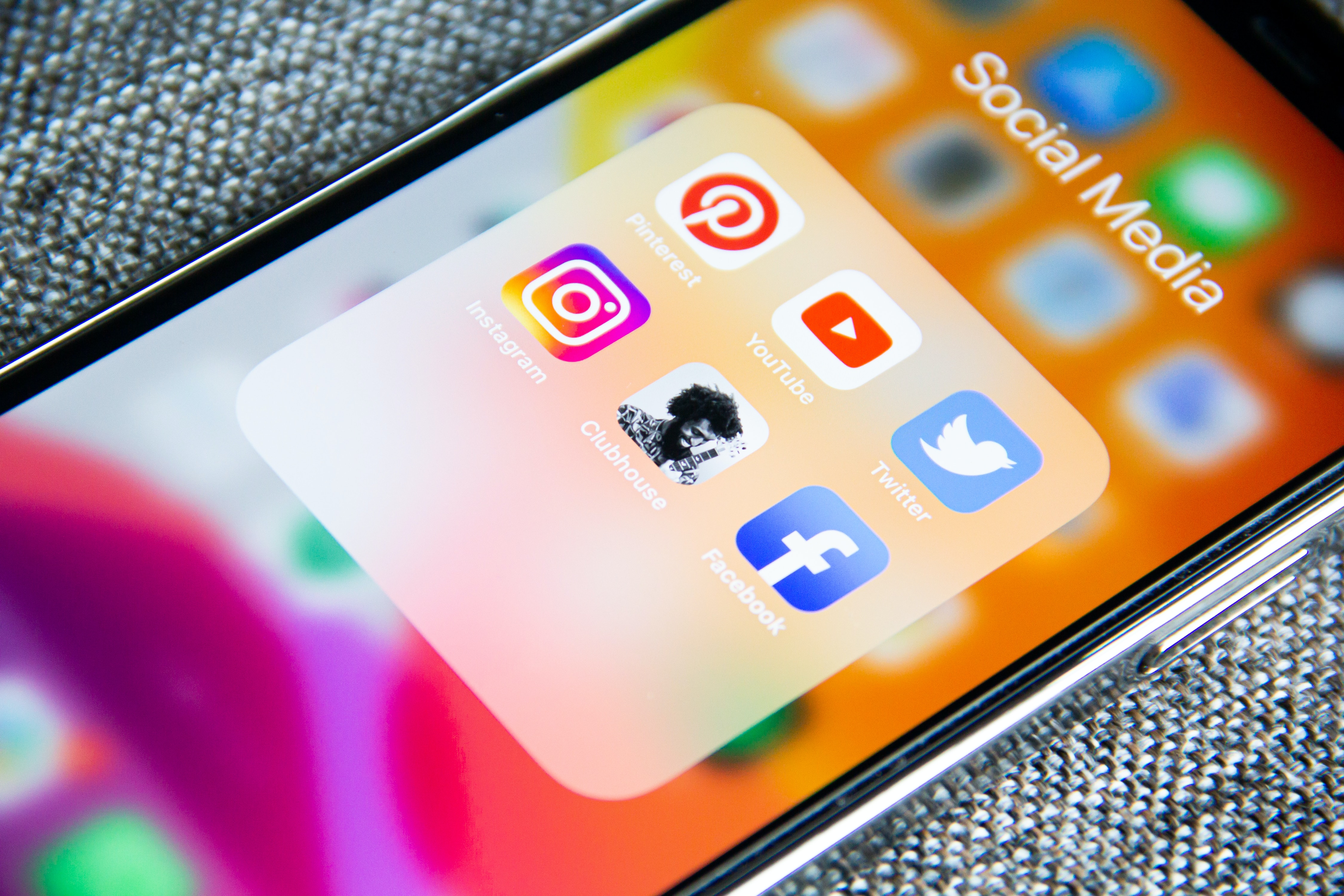 This project will focus on how viral marketing could be used on consumer behavior to avoid over-consumerism. The research will explore how companies can leverage on this to create and promote their societal values and purposeful activities; identifying the best strategies for each phase of the customer journey of their products and services in order to stimulate responsible customer behavior, and leverage on their customers as a key element on this.
Contributing researcher
Mr. Fabio Viana Rodrigues
Want to know more?
Are you a public or private organization that is interested in learning more or collaborating with us on projects on the impact of viral marketing on responsible consumption?  Please contact Fabio Viana Rodrigues at L.F.VianaRodrigues@hhs.nl.