Introduction
We are all citizens of the world. But what kind of global citizens do we want to be? The new Global Citizenship research group explores the possibilities.
About the research group
Global citizenship is a concept with many different definitions and which covers many different aspects. Key questions are: how do we determine our responsibility for the world, as human beings and as professionals? Which values do we aspire to? How can we shape these? How much of an activist is a global citizen?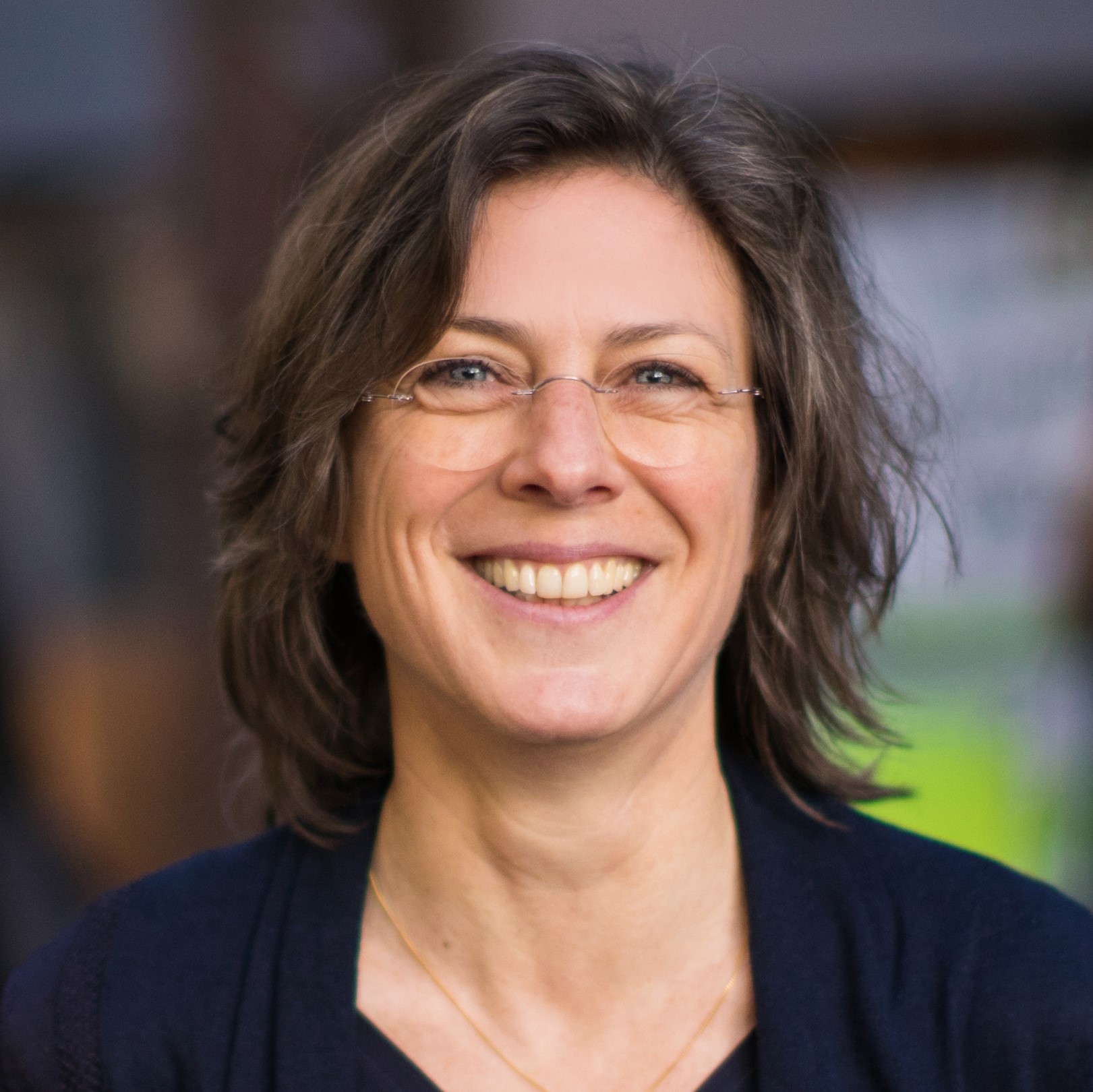 About the professor
dr. Laurence Guérin
Laurence Guérin gained her doctoral degree in citizenship education and the translation of a vision of citizenship into educational principles and learning resources. She is the project leader of Bèta Burgerschap (Citizenship science, a project of TechYourFuture) in which a new form of citizenship education has been developed based on her doctoral thesis. She is also a practical researcher for Citizenship at the ROC Twente, where she leads the Citizenship workshop (an NRO project). Her research group at The Hague University of Applied Sciences will focus on the further development of Global Citizenship, in particular its significance in vocational education. Her starting point is Global Citizenship as a controversial subject: different visions of global citizenship lead to different implementations in the curriculum, in the teaching methods and in the organisation.
Additional positions
Practical researcher on Citizenship at ROC Twente
Board member of the Rathenau Institute
+31 (0)6 - 39 07 80 33
l.j.f.guerin@hhs.nl

LinkedIn profile