Co-creation: Working together equally to innovate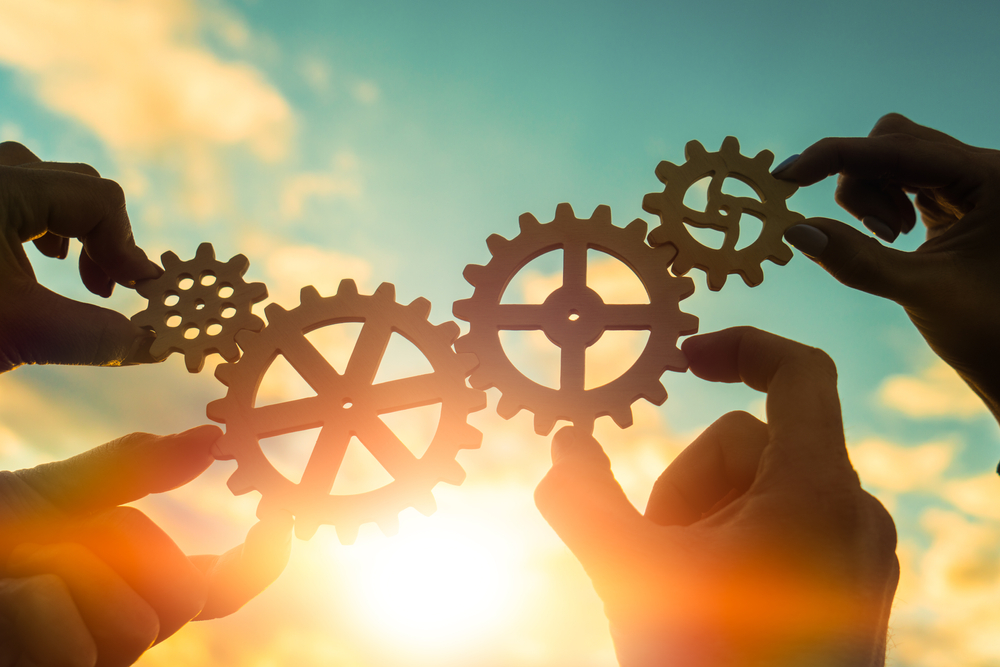 Equal cooperation between students, teachers, work field professionals, and other stakeholders outside the university, that is the starting point of co-creation in higher education. This benefits all participants.
By working during their studies on projects in and with the sector where they will work after graduation, students make an easier transition from studying to working. In addition, teachers professionalise by immersing themselves in complex practical issues. Stakeholders from outside the university get an innovative take on the complex issue from practice, by collaborating with co-thinkers with surprising new perspectives.
Co-creation is an important strategic theme in The Hague University of Applied Sciences' institutional plan. It not only enhances the student experience, but also strengthens the role of the university as a knowledge institution.
Goal of the project
How do we implement co-creation projects as effectively as possible within higher education? The aim of this research is to answer that question by developing knowledge and tools.
We aim for all students to participate in a co-creation project at least once in their study career. In addition, every teacher should have the opportunity to participate in a co-creation project at least once every 4 years.
The knowledge, research tools, and best-practices we collect through this research will be translated into publications, tools, and workshops. This way, we contribute to an optimal implementation of co-creation projects within The Hague University of Applied Sciences and other educational institutions.
Research
We will set up 5 co-creation projects as part of this research. Students, lecturers, field professionals, and other stakeholders from outside The Hague University, such as artists and citizens, work together on an equal basis on a complex issue from the field or from society. As a result, they create innovative products, processes, or new knowledge. In addition, participants learn from each other, and students more easily make the step from studying to working.
The added value of co-creation is examined using the value creation model of Wenger et al. (2011). Additionally, we use qualitative research methods, such as observations and interviews. We also use a questionnaire developed by Miranda de Hei and Inge Audenaerde as a tool to improve the process during the co-creation projects.
Cooperation partners
In this project 5 programmes are involved, from 5 different faculties:
Human Resource Management (HRM)

IT & Design

Social Work

Entrepreneurship & Retail Management

Nutrition and Dietetics
The students and teachers of these programmes work together with an organisation in their sector.
Duration of the project
The project started on February 1, 2023, and has a duration of at least one year.
Project leader
Researchers
Dulci Altorf

Melissa van der Heijden

Daphne Kuijenburg

Margriet Lerink-Mulderink

Elke Müller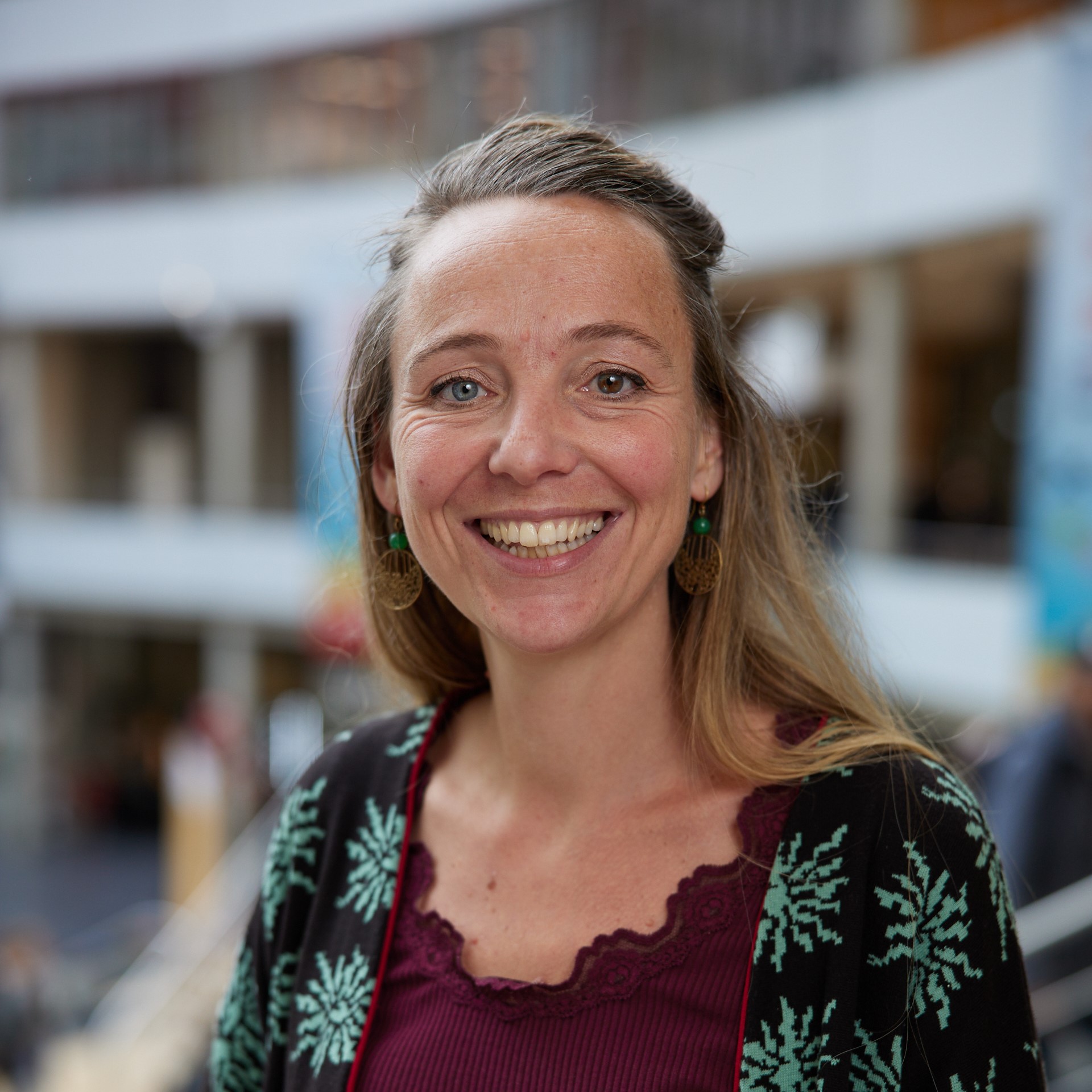 Melissa van der Heijden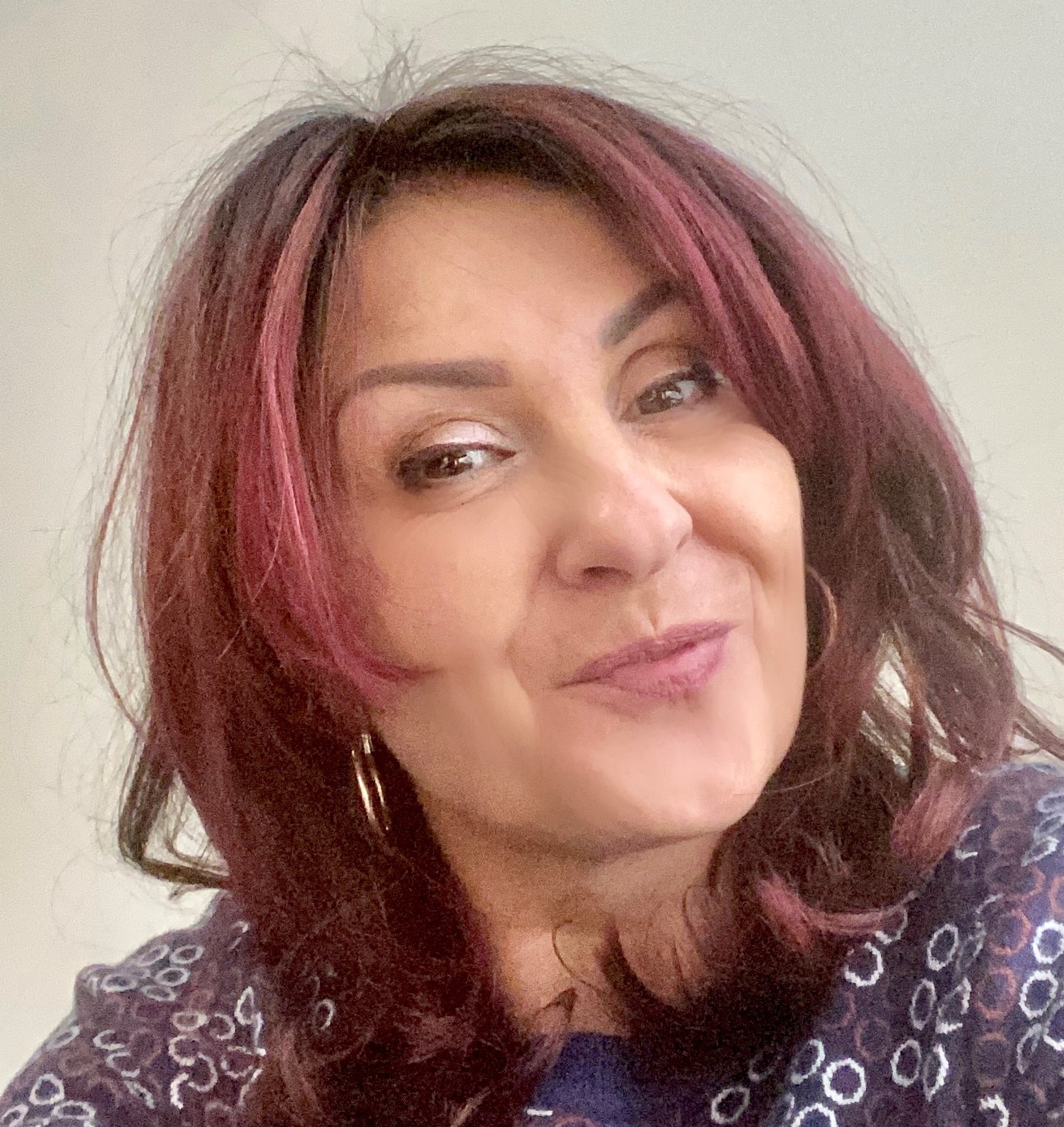 Daphne Kuijenburg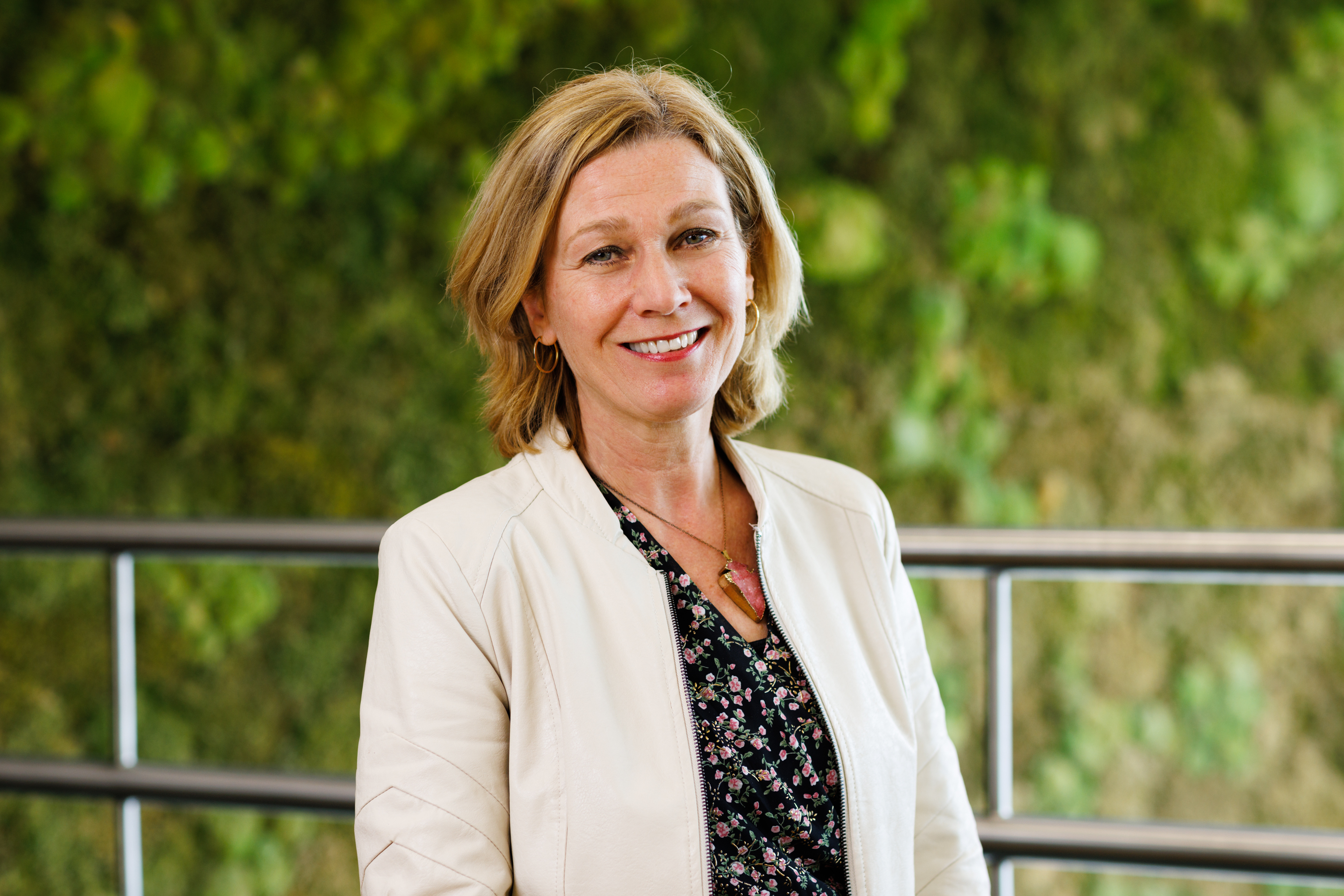 Margriet Lerink-Mulderink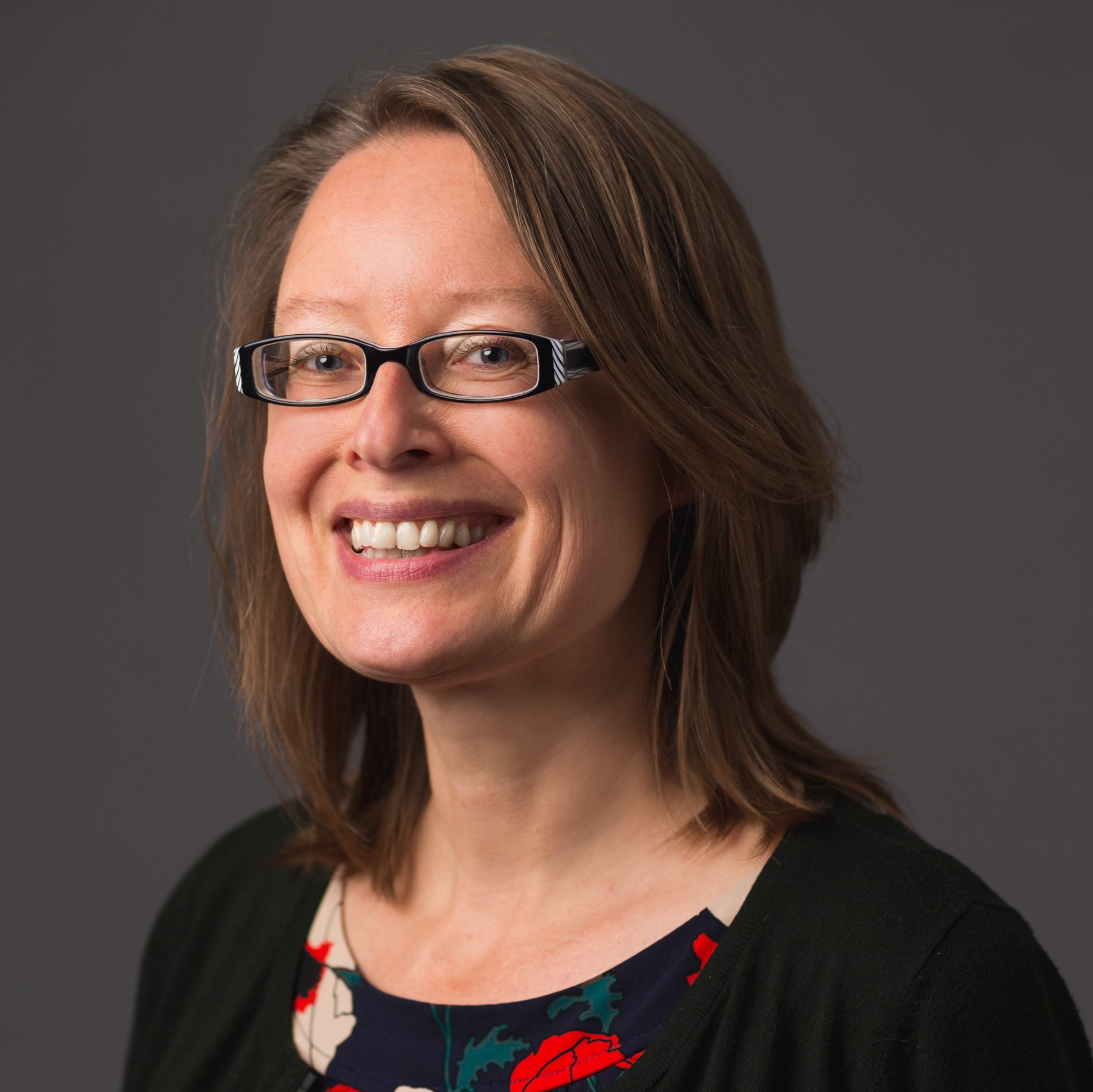 Elke Müller