Women and the Process of Peace, A Multilevel Perspective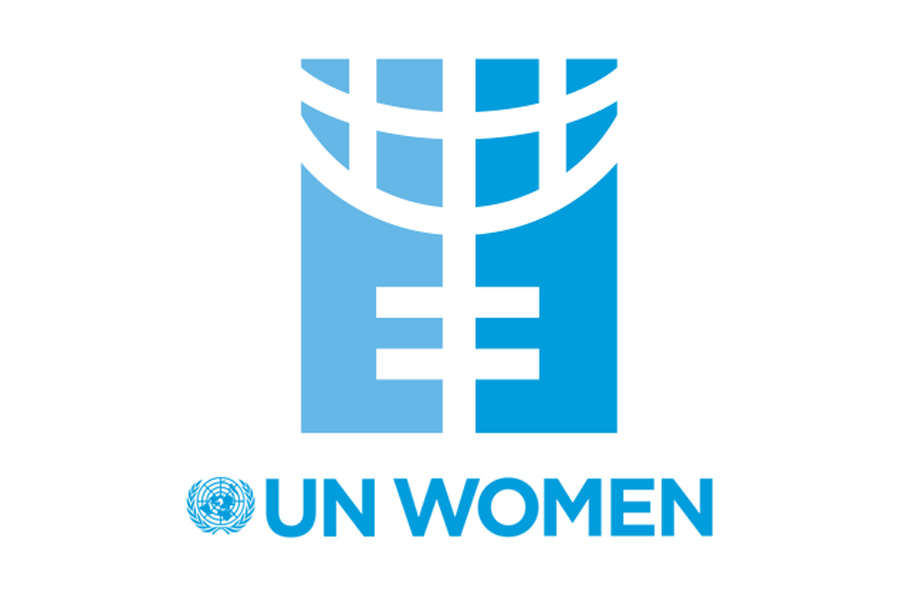 This programme examines women's involvement in three key areas of peace and conflict: conflict prevention, peacekeeping and the post-conflict/peace-making.  Drawing on the Secretary-General's emphasis on the role of women in conflict prevention in his last report (2018) and Security Council Resolution 1325 the central research question asks; What is the role of women in building sustainable peace?
The project will identify and analyse the specific contribution of women to building sustainable peace from their role in conflict prevention, women as peacekeepers and post-conflict peace-making capacities. It will draw together military and civilian experiences in this field to reflect on women as actors, rather than merely agents in peace-building processes.
With Dr. Vanessa Newby (Leiden University), Prof. Madeleine Hosli (Leiden University), Mr. Diego Salama (Leiden University), Mr. Wietse Stam (Leiden University), Mr. Tom Buitelaar (European University Institute), Ms. Christine Tremblay (THUAS), Ms. Szilvia Csevar (THUAS), Ms. Willemijn Aerdts (Leiden University).