Understanding IT among SMEs in South-Holland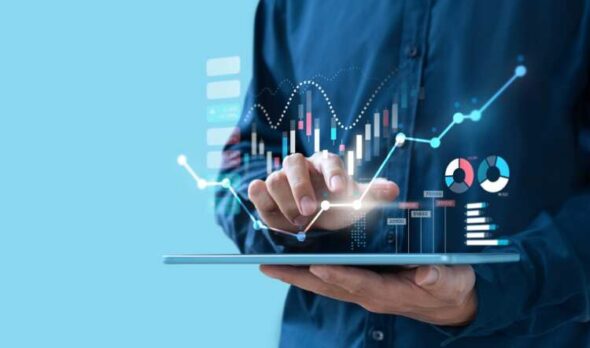 Goal of the project 
The Province of South-Holland (PZH) together with the public-private partnership IT Verband Zuid-Holland, led by WE-IT, have joined forces to investigate the extent to which training IT professionals is needed to achieve the goal of digital transition. 
Commissioned by PZH, research groups Future Urban System and Smart Sustainable Manufacturing conduct strategic research on IT capability and capacity among SMEs in the construction and manufacturing industries.  
Final product/intended results 
With this research, The Hague University of Applied Sciences supports the policy advisers of PZH and provides input for the newly granted National Growth Fund project 'Techniek en ICT Zuid-Holland' with a total central government subsidy of €29.4 million. 
Project leader 
Atasi Bhattacharjee MSc. LEED AP (project leader) 

Lector dr. Rizal Sebastian (research leader) 
Researchers involved 
Lector dr. Jenny Coenen 

Henk van der Burgh MSc 

Sascha Binnendijk 

Puck Visscher 
Project start and end date 
May ,1 2023 - December 31, 2023  
Programmes and/or minors involved 
Research Group Future Urban Systems 

Research Group Smart Sustainable Manufacturing 
Centre of expertise Mission Zero 

Faculty Technology Innovation & Society 
Funding 
PZH (Province of South Holland)  
Partners 
PZH (Province of South Holland) established a supervisory committee comprising representatives from Breed MKB (Broad SME), WE-IT, PZH policy officers from the digitalization, circular construction, and circular manufacturing teams, as well as regional industry organizations in the construction and manufacturing sectors. 
More information