The UN and I, What Does the UN Mean to the Youth?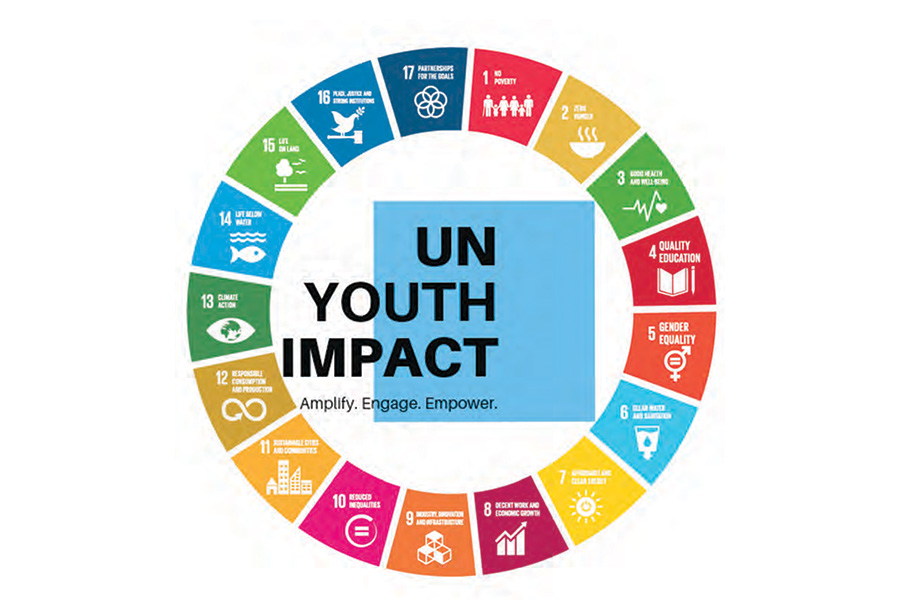 A project in association with the Van Aartsen Honours Program (City of The Hague) and the PRE-program of Leiden University.
This project is focused on working with youth at two levels; in schools and in universities.
At the school level, it will work with youth in disadvantaged areas of The Hague. The main aim is to engage the youth in UN ideas and the concept of world citizenship by working with them in weekend workshops and class rooms on relevant topics of global governance, especially the Sustainable Development Goals (SDGs).
At the university level, this project will connect with on-going initiatives among student associations, model UN groups and Dutch youth organizations. There is a wide range of dynamic activities organized by these groups which can be connected around a joint platform relating to Goal 4 or Goal 16 (Peace, Justice and Strong Institutions). By fostering and promoting these activities, a network of cooperation will be formed, which will then develop a series of initiatives aimed towards the 75th anniversary of the UN in 2020.