Theatre and other art forms in education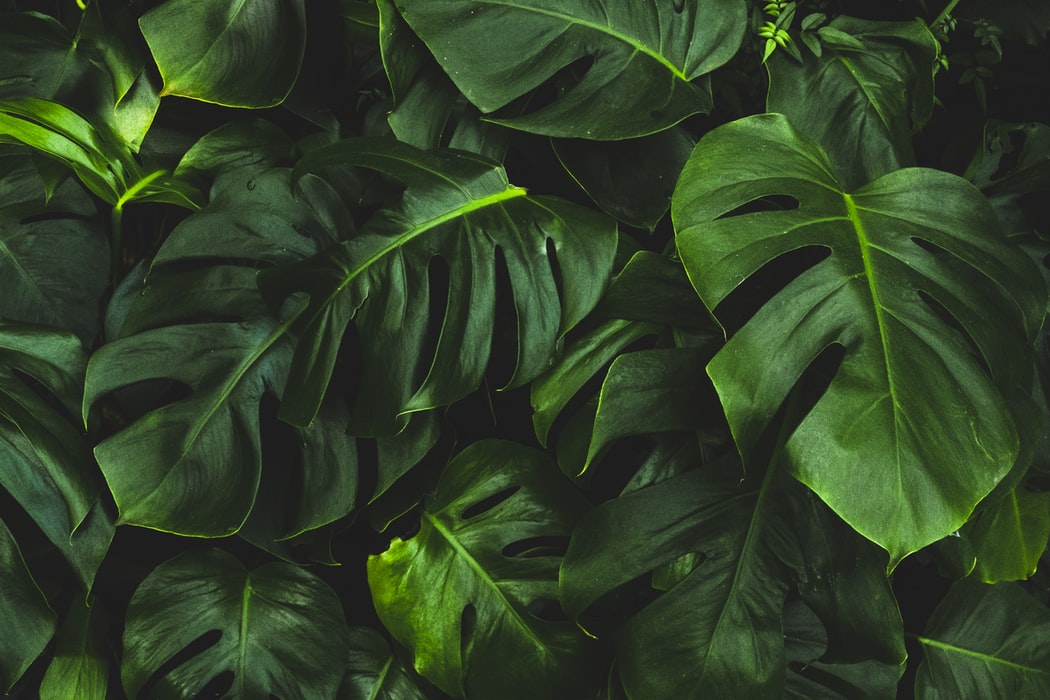 This is a study about the possibilities and impossibilities of theatre and other art forms in education.
How can we integrate theatre and related art forms into education and translate this into an educational method that renews education and makes it more innovative and creative? This is the central question in the research project of HRM senior lecturer Paul de Regt. The HRM degree programme has a need for activating teaching methods that motivate students more intrinsically and lead them to use more creativity and develop ideas inspired by disciplines outside the professional field.
Project leader
Paul de Regt, lecturer-researcher at the Research group Change Management and lecturer at the Faculty Management & Organisation, HRM degree programme, p.deregt@hhs.nl.
Intended duration of the project
The research about theatre and other art forms in education will run until at least the end of 2021.
External partners
External theatre producers, directors, etc.
In the media