SHPLES: Smart Hydrogen Powered Local Energy System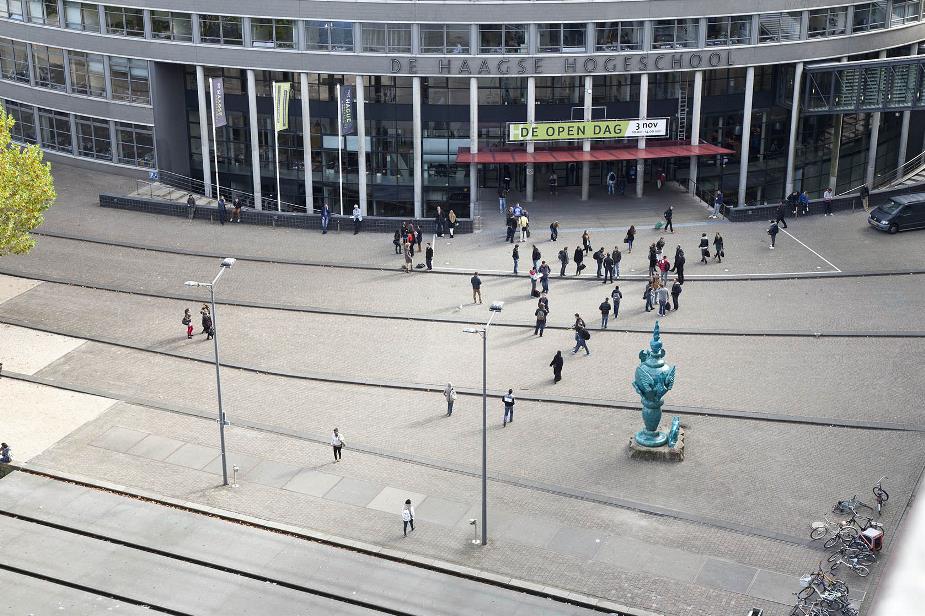 This project investigates forms of local energy generation, so-called Energy Hubs. The idea behind Energy Hubs is that it is necessary for the energy transition that we stop thinking of only central generation in large power plants because local generation (energy Hubs) will play an increasingly important role in energy generation.
Project Goal
The goal of the 'SHPLES project' is to develop a local and CO2 free energy system based on renewable energy sources that autonomously and real-time optimizes its performance. The system will be designed for and sized for use in the built environment.
The system to be developed uses hydrogen as a temporary energy storage medium. This requires a smart coupling between different technologies (electrolyzer, compression, storage and fuel cell) and a control system that allows the energy system to operate optimally and demand-driven. This to be developed integrated control system uses smart algorithms.
Final product/ Intended results
Total project: Demonstrate technical feasibility with a physical energy Hub, based on solar energy and possibly wind, physically running at The Green Village.
The contribution of the research group Energy in Transition is the calculation and simulation of an energy hub at block level (50 houses) whereby three technical scenarios are calculated with regard to energy storage and grid (in)dependence
Project leader
Overall project management: Arnoud van der Zee (principal TGV)
Project leader EiT: Martijn Kruijsse
Researchers involved
Study programmes or minors involved
Mechanical Engineering
Start and end date of project
Start January 1, 2022, completion December 2023
Funding
Top Sector Energy, TKI New Gas, via RVO
Partners
The Green Village (leader)
TUDelft
Wintersol (construction physical installation, Hydrolyser)
HyET (Compressor)
Nedstack (fuel cell)
De Haagse Hogeschool (storage and energy configurations)