Project for Undocumented students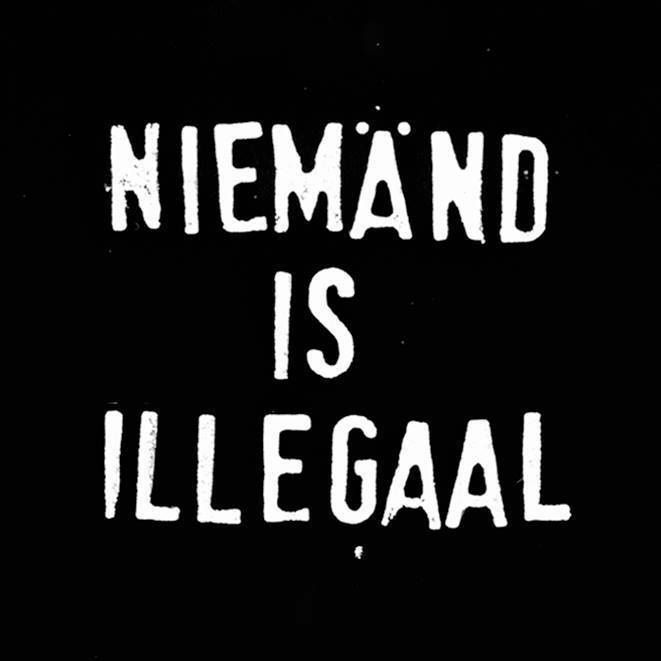 There is a group of young people that experiences a reverse life course. Whereas most children develop towards independence through education, for these youngsters the opposite takes place. This group sees its access to education declining as they grow older. When they turn 18, they celebrate their loss of human rights and their lives are shaped by fear of being deported. These are the 'undocumented' ones that are born in the Netherlands or came here as a young child with their undocumented parents.
Starting from the lectorates' principle that "all stories have value" and the Human Rights commitment to preserve dignity for human lives and guarantee access to education for everyone, the lectorates Inclusive Education and World Citizenship develop possibilities for young undocumented to participate in the education that The Hague University of Applied Sciences has to offer. The lectorates particularly (but not solely) want to support young people who have been in the Netherlands since they were children and partook of its education to gain access to education. With the help of NGO's, grass roots organisations and private partners, the lectorates look into judicial and financial obstacles to make this access possible.

Led by lectorate member Ruben Boers several individuals, organizations and groups are contributing to this project. These  include: Vrije Universiteit, Erasmus Universiteit Rotterdam, Robin Verspaandonk (educational law), Landelijk Ongedocumenteerden Steunpunt, Vluchtelingenwerk Nederland, Hogeschool van Amsterdam, Anne Frank Stichting, ROC Mondriaan, OKIA, Here To Support, Open Universiteit and others.