Network and trust building at local energy communities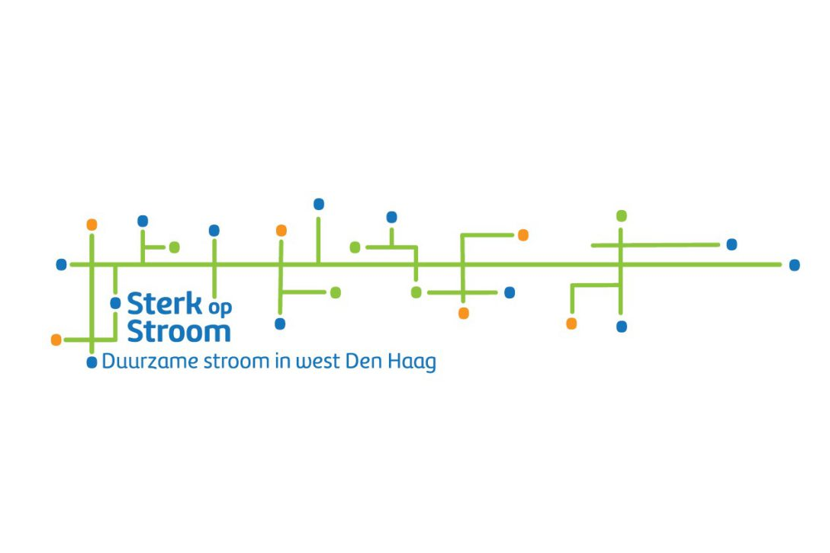 Goal of the project 
Local communities' initiatives in energy transition are important to realise the targeted impact of the Paris Climate Agreement. Many studies and approaches in energy transition in the Netherlands, especially those where local initiatives play a role, describe trust as an important factor. 
However, trust is a complex phenomenon. Fred Zoller and Oda Kok, senior researchers at the Future Urban Systems research group, investigated whether and how the development of trust has a relationship with the choice of technology and the way the organisational network develops. For example, it does matter whether the selected energy technology requires a behavioural change of the members of the local energy community; which, in turn, may influence the level of trust in the community. 
The research is based on Actor Network Theory (ANT) and three cases, namely: Traais Energie Collectief from Terheijden, and Sterk-op-Stroom and Warm-in-de-Wijk from Vruchtenbuurt, The Hague. 
Final product/intended results 
Through an ANT (Actor-Network Theory) investigation of several local energy initiatives working on energy transition using various technologies, we aim to make the lessons learned accessible. This will involve describing examples of both successful and less successful network development and analysing the development of trust in relation to technology choices and the way in which the network develops. 
We hope that local energy initiatives can find guidance in this research to be attentive to the role trust plays in their own processes and use it to their advantage. 
Research Objectives: 
Identify the factors influencing trust within local energy initiatives in the context of energy transition. 

Explore the role of trust in the development of these local energy initiatives. 

Examine the role of technology concerning trust in the development stages of local energy initiatives. 

Provide practical examples of local energy initiatives focusing on trust in relation to their chosen technology. 

Offer inspiration to local energy initiatives regarding the role of trust in their development. 
Project leader 
Researchers involved 
Eng. Oda Kok  

Eng. Fred Zoller 
Em. lector dr. Karel Mulder 

Lector dr. Rizal Sebastian 
Project start and end date 
September 1, 2021  –  June 22, 2023  
Programmes and/or minors involved 
Research Group Future Urban Systems 

Centre of expertise Mission Zero 

Faculty Technology Innovation & Society 
Funding 
Research Group Future Urban Systems 
Partners 
The Traais Energy Collective from Terheijden, Sterk op Stroom and Warm in de Wijk from Vruchtenbuurt, the Hague. 
More information 
The research result was presented on 10 July 2023 at workshop titled "Upscaling smart and just energy transition in the city" at The Hague University of Applied Sciences.