MLR Student Led Projects: Arbitras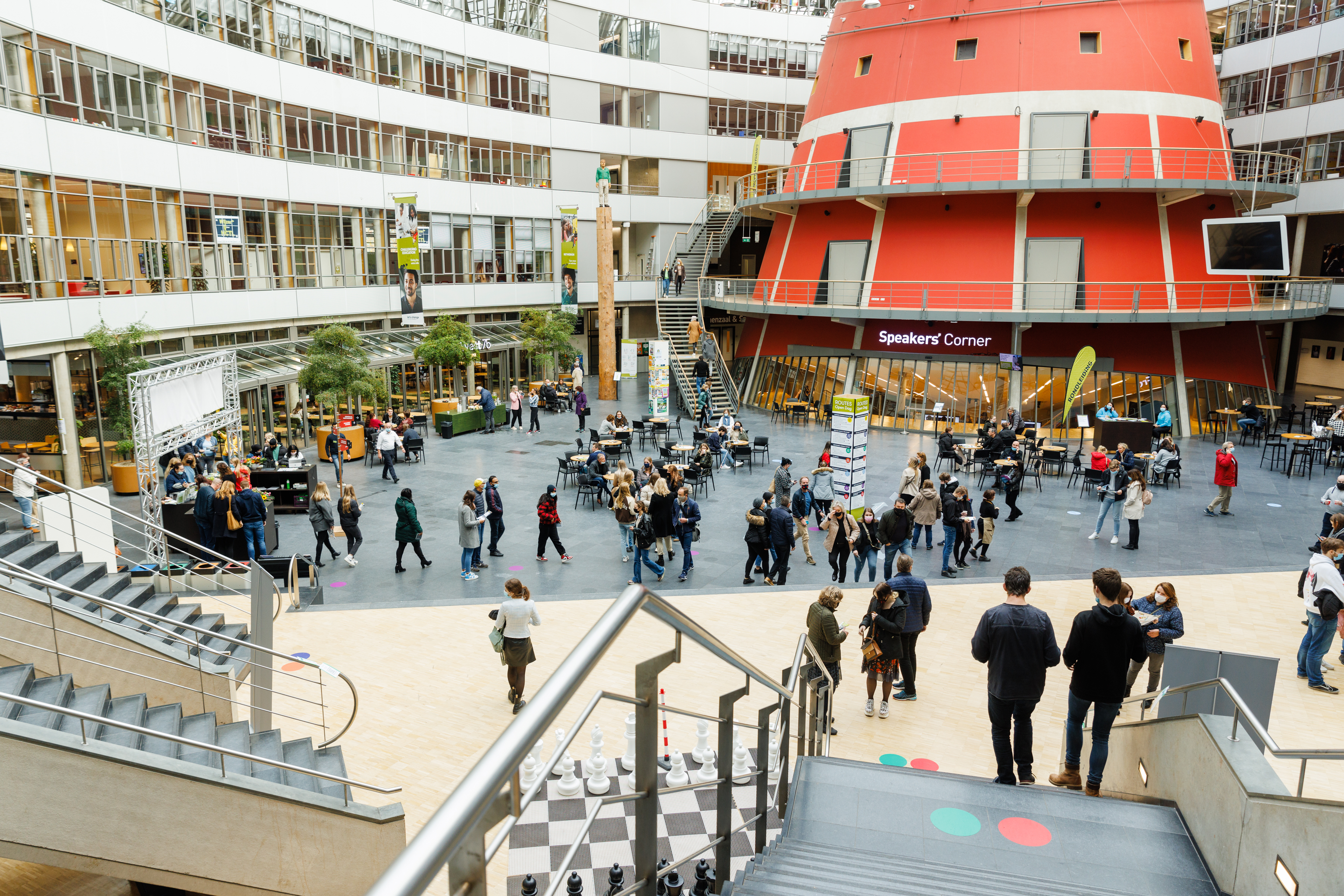 Arbitras 
Arbitras is a student-led organization that aims to connect students, academics, and professionals to promote the use and knowledge of Alternative Dispute Resolution (ADR). It is as an initiative of the Multilevel Regulation Research Group from THUAS.  
Since the establishment of the research group, student engagement is at the core of our research activities. Students developed their own website dedicated to their projects. These include: 
The Arbitras team currently has 25 students who get involved and contribute to one (or more) of the 5 departments. These are managed by one main coordinator, Sorina Matei, and 5 leaders, one for each department: Daria Catrina (Events), Rumbidzai Mudzongo (Blog Posts), Mihaela Tarnovschi (Podcast), Marco Resconi (Gazette), and Max Kozanyi (Marketing & PR).  
We always look for more collaborators so if you are interested feel free to contact us here. But beware, it is not all serious law stuff, we also have lots of fun!