Improving the thermal environment of housing for older Australians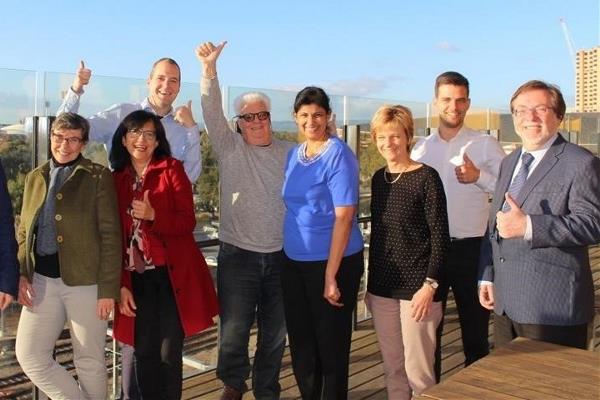 Together with Professor Veronica Soebarto (principal) of the Faculty of Architecture at The University of Adelaide in Australia, Joost van Hoof, professor in Urban Ageing, carried out an ARC Discover project on thermal comfort in the homes of older people in South Australia. This project was completed in 2021.
In July 2019, Professor Joost van Hoof conducted research at the University of Adelaide into cold and heat perception of older people living independently in the state of South Australia. Based on focus groups and long-term measurements of the indoor climate in homes of older people, a number of types of older people (profiles/personas) have emerged by means of cluster analysis. These profiles form the basis of an evidence-based guideline on how older people can adapt their homes and behaviour to better cope with cold and heat.
Objective
The aim of the project was to carry out qualitative research and to report on the results, such as conducting a survey and focus group sessions and holding in-depth interviews. This qualitative phase was followed by measurements in homes of older people in three climate zones in various regions of South Australia.
Intended results
The results of the research have become available in the form of various scientific publications. A guideline has also been drawn up at the end.
Partners
The Hague University of Applied Sciences is working in this project under the guidance of Professor Veronica Soebarto from the Faculty of Architecture at The University of Adelaide in Australia.
More information
Articles