The image and obstacles of Fintech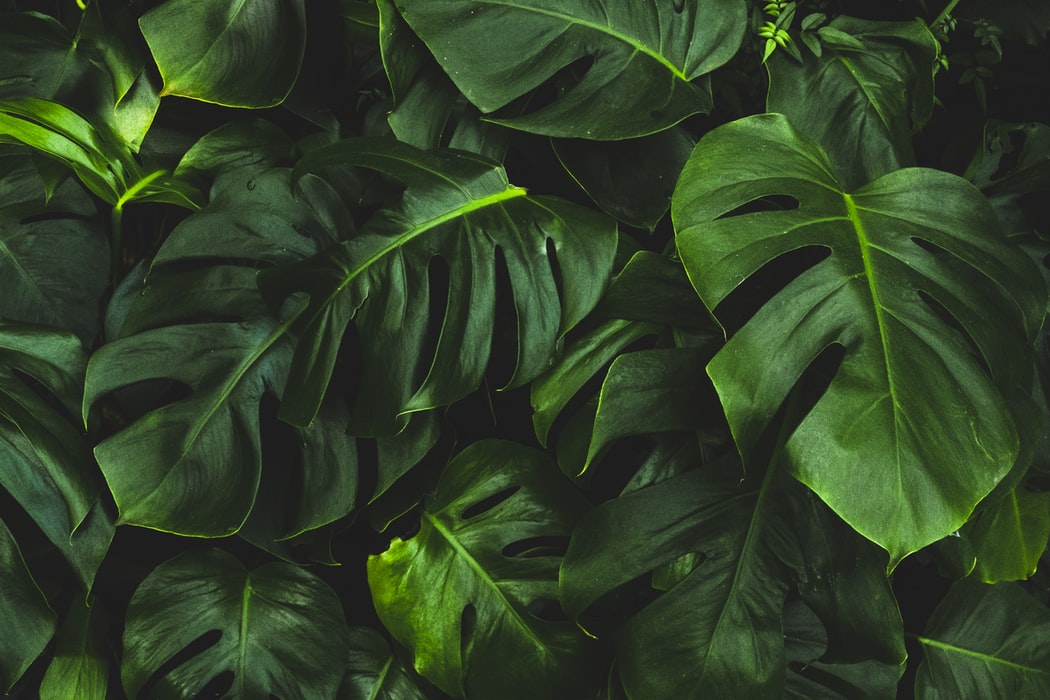 This research aims to provide insight into the opportunities for fintech companies and their image in equity financing and payment services and the obstacles they face. Together, these can increase own equity in society (and reduce debt) and provide greater individual responsibility.
Image
In 2020, a network of fintech entrepreneurs was set up who want to play a role in researching the image and the potential of fintech finance for SMEs. Several entrepreneurs have given guest lectures in minor programmes and engaged in dialogue with students. These experiences revealed that even students know relatively little about fintechs and the opportunities provided by these companies. In 2021, the activities of fintech research will be expanded to include empirical research: how big is the role of fintech in SME financing and how do SMEs view this financing? What pros and cons do people see, especially when it comes to trust?
Obstacles
Through extensive interviews with fintech companies, regulators and policy-makers, we identified the obstacles that fintech companies face compared to more traditional players (commercial banks). We also examined what the introduction of digital government money (a so-called central bank digital currency or CBDC) could mean for the fintech sector. In 2021, we will explore the viability of a research agenda that centres around the relationship between fintech companies focused on financing and SMEs.
Team
Dennis Bleeker is a lecturer-researcher at the Research group New Finance and lecturer at the Faculty of Business, Finance & Management, Marketing degree programme, D.Bleeker@hhs.nl
Erik van der Ham is a lecturer-researcher at the Research group New Finance and lecturer at the Faculty Business, Finance & Marketing, Finance & Control degree programme, E.J.vandenHam@hhs.nl
Intended duration of the project
The project started on 1 January 2020 and is expected to run until December 2022.