Human Kinetic Technology Expertise Centre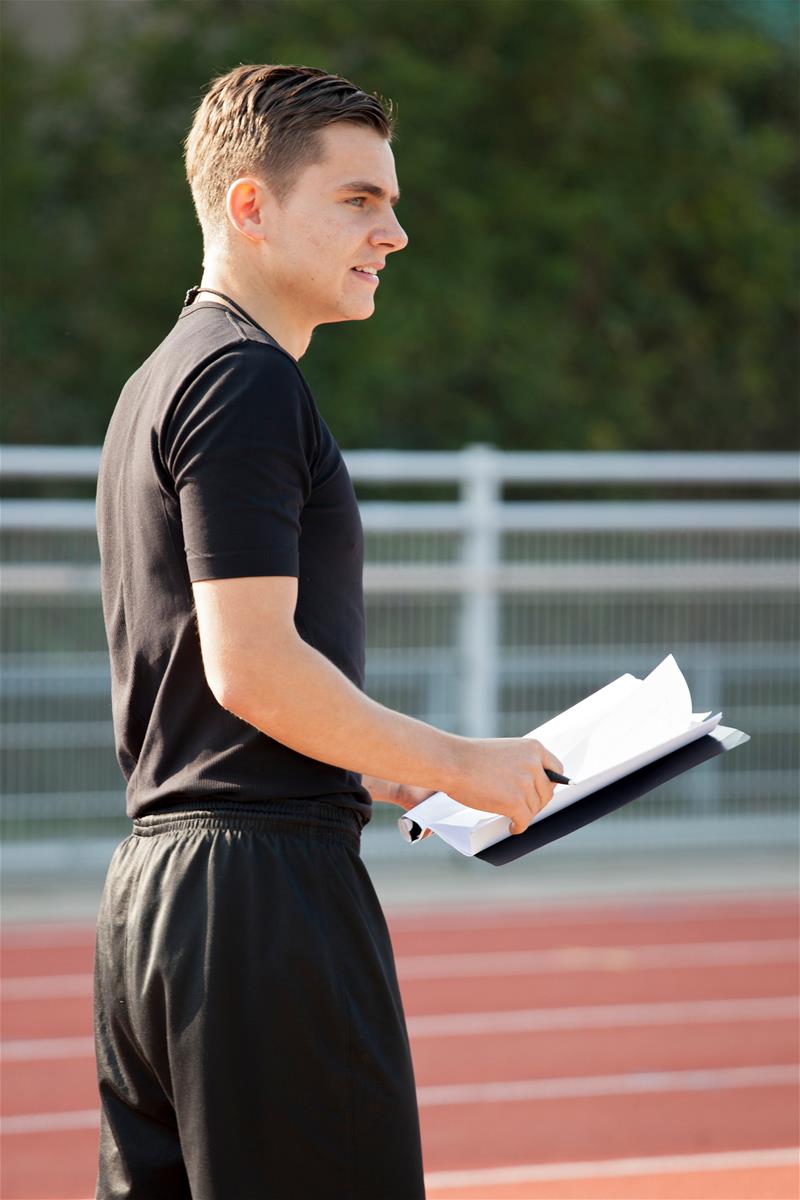 Lots of people work with products and in environments that haven't been designed for their personal build and movements. Complaints at work can therefore often be attributed to inadequacies in the design of the workspace or resources. Examples here include chairs, desktops, shoes, bicycles, crutches, prostheses, tools and also sports equipment. Smart technical solutions can provide general or individual improvements. These make it possible for your movements to require less energy or for you to move with fewer complaints.
Research into Sports, Rehabilitation and Ergonomics
The Human Kinetic Technology Expertise Centre (ECBT) is a knowledge centre associated with the Human Kinetic Technology degree programme. Together with students, ECBT carries out research and design assignments for institutions, businesses and individuals in the field of sport, rehabilitation and ergonomics. The centre has research and workshop facilities at its disposal.
Below is an overview of the projects carried out at ECBT:
Sports
The relationship between rounding, bending and the push-off angle in ice skating
New wheelchair for wheelchair basketball team
Research into the Xco-trainer
Energy use and the mechanical efficiency of riding a Trikke
Flik-Flank: Tools to learn to flank
Rehabilitation
Foot orthotics
Trippel wheelchair
Development of a bicycle for a woman with a neuromuscular disease
Coordination game for children
Ergonomics
Comfortable and dynamic work at the computer
Comparative research into the comfort and driving behaviour of various bicycle geometries
Modification of bicycle handlebar for a boy with arms of unequal length
Collaboration
The Human Kinetic Technology Expertise Centre works together with sports, care and health institutions in various areas. An example of this is its collaboration with Basalt.
An overview of the areas in which ECBT is active is provided below:
Employees in healthcare institutes, such as GPs, medical specialists, physiotherapists, occupational therapists, kinetics technologists, district nurses, home care workers and nurses.
Healthcare institutes such as: physiotherapy practices, health centres, sports centres, sports advice centres and kinetics advice centres.
Companies and institutes that design, produce and test products and/or provide services that can be distinguished by aspects relating to kinetic technology.
Research centres such as: universities, universities of applied sciences, TNO and occupational health services.
Individuals with problems related to kinetic technology.
Technological Centre for Sport, Movement and Health
In the Technological Centre for Sport, Movement and Health, the Faculty of Health, Nutrition & Sport at THUAS works together with Delft University of Technology, VU University Amsterdam (Faculty of Behavioural and Movement Sciences), Basalt and InnoSportNL.
Contact
Do you have any questions or want to find out more? Don't hesitate to contact the coordinator of the Human Kinetic Technology Expertise Centre.
Monique Berger
Coordinator of the Human Kinetic Technology Expertise Centre (ECBT)
Telephone: +31 (0)6 - 19 40 67 65
E-mail: M.A.M.Berger@hhs.nl