The Hague Student Investment Fund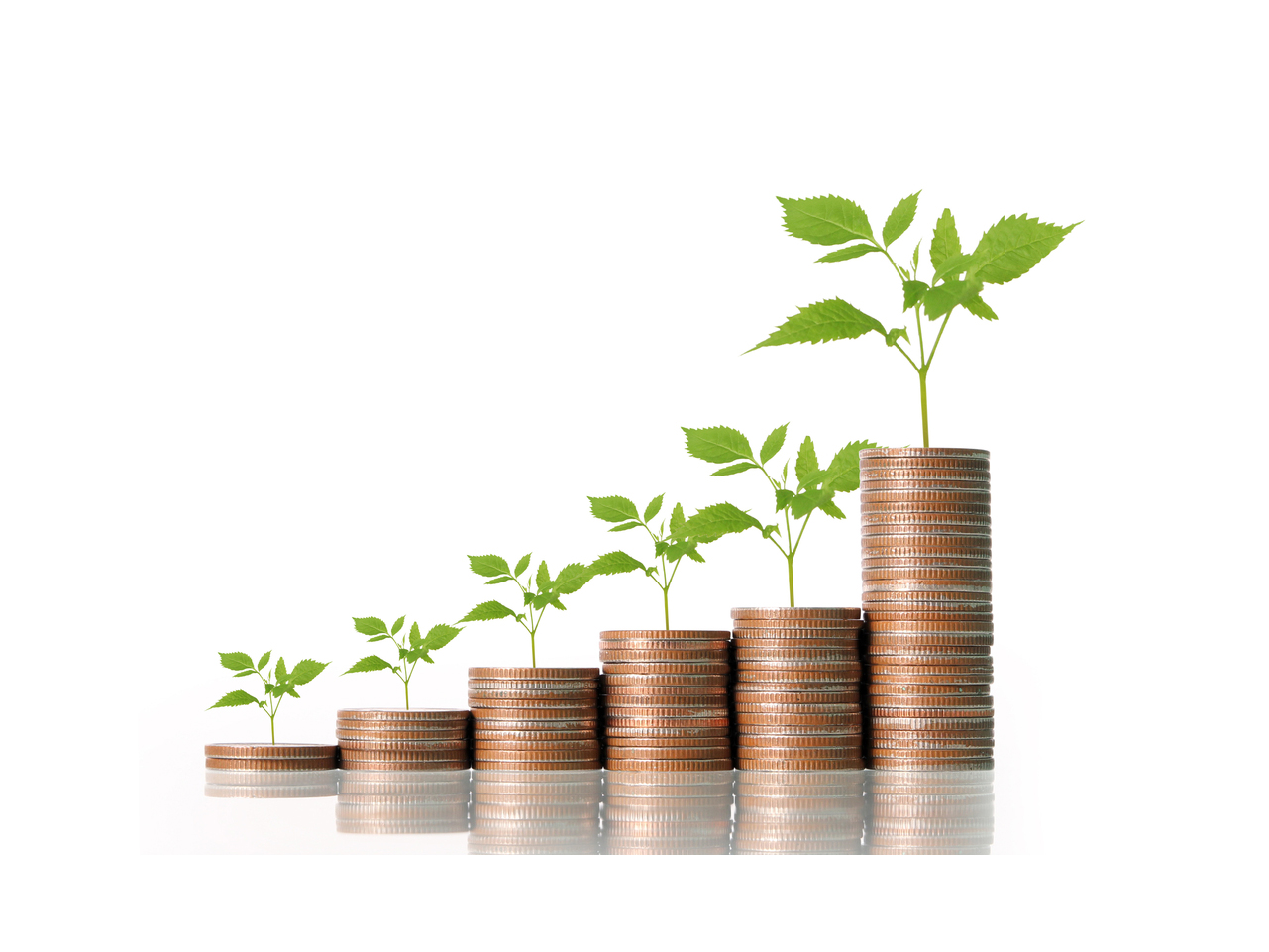 The research group aims to create and design an investment fund for and with students: The Hague Student Investment Fund (HSIF). The fund is intended for the phase in which there is hardly any venture capital available from existing parties for initiatives that could potentially make important societal contributions.  
Students who participate in HSIF bear responsibility for the scouting of investment opportunities, the acquirement of funding, organisation of pitch-events, preservation of contact with different study programmes and the eventual complete running of the fund.
The fund offers students the opportunity to learn what is involved in the distribution of finances and the running of a business, based on case studies in real life. The fund aims to provide, in low-risk speculative financing, opportunity for the entrepreneurial plans of students and recently-graduated alumni who want to make an impact with their initiatives. The HSIF hopes to use this to stimulate entrepreneurship. Researchers of the group support students who are involved with the HSIF. We wish to allow them to handle risk and insecurity just as they might in the real financial world, but in a controlled environment. The fund aims to be a platform in the area of entrepreneurship and finances, and therefore be an important building block in the ecosystem for fledgling student-entrepreneurs.
Students organised a successful pitch event in 2022, where student-entrepreneurs had the opportunity to pitch their ideas in front of a professional jury. Two networking events were also organized to inspire students regarding entrepreneurship. Additionally, research was conducted regarding the structure of student investment funds. Further research was also conducted regarding opportunities for student entrepreneurship at the Hauge University of Applied Sciences and a benchmark made in relation to other similar universities. One of the resulting  recommendations was the establishment of a Center for Entrepreneurship, which is broadly accessible for all entrepreneurial students at the Hague University of Applied Sciences.
An important step in securing the project is the decision to establish the independent foundation The Hague Student Investment Fund, which should acquire its installation mid-2023. The fund will first and foremost address students in The Hague University of Applied Sciences, but in tandem address students of other educational facilities in the local region (vocational colleges, higher professional- and university education). The initial application for a subsidy to support the fund has been approved. Currently, the student board consists of six students who are also involved in the further development of the HSIF.