Gossip in organisations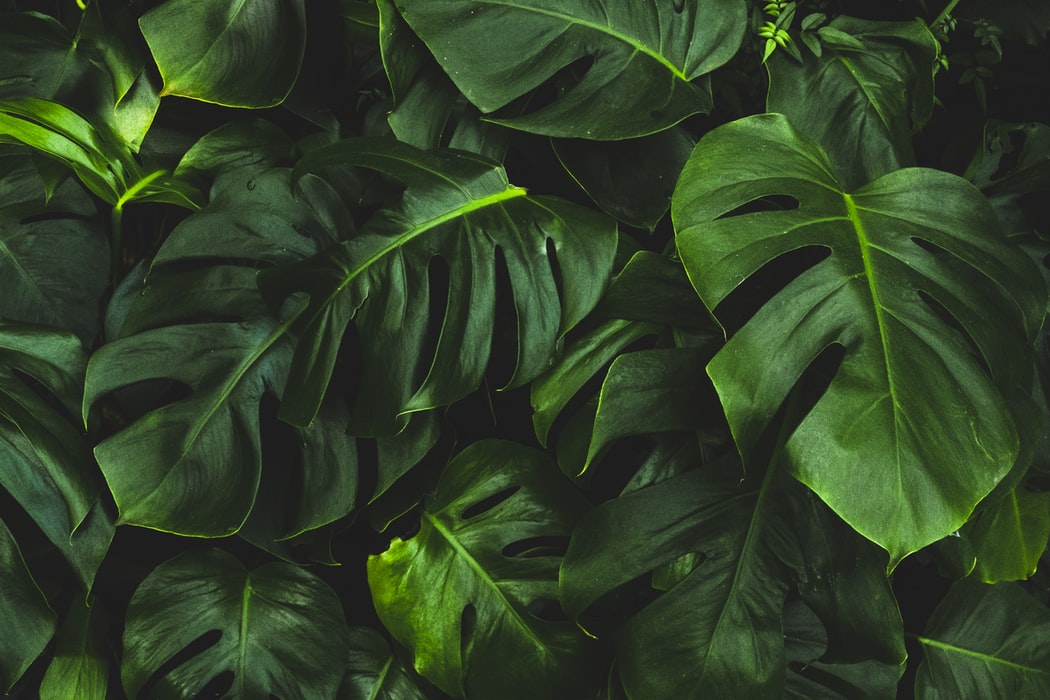 A large number of studies have shown that gossiping in organisations is not only unavoidable, but can even be used as a positive communication tool. However, by gossiping inappropriately, staff members can easily lose the trust of their colleagues and very quickly be seen in a negative light.
Dominique Darmon has conducted research on this and written a book about the role of gossip in organisations: 'Have I got dirt for you: Using office gossip to your advantage' (publisher: Management Impact).
This book is written in a journalistic style. It gives an overview of the academic research on gossip in organisations. The different theories and themes are illustrated with a series of examples and anecdotes.
Project leader
Dominique Darmon; lecturer-researcher at the Research group Change Management and lecturer at the Faculty Management & Organisation She lecturers on the topic of gossip in classes such as Intercultural Communication, Organisational Communication and Ethical Communication https://lectoraatchangemanagement.nl/wie/dominique-darmon/
Intended duration of the project
The research on gossip in organisations started on 1 January 2018 and is expected to run until 31 December 2021.
Collaboration
Journalism and Media Minor
ICM
Global Citizens minor (b-ij HRM)
The interviews that have been conducted with students can also be found in the book.
External partners
Dominique is exploring possibilities to organise COIL projects with other universities, such as the University of Milano.
In the media
The book is still in progress.