Global Challenges in 365 Days: Creating student science on global governance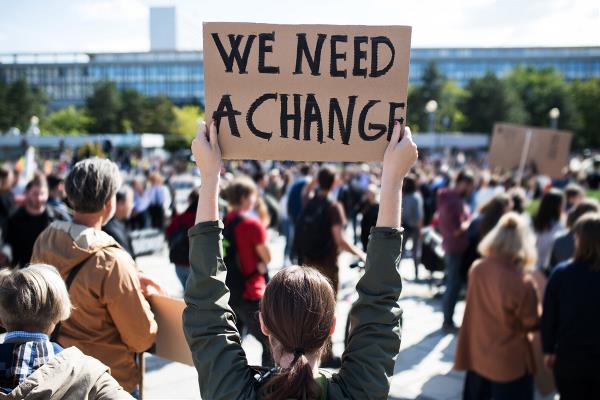 How do students understand global governance? And how much does it matter to them and their generation? These questions are central to the project 'Global Challenges in 365 days.
This student-driven project identifies which puzzles and issues of global governance are the key motivators for students at THUAS and elsewhere. During the one-year course, we chronicle events, best practices, developments and inspiring ideas relating to global challenges. 
The aim is to create a database of 'student science' on global governance. This database will reflect the student's take on our field of work and, more specifically, on global challenges like climate change, rule of law backsliding, trust in global institutions and issues of inclusion and exclusion.  
Some of the results will be communicated through podcasts, social media feeds, blog posts and other publications. Eventually, this should result in the publication of a booklet that can help clarify the future direction of student involvement in research on global governance at the Centre of Expertise Global Governance at THUAS.
This is a student-driven project under the scientific supervision of Dr Barbara Warwas.
If you are interested in contributing to the project, email us at global-governance@hhs.nl.