Future Proof Labs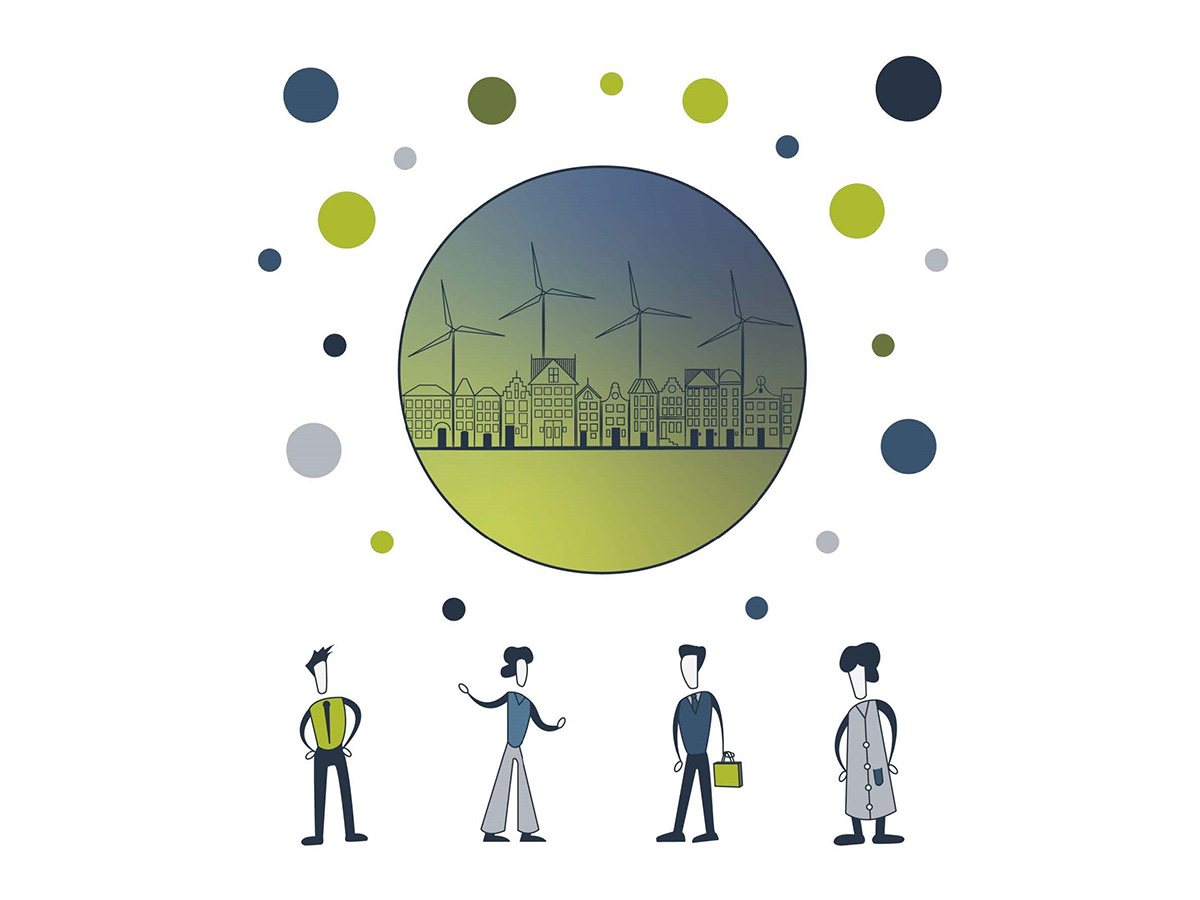 What are the minimum requirements for a good experimental environment in which different stakeholders work in co-creation? And how can creative professionals optimally facilitate these environments and projects? With this project, the Innovation Networks research group is conducting research into effectively setting up and acting in a living lab environment.
Building on the expertise gained in, among other, the Future-Proof Retail project, we observe and co-create at four labs in the South Holland region how these labs operate and have an impact on their environment. The labs are all working on the transition to a circular and/or energy neutral society. The central research question here is: which factors are decisive and which methods have an impact for a living lab that wants to generate new directions and evaluate results, make them accessible and guarantee system change? Each part of this question is dealt with in sub-questions. With answers to this question, we highlight fundamental aspects of connecting local living labs with regional and sectoral (sub)systems, and lay the foundation for criteria for evaluating lab maturity and impact. In addition, we create a knowledge base for creative professionals to develop methods with which they can guide transformations from the current systems.

The project involves collaboration with two companies from the creative sector: Live/Work studio and Van Waarde. It was made possible by PPS allowances from TKI CLICKNL 2021-2023.