Family care app: Hello 24/7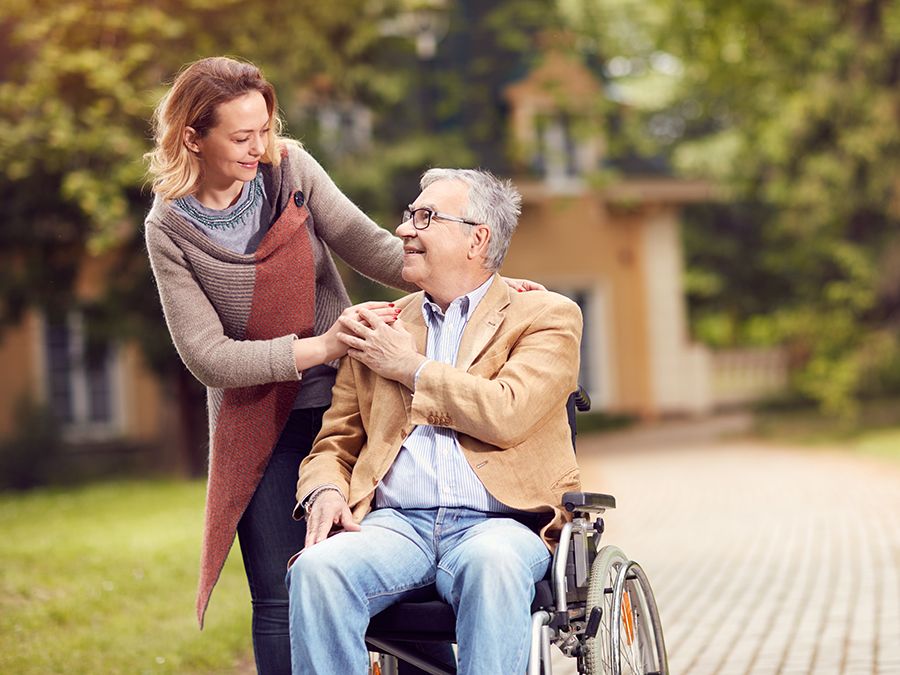 The number of users of WMO facilities in the Municipality of The Hague is expected to reach record levels in the coming years. In the current situation, those in need of help and/or family carers often report to a WMO office too late, and expensive assistance is then often unavoidable. In addition, only a small proportion of family carers are currently in the municipality's sight; young, student and working family carers in particular are not.
To keep costs and resources manageable, the Municipality of The Hague focuses on the preventive deployment of informal social networks to stimulate family care participation and improve the accessibility of available services for those in need and their family carers. The Hello 24/7 app was developed to activate informal social networks around those in need and connect them with each other and with the available (municipal and technological) facilities.
Research
In June 2022, a pilot study was launched in which family carers in the Municipality of The Hague were asked to start using the app. In this pilot study, researchers, students from THUAS, the Municipality of The Hague, family carers and the developer of the Hello 24/7 app collaborate to study the use of the app. Both quantitative as well as qualitative research methods are used to answer the following questions:
How many family carers download the app and who actually (and sustainably) use it?
Does use of the app lead to better access to support services in The Hague in terms of awareness and use?
To what extent does the use of the app contribute to relieving family carers or preventing them from becoming overburdened?
Collaboration
The Relational Care research group collaborates with the Municipality of The Hague, family care and the Hello 24/7 app developer on this project. The Municipality of The Hague funds the project.
Duration
This project runs until May 2023.
Contact