The Community of Practice on Global Governance in practice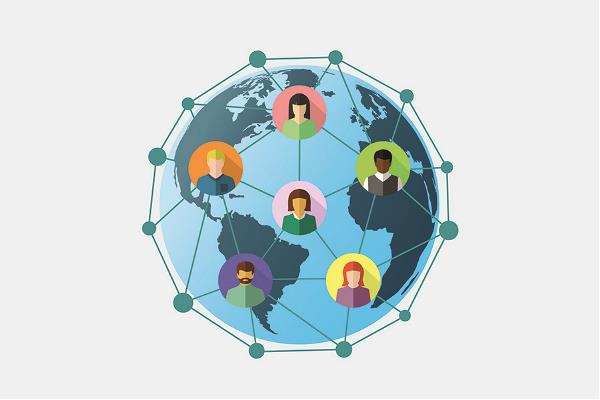 Our Community of Practice (CoP) is a group of researchers, students and practitioners who share the mission of the Centre of Expertise in helping new or underrepresented actors find their role in Global Governance.
The CoP has regular meetings (once every two months) aimed at exchanging ideas and experiences between all participants on jointly identified issues. This results in specific end goals and new solutions to diverse problems of global governance in collaboration with internal and external stakeholders.
Interested to join the CoP? You can find the upcoming dates in the News section on this website. Or contact us via global-governance@hhs.nl
Project leader: Remmelt de Weerd