Breinstraat, platform for young people with TBI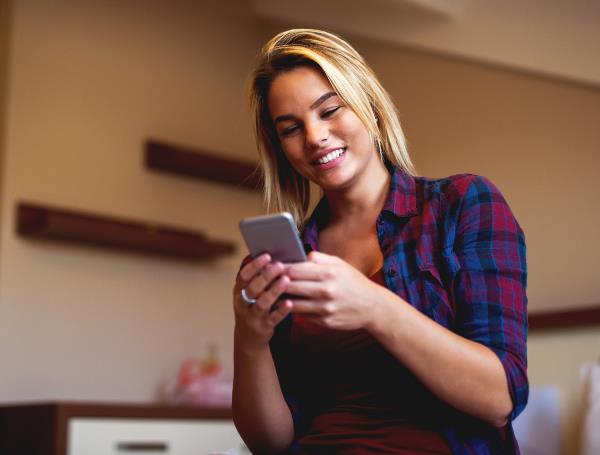 Young people with a traumatic brain injury (TBI) face many challenges in their daily lives. Contact with other young people with TBI appears to have a positive influence on coping with all these challenges. On the Breinstraat digital platform the young people meet each other, exchange experiences and ask questions. The Rehabilitation and Technology Research Group studies how the platform can be improved and expanded.
In addition to the practical challenges that a young person with TBI faces, they also often encounter social and emotional challenges. Despite the good intentions of parents, friends and healthcare professionals, young people with TBI find the most understanding and recognition in each other. To meet each other, a digital platform such as Breinstraat suits the current generation of young people with TBI well. They manage the platform themselves and with the help of professionals where necessary. 
Development of Breinstraat
As experience experts, young people with TBI are closely involved in the development of Breinstraat. Researchers of the research group supervise the focus groups in which the young people provide input and evaluation. This way, they measure the user satisfaction, among other things.
But parents, caregivers, education professionals, counsellors and patient organisations also provide their input. An information section on the platform has been set up for them. 
Within a closed section, young people can access a chat environment, a forum and a personal profile. There are also short videos that answer frequently asked questions. 
Breinstraat was officially launched during the 'Parent Child Day' of the Edwin van der Sar Foundation. Professor of Neuropsychology Erik Scherder was present. 
Next steps with Breinstraat
The next step is to design a digital calendar that supports better energy management and the achievement of self-imposed targets, with or without coaching.
The researchers also monitor the use of Breinstraat. Together with input from questionnaires filled in by users, the researchers can evaluate and improve the platform.
Partners in Breinstraat
Breinstraat was developed in collaboration with the organisations Basalt, Heliomare and Breinsupport. The Brain Foundation is helping to make the project possible. 
Duration
After a successful pilot in a limited number of locations, Breinstraat will be rolled out nationwide in the coming months. The project runs until December 2022.
Read more