B4B Brains for Buildings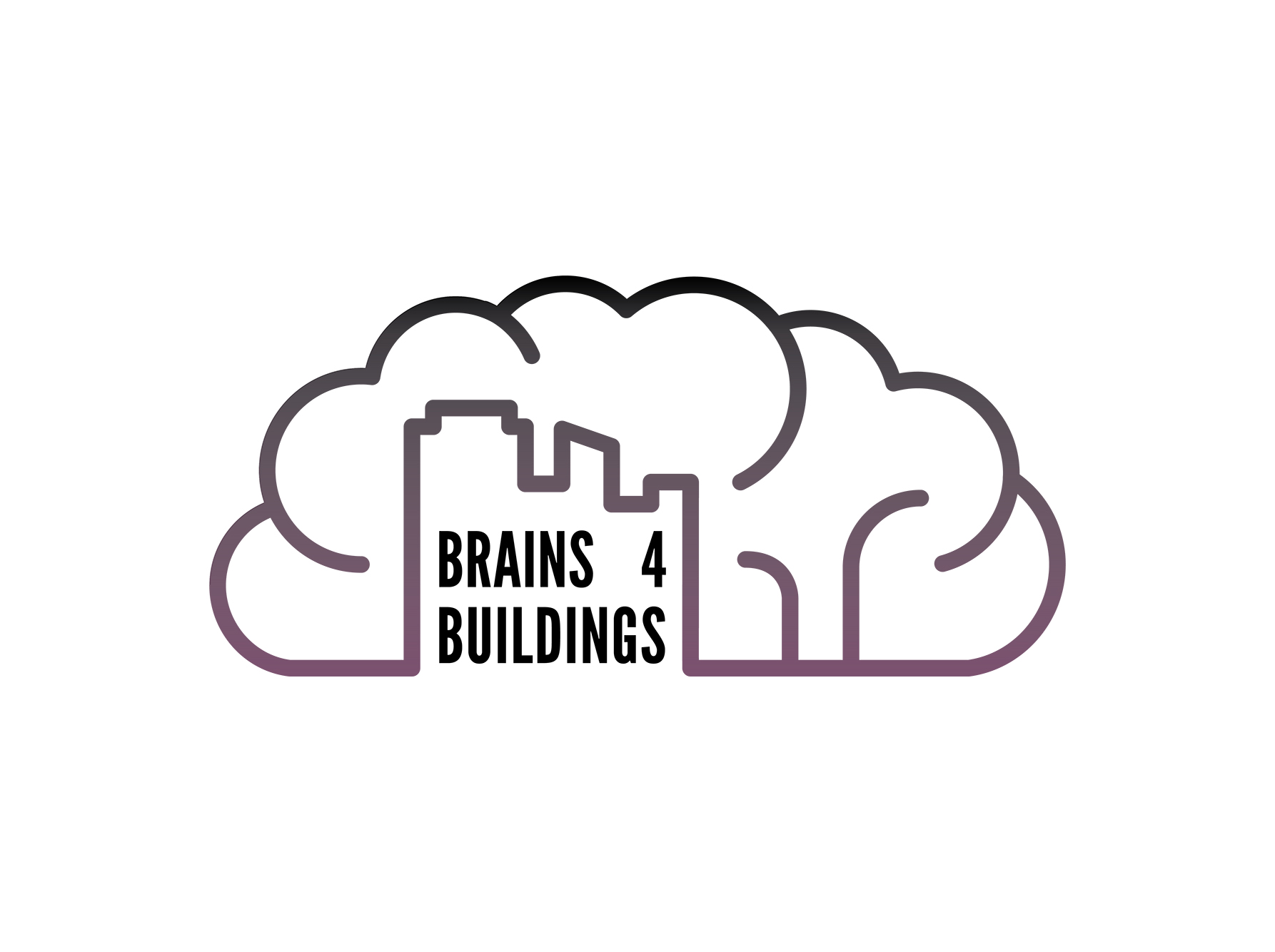 Brains 4 Buildings is a multi-year program aimed at developing methods to harness big data from smart meters, building management systems and the Internet of Things to reduce energy consumption, increase comfort, flexibly respond to occupant behavior and local energy supply and demand, and save on plant maintenance costs. This will be done through the development of faster and more efficient Machine Learning and Artificial Intelligence models and algorithms. The project focuses on utility buildings, such as commercial and institutional buildings.
HHS is participating in WP1 and WP2:
WP1: development of smart diagnostic systems to reduce energy losses in buildings in an automated way. This can then be used for planning performance-based maintenance.
WP2 2: Development of smart control models to increase energy flexibility (heat, cold and electricity) within buildings. Cost optimization, as well as CO2 emissions, comfort and maximum use of local resources are also taken into account.
Goal of the Project
B4B adds operational intelligence to buildings to transition to energy efficiency and flexibility. Buildings need "brains" to respond to user behavior, and enable self-diagnosis and self-optimization. Our ambition is to develop scalable and modular solutions that achieve 20-30% energy savings. The market value is great due to the impact of these "brains" on energy bills, operation and maintenance costs and ease of use. B4B focuses on:
Developing control and operating systems for utility buildings that intelligently manage to (1) reduce energy waste, reduce CO2 emissions, increase the use of local resources, unlock controllable energy flexibility and reduce maintenance costs that (2) account for user behavior and ensure occupant comfort, health and well-being.
Testing and validating open-source prototypes (living labs, use cases) so that the market value becomes clear to companies, building owners and facility managers.
End Product/Advanced Results
Validated integrated prototypes of software plug-ins for smart monitoring and control of buildings and facilities, resulting in reducing energy consumption by 20-30% and lowering maintenance costs in utility buildings.
Validated algorithms and prototypes of software for increasing controllable energy flexibility in buildings, applied to multi-commodity buildings.
Validated prototypes of data-driven and user-centric user interfaces that contribute to occupant comfort, health and well-being.
Standardized Smart Readiness Indicator (SRI) and associated quick-scan approach indicating how to increase smart readiness for existing buildings.
Methods, guidelines and standards for data integration for smart building infrastructure, with associated open data platform for demonstration and research purposes.
Learning community in which partners structurally share/exchange knowledge, resulting in online and offline learning programs on self-learning software for smart buildings and the link with smart grids aimed at students (HBO, WO) and continuing education of professionals.
Project leader
Mirjam Harmelink, TU Delft
Researchers involved
Baldiri Salcedo
Arie Taal
Start and end date of project
2021-2025
Funding
RVO, Mission-driven Research, Development and Innovation
Partners
TU Delft, TU Eindhoven, TNO, Hogeschool Windesheim, Hogeschool Arnhem Nijmegen, Haagse Hogeschool, Avans Hogeschool, Air-teq, Almende, APTA Technologies, Art Energy, BAM Energy Systems, Building G100, ChessWise, Cloud Energy Optimizer, Deerns, DGBC, DWA, DYSECO, FHI, FME/VLA, Heroes, Kropman, Kuijpers, NEN, O-Nexus, OfficeVitae, Peutz, Philips Real Estate, Renor, Rijksvastgoedbedrijf, Royal HaskoningDHV, Sensing360, Simaxx, Spectral, Strukton, SystemAir, Unica, W/E adviseurs, WOI.