AFECO - Empowering older adults to apply affordable eco- and age-friendly solutions to age in place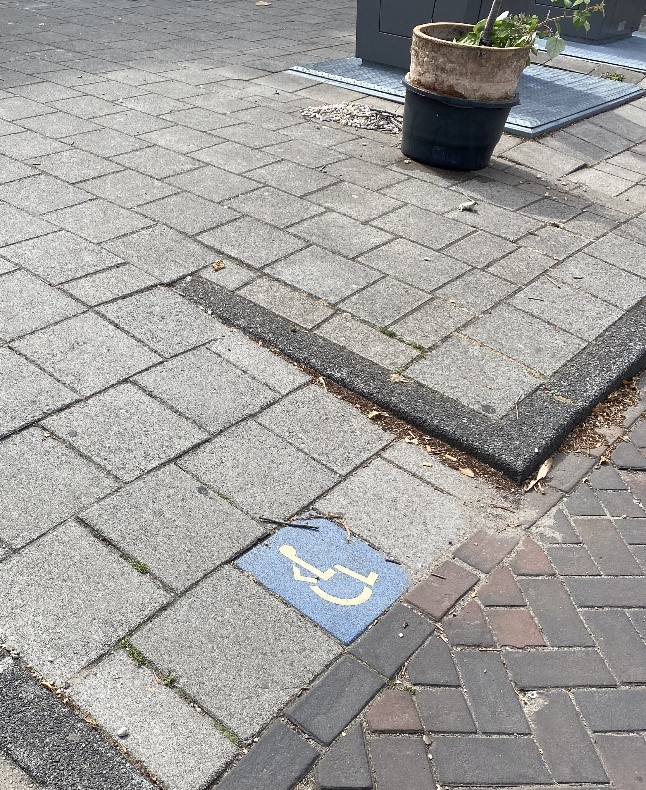 In this project, Sylvia Bergh is collaborating with colleagues in the Research Group Urban Ageing (led by Prof. Joost van Hoof), at the Centre of Expertise on Health Innovation. AFECO  is an Erasmus+ project that started in December 2022 and will end in May 2025. Its main goal is to empower older adults to apply affordable age-friendly and eco-friendly solutions in their own living environments.  AFECO aims to respond to many older adults' concerns about the consequences of climate change, their finances and the future of their (grand)children. It also contributes to reaching the European Green Deal's objective of transforming the EU into a modern, resource-efficient and competitive economy.  
This project aims to raise awareness and educate older people, (in)formal caregivers and social workers about the importance of age-friendly and eco-friendly environments (home and community/neighbourhood) as a valuable tool for active ageing and ageing in place. In the caregiving context, age- and eco-friendly environments are essential to counter the signs of biological decline such as  frailty or disease experienced by older adults in need of care.   
From now until May 2025, AFECO is developing:   
·       A BASELINE STUDY, analysing the educational needs of the project's target group, taking into consideration the social, financial, cultural and educational contexts as well as policies in each of the project countries.  
·       A CURRICULUM, including core issues around age- and eco-friendly principles in both home and community settings, as part of older people's empowerment, ageing well and ageing in place.  
·       An INTERACTIVE E-LEARNING PLATFORM, all inclusively designed, open and easily accessible to all adults to learn and to easily and effectively apply the knowledge and practices learned.  
·       A VALIDATION HANDBOOK with the final version of the education and training contents, as well as the methodology that should be followed for the most successful delivery of the content to new learners. 
The AFECO consortium gathers 7 organisations in 6 countries:   
AFEdemy, Academy on Age-Friendly Environments in Europe (Netherlands) | International Coordinator  
FRODIZO, Corporation for Succor and Care of Elderly and Disabled (Greece)  
ISRAA, Istituto per Servizi di Ricovero e Assistenza Agli Anziani (Italy)  
ISIS Institut für Soziale Infrastruktur gGmbH (Germany)   
SHINE 2Europe (Portugal)  
THUAS, The Hague University of Applied Sciences (Netherlands)  
UPWr, Uniwersytet Przyrodniczy We Wroclawiu (Poland)  
More information
More information is available on the project website: https://afeco.eu/ 
The national report of The Netherlands, co-written by THUAS researchers, is available for download here. 
A relevant blog post co-authored by Sylvia I. Bergh 
Contact
Contact at MLR: Sylvia I. Bergh at s.i.bergh@hhs.nl