Addressing childhood obesity with digital technology (Blended Care – Better Care)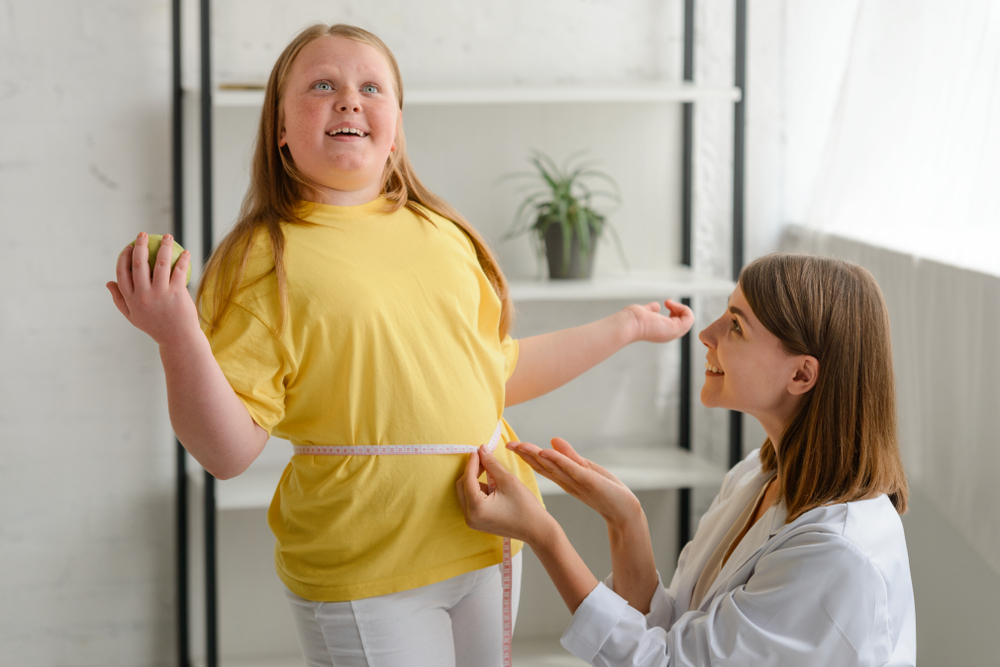 The 'Blended Care – Better Care' project applies a combination of offline and online care in helping overweight children adopt a healthier lifestyle. The application of digital technology offers many possibilities. Consider an informative app with game elements, for instance, that assists and motivates the child and their parents in between consultations to exercise more and eat more healthily. The Healthy Lifestyle in a Supporting Environment research group is researching the optimum way for such an application to work and how it fits into the regular lifestyle interventions.
It can be difficult to encourage overweight children to adopt a healthier lifestyle. It takes time that people do not always have and the resources currently available are often not a good fit for the child's worldview. Digital technology can provide a solution that will benefit not only the child and the parents but also healthcare professionals such as paediatric dieticians and physiotherapists.
The 'Supereters' app (super-eaters)
Supereters is a digital tool that already partly meets the needs of overweight children. Supereters is an app that was co-designed with children and parents to promote a lifestyle change among children at home. This app does not currently meet the needs of healthcare professionals to let them integrate it into a treatment process.
Research
In this project, researchers are working with children, parents and care professionals to study how digital support can enrich the care approach. What wishes, needs, knowledge and preconditions can be processed in the app and lead to 'blended care'? This is a prerequisite for implementing the app and ensuring its effectiveness. The result will be 'Blended Care – Better Care'.
In this project, students from the Nutrition and Dietetics, Communication & Multimedia Design and HBO-ICT degree programmes will gain practical experience in co-creating e-health solutions.
Partners
The research group collaborates with DIO Agency, Lijfstijl Diëtisten and TiM Fysiotherapie. This is one of the projects within the Medical Delta Living Lab VIT for Life and it is funded by Regieorgaan SIA - KIEM GoCI.
Duration
This project runs until December 2022.
Team
Dr. Machteld van Lieshout
06 – 89 99 01 59
m.vanlieshout@hhs.nl
Maria Arias Arias
m.f.ariasarias@hhs.nl
Wendy Scholtes-Bos
w.scholtes-bos@hhs.nl
Dr. Sanne de Vries
s.i.devries@hhs.nl