Introduction
In this masterclass you will learn to understand and apply different marketing tools and develop the competence to use marketing tools to cater to specific clients. The class will discuss both the traditional and contemporary marketing methods. Additionally, you will gain the knowledge required to
The class will discuss both the traditional and contemporary marketing methods. Additionally, you will gain the knowledge required to make a competitor analysis and to forecast market positions. Finally, this module will equip you with the skills required to create a national or international marketing plan and portfolio.
Marketing is a broad subject. It covers all the activities that bring goods or services from the supplier to the user. It's a concept, a way of thinking, it's creative, it's planning, has to do with data and interpreting data, it's communication and advertisement, sales, distribution and so much more.
Admission requirements
Everything about admission

These are the requirements for this programme: 

Bachelor degree  

Final transcript 

English level test score (IELTS 6.0 or equivalent) 

2 years relevant professional work experience 

Mandatory intake interview 

Motivation Statement 

Recommendation letter 

Resumé / Curriculum Vitae 
English language requirements

As our international programmes are taught entirely in English, candidates must demonstrate a good command of the English language, both spoken and written. You can view the English language requirements in this document.  
 
Contact the admissions office (masters-admission@hhs.nl) for more information. 

See our Registration conditions.
Your investment
| Startdate | 07 February 2023 |
| --- | --- |
| Period | 10 Weeks |
| Place | The Hague University of Applied Sciences Pro (THUAS Pro), location Poseidon   |
| Program type | Master Module |
| Time investment | 3 Hours per week |
| Investment | € 2490 |
Help in choosing your study
We are happy to assist you with a study choice that fits both your interests and your schedule.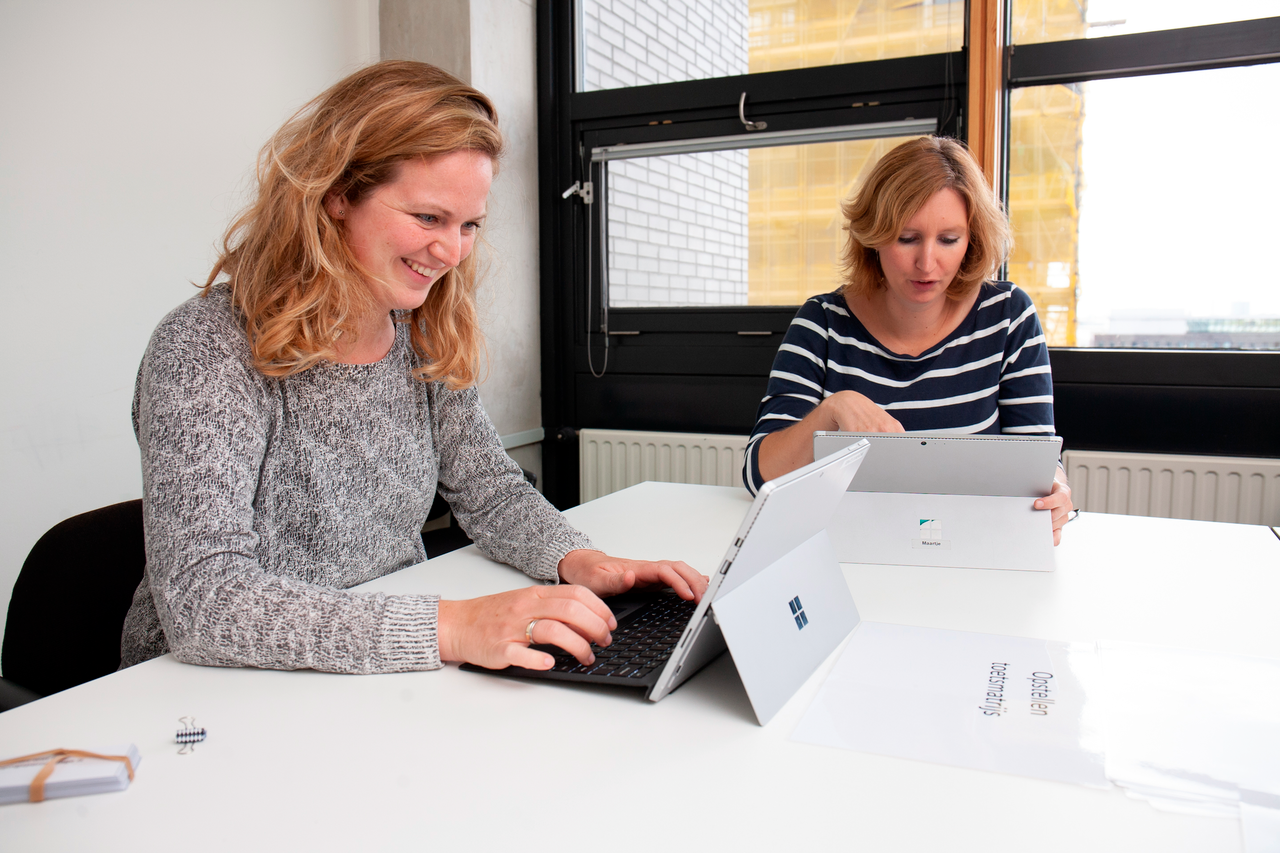 Visit our information sessions
Thursday 5 October
Are you interested in this degree programme but still a bit unsure about your choice? Join us for our upcoming (online) information sessions.
Go to Visit our information sessions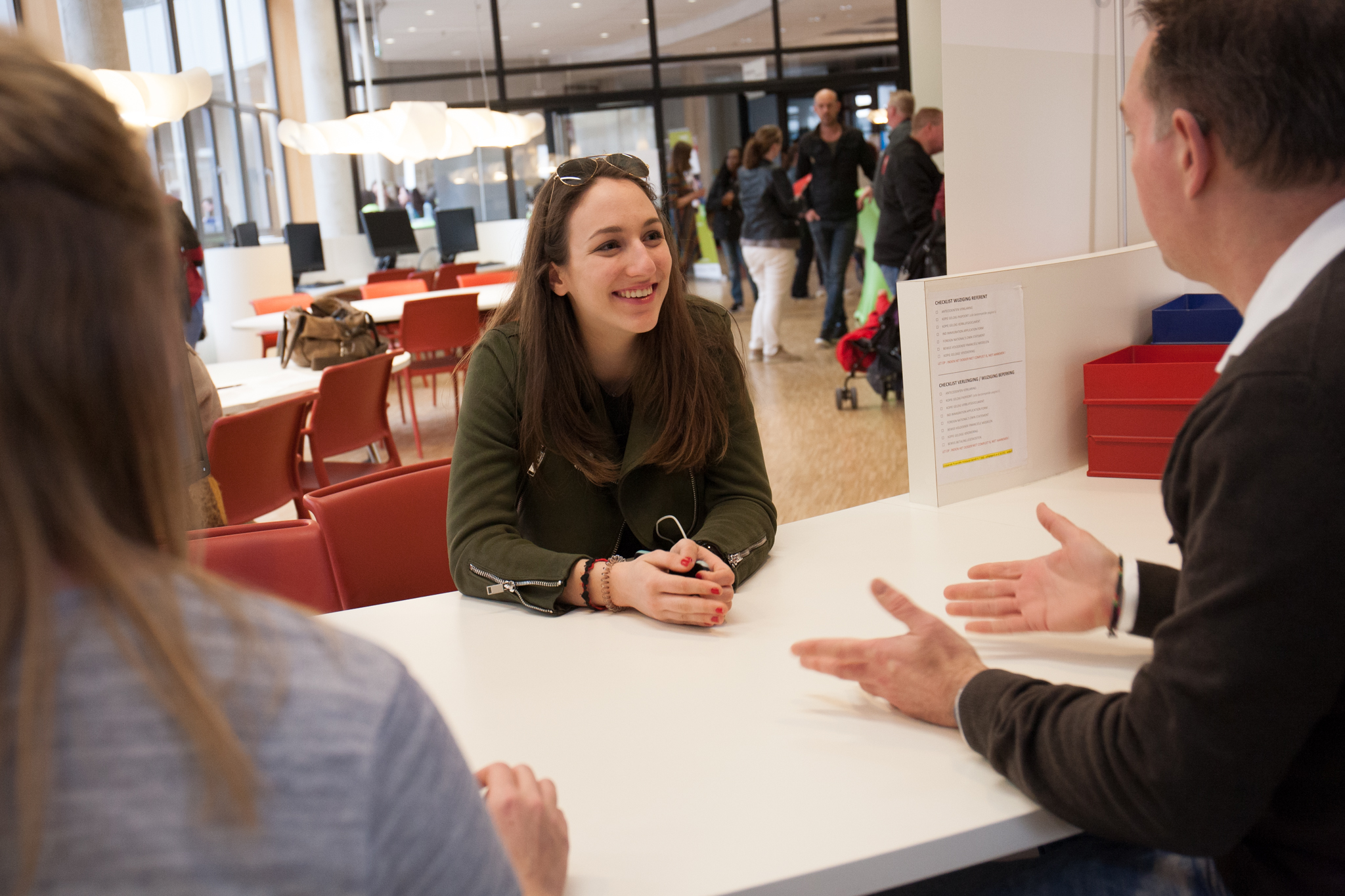 Study choice support
We are here to help you
Discover how THUAS can help you find out which Master's degree programme fits you best.
Go to Study choice support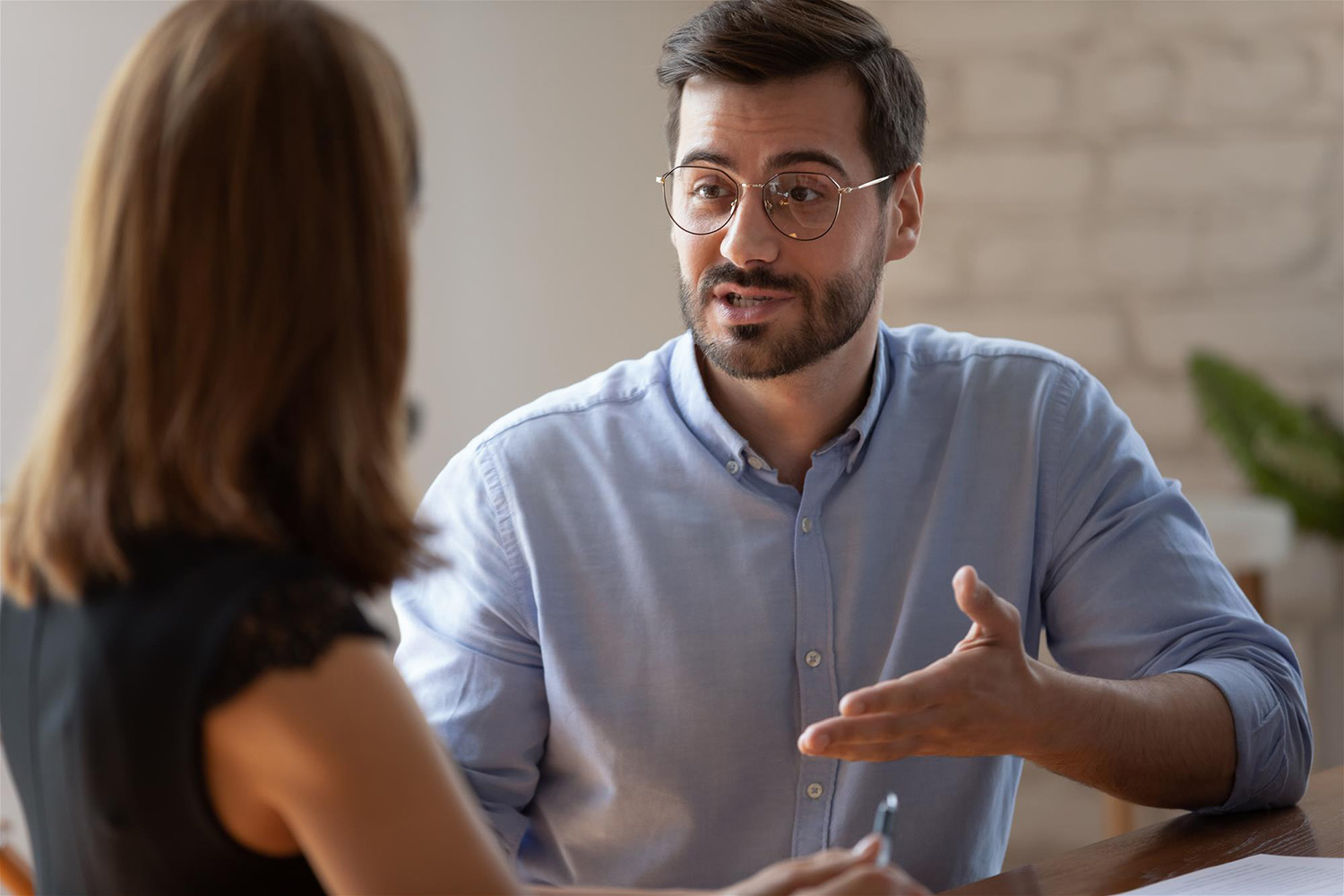 Students have their say
Learn from student experiences
Would you like to get some insider tips? Our students and alumni have useful insights to share.
Go to Students have their say
Inhoud van de studie
In de mastermodule Marketing Management komen de volgende onderwerpen aan bod:
Werkvormen

Blended learning 

Alle opleidingen van De Haagse Hogeschool Pro worden aangeboden in een blended vorm. Dit houdt in dat er in het programma een mix is van fysiek en online onderwijs. Bij elke opleiding staan persoonlijke aandacht, kwaliteit en praktische toepasbaarheid centraal.

Een oplossing op maat 

Alle opleidingen kunnen ook incompany gevolgd worden. Wil je een leertraject dat perfect aansluit bij de wensen van je organisatie? Wij denken graag met je mee voor een maatwerkoplossing. Neem contact met ons op voor de mogelijkheden. 
Upon completion
Marketing Management is a short programme taught on a masters level, and is part of the Master of Business Administration, (MBA). After the last session you are required to hand in an assignment and upon successful completion, you will receive a certificate. This certificate gives you an exemption from this class should you chose to commence with the Master of Business Administration programme. At the end of the class, you can continue with more masterclasses from either the MBA, or our other offered master programmes. 
The certificate is valid for 5 years. After following a maximum of 4 Masterclasses, you choose if you want to follow the full master programme. Upon registration for the entire master programme you will receive a discount of € 1,125 per masterclass-certificate.