The THUAS Quality Agreements
De Haagse Kwaliteitsafspraken zijn afspraken die de hogeschool samen met de medezeggenschap heeft gemaakt om de kwaliteit van ons onderwijs te verhogen, met inzet van extra gelden (de zogenaamde studievoorschotmiddelen) van de overheid. De hogeschool heeft de gelden al op vele manieren ingezet. Zo scherpte de opleiding Commerciële Economie de begeleiding van haar studenten aan, gaf Industrieel Product Ontwerpen hun langstudeerders een extra zetje in de rug, zette Accountancy externe scriptiebegeleiders in en ontwikkelde Social Work een flexibele deeltijdvariant. De faculteit IT & Design ontwierp een simulatie van een ontwerpstudio en de faculteit M&O gaf een impuls aan hun project CarE voor onze Caribisch-Nederlandse studenten. Voor alle studenten werd een Well-being Week georganiseerd. En zo is er nog veel meer. Een selectie van voorbeelden bekijk je hier.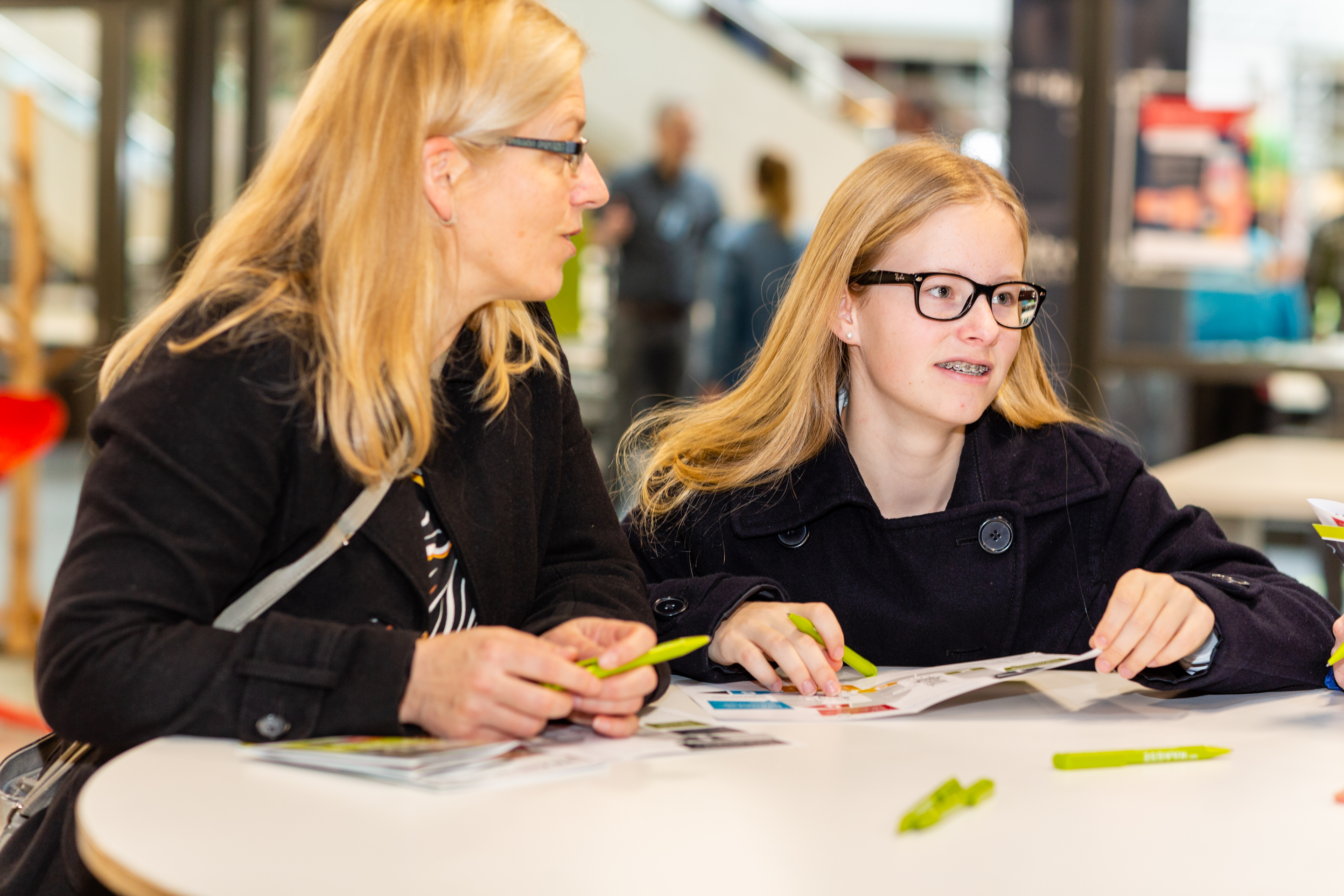 The Faculty of Management & Organisation is using the study advance funds to boost a very special project
Inclusive education. It's something we talk about a lot. Because we want to offer all our students equal opportunities for study success. Yet there is one group of students that, for years, has been starting classes with a disadvantage compared to their peers: the Caribbean-Dutch students.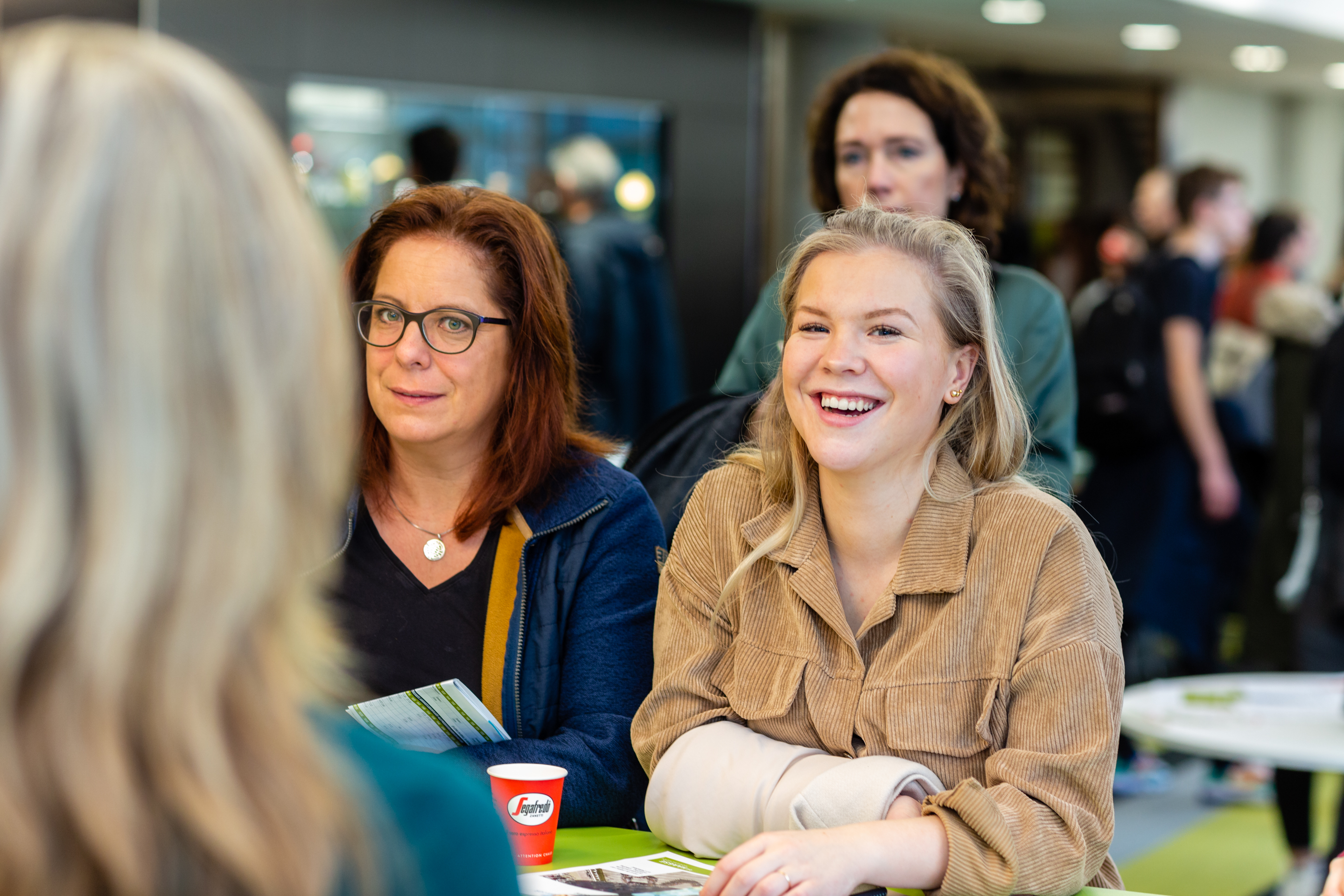 Social Work using study advance funds for flexible part-time education
The Social Work degree programme offers a flexible part-time variant. The study advance funds have made the development of this variant possible. Lecturer Kirsten Steenks and student Carin Groenendijk explain why students can gain from this.
HBO-ICT uses study advance funds to support SEN students
When she was first hired as a lecturer/SEN specialist for HBO-ICT almost five years ago, she had her work cut out for her. With her background as an ortho-pedagogue and education psychologist, Machteld Schölvinck was the right person to support students with special educational needs (SEN).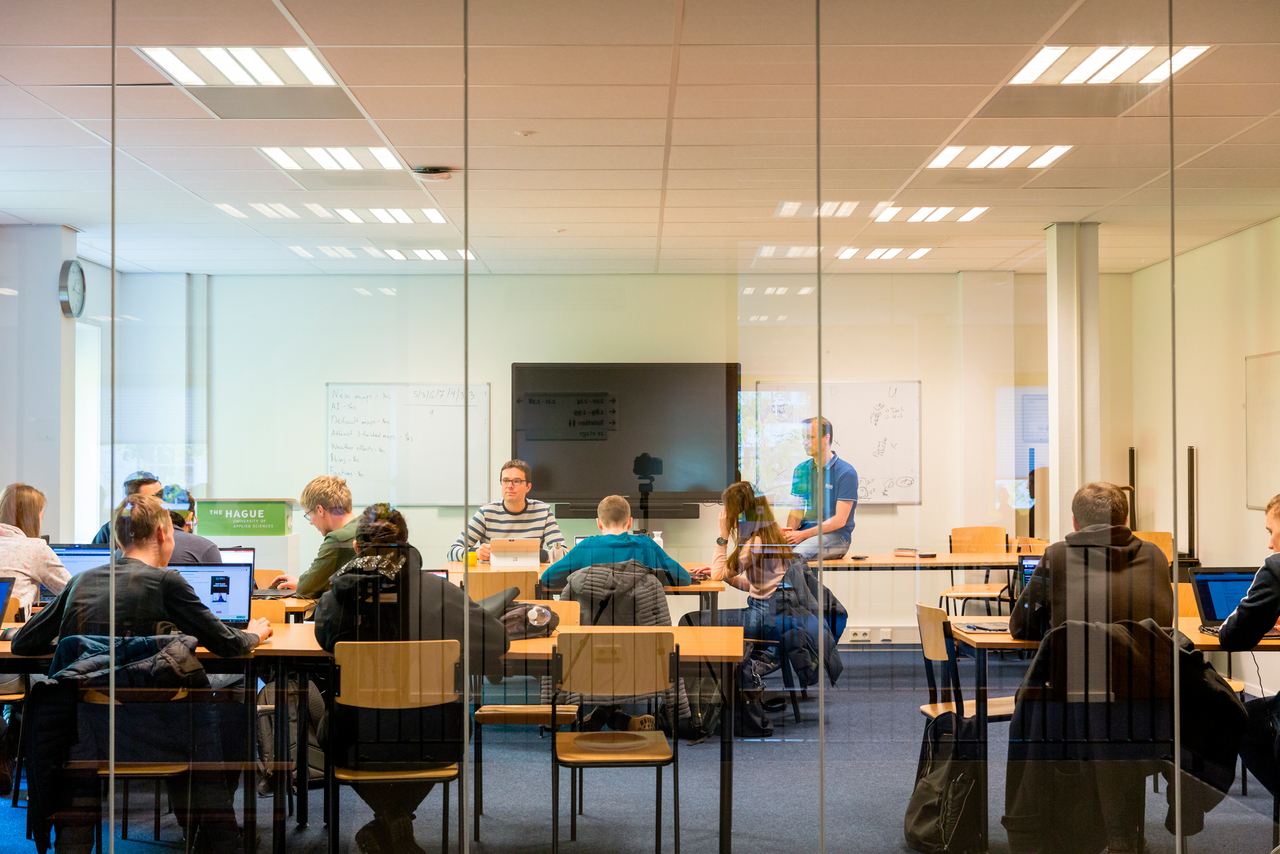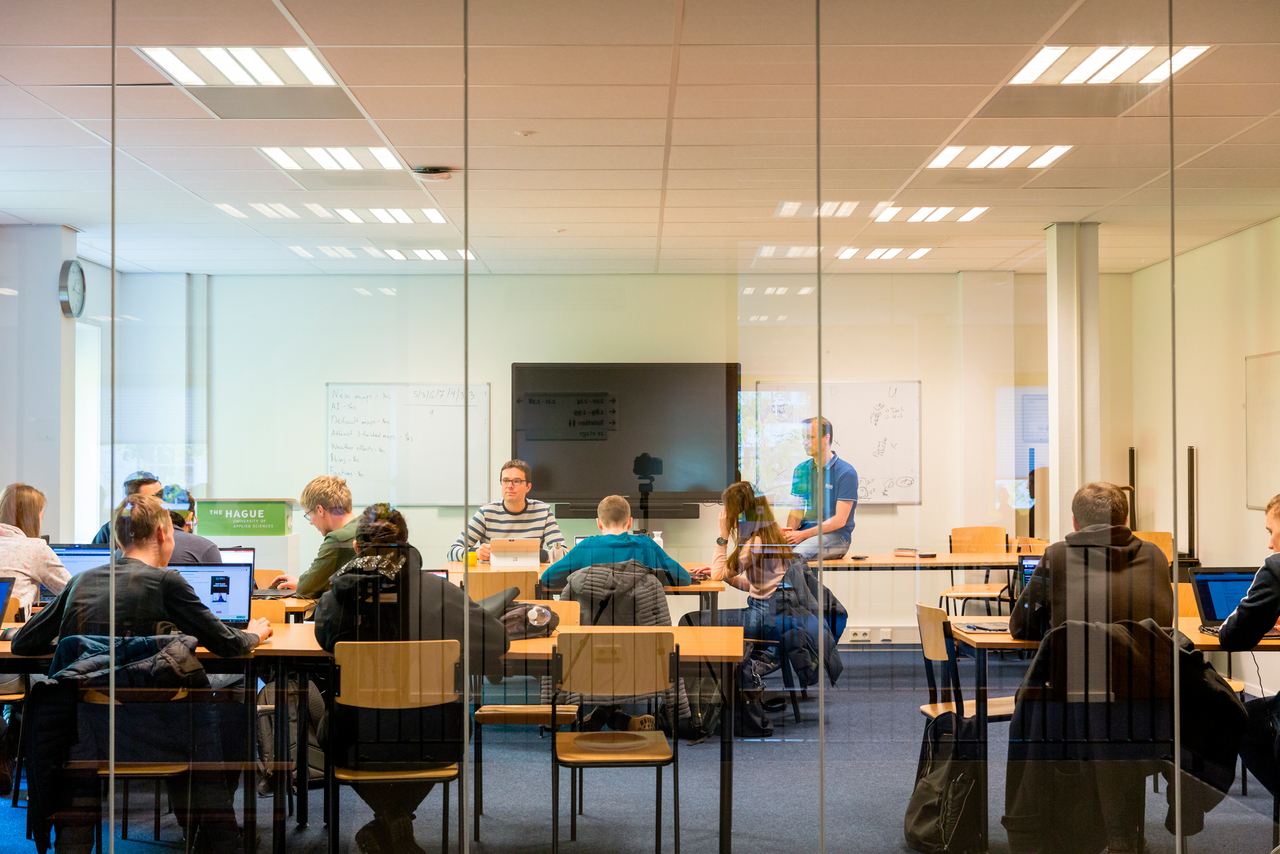 Wellbeing Week aims to improve student wellbeing with diverse programme
From Monday 22 to Saturday 27 March included, the Wellbeing Week will be organised at The Hague University of Applied Sciences for you and all other students. The programme offers many activities, digital as well as physical (in two languages).