What can labs learn from each other?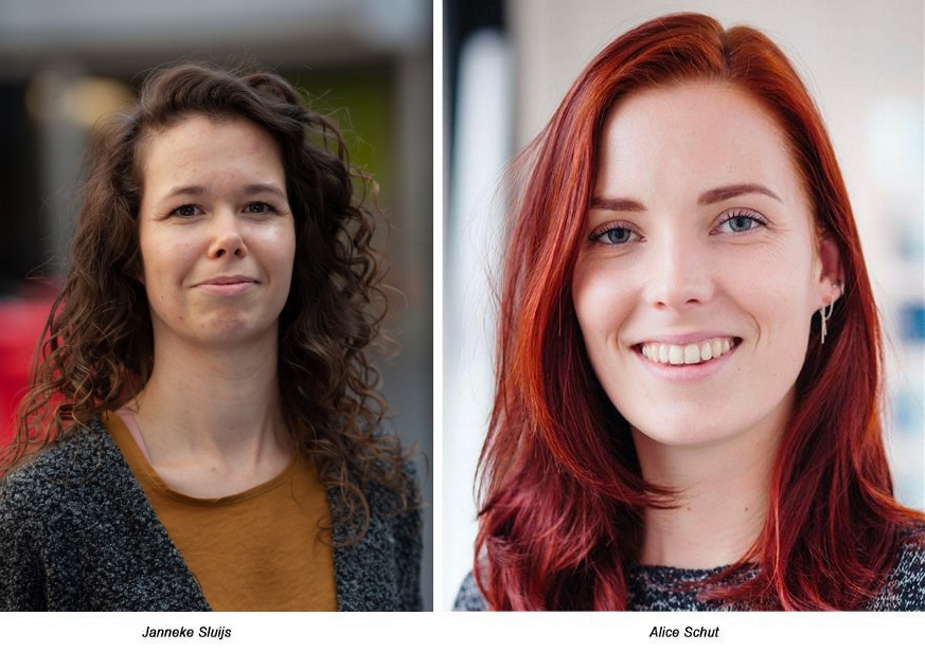 Each living lab has its own objectives, processes and culture. Sometimes they are deliberate, sometimes they just happen. It is worthwhile, however, to regularly take a moment to reflect: who are we, what do we do and why do we do it? And it becomes even more interesting when you get inspiration from others. In Future-proof Labs, researchers help Living Labs reflect on their performance. Janneke Sluijs and Alice Schut contrast two extremes: a citizens' initiative and a university lab.
Janneke carries out her research mainly at the kitchen table. Or inthegarden, so that the lab's boardmembers can hang out the washing right away. 'But no matter how easy-going and relaxed it is, it is really about something. The residents of this small neighbourhood work together with the municipality, the grid operator, software companies and various knowledge institutions on a plan for the local energy transition. They want to distribute their sustainably generated energy to 3,000 nearby households via a smart grid, and thus respond intelligently to surpluses and shortages,' says Janneke. 'By no means are all the residents of the lab tech savvy, but there is a lot of dedication. These people have bought a house where they want to raise their children. They have thus committed themselves to this lab for thirty years and to each other.'
Is there more to it?
The lab where Alice does research is vastly different. A large knowledge institution initiated that lab. 'Above all, it is a place to develop and test innovations,' says Alice. 'Almost all participants in this lab take part because it is their job. Here, too, there is certainly dedication and passion, but mainly for the technological developments and less for the place itself. For example, students are also residents there, but they leave after a few years. So, compared to Janneke's lab, this lab has a rather "volatile" character. This has both advantages and disadvantages. On the one hand, it forces participants to clearly agree on roles and follow tight schedules. Everyone does their part flawlessly and they do a lot in a short time. On the other hand, I can hear between the lines that participants have doubts: did we really get everything out of the collaboration?'
Being vulnerable
The idea of a lab is to experiment not only with the technology, but also with the approach to collaboration. A pitfall that many labs fall into is that they assume more collaboration than co-creation. Joanna: 'In the lab where I do research, the residents are very busy with this co-creation. They make very conscious use of techniques to break away from existing structures and create something that belongs to them all. But for the municipality and the grid operator, it is much more of a vulnerable situation. For years, they made their money and their raison d'être from the old model in which they organised and determined everything, but now residents may be given a greater role. That is exciting. I am very keen to find out what their take on co-creation is.'
Want to know more? Attend our online knowledge session!
Want to know more about different living labs and the fixed elements for success? During the Future-proof Labs online knowledge session, five researchers, including Janneke and Alice, share their insights. If you want to join us, we look forward to seeing you on Wednesday 20 April from 10.30 to 12.00. Click here for more information and the registration link.
About Future-proof Labs
Future-proof Labs runs until 2023 and aims to give labs more insight into their performance. For more background, read this interview with Anja Overdiek and Gabriela Bustamante.