Waste no more!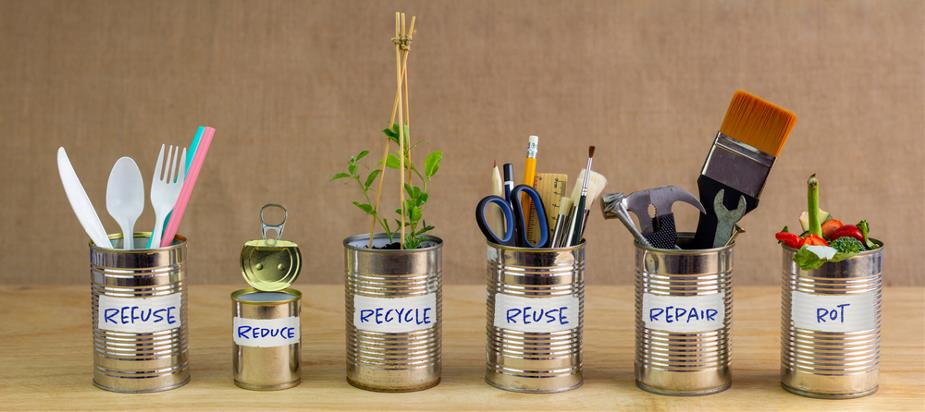 This week Van Dale posted its new definition of the word 'waste' online. This reads: 'raw materials from which new products can be made'. Kim Poldner, professor of Circular Business at the Mission Zero Centre of Expertise, is enthusiastic. "'Throwing things away', as we used to do on a conveyor belt, is no longer a concept in the Dutch language. In our country, nothing goes to waste any more: everything is cherished, reused or made into something new. A milestone!"
Poldner is particularly proud of the fact that many top designers in this field have been inspired by the projects of Mission Zero. "And it's not just big names like Celina Whitehead and Mari Genova, who won the Sustainable Design Prize 2028 and 2029, who have taken their first circular steps with us. As many as thousands of former students are making a difference right now!"
Out of the familiar roles
In the early 2020s, Poldner still had to constantly explain the design concept of biomimicry. She laughs: "Many people found it a rather odd idea. Fortunately, everyone now knows that the best way to find inspiration is to look at how nature regulates its processes. Just think about it: 3.8 billion years of R&D, you'd be crazy not to take advantage of that, wouldn't you?"
Seeing how entire industries are now following the laws of nature makes her very happy. From the fashion industry to the packaging industry. "Nowadays, most sectors have developed business models that are not only aimed at making money, but at creating multiple value. All energy and material flows remain within local cycles. How we interact with each other is the key to success. Our motto – 'cultivate cooperative relationships' – has proven to be a solid guide to sustainability and all kinds of profit. Designers, producers, retailers, governments and consumers: we are all jointly responsible for this enormous success".  
Read more
Does this article raise any questions? Take a look at the page for the Month of Circular Business and read this article about Designing with Nature.