Vote for Redouan el Khayari!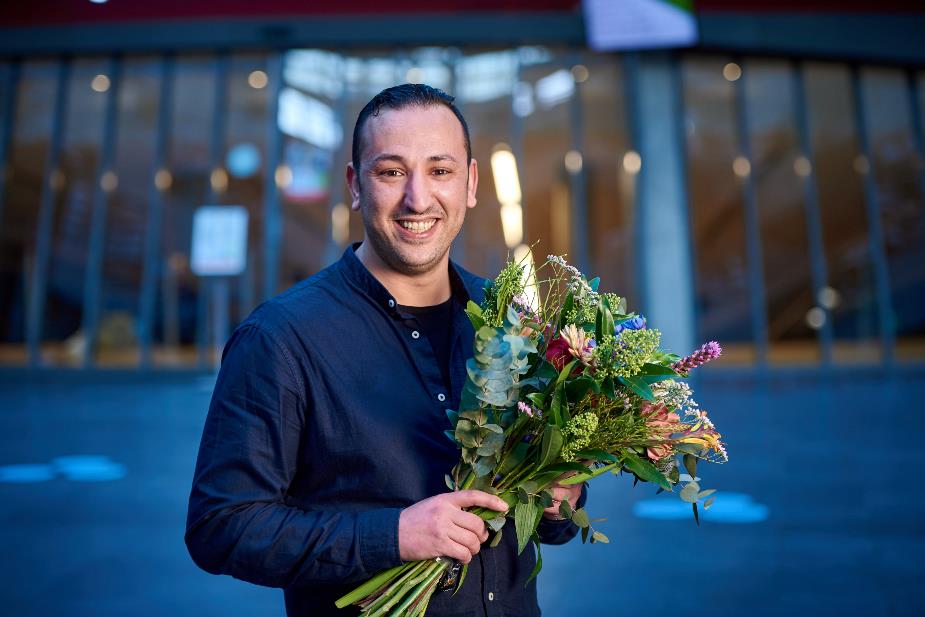 We are proud to announce that Redouan el Khayari (Social Work lecturer at The Hague University of Applied Sciences) has been nominated for the election of Social Worker of the Year 2022. The winner of the title will be announced at the Jaarcongres Sociaal Werk 2022 conference on 18 May. This is an excellent opportunity to put social workers and the Social Work degree programme on the map. In the coming year, Redouan will play a prominent role as a social work ambassador. 

Redouan distinguishes himself by his ambition to bridge the gap between different worlds. He motivates young people and thinks in terms of possibilities. He is always positive about the opportunities of others and shows that the 'impossible' is possible. His colleagues describe him as a role model. Hester Brauer (Social Work degree programme manager) calls Redouan the 'social worker of the future'. He is socially critical and wants to change structures. 

Let's all support Redouan el Khayari by voting for him! With one click we can vote for Redouan via sociaalwerk-werkt.nl.