Video: 'Reading Objects'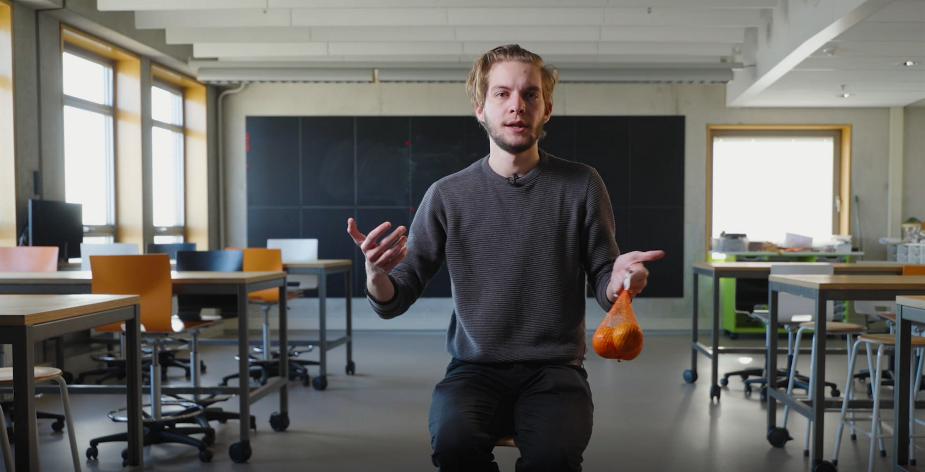 The 'Reading Objects' minor challenges students of the IT & Design degree programme to think about their design choices. And how they influence our daily lives. The Philosophy & Professional Practice Research Group supervises the students during this minor. On the occasion of professor Chris Detweiler's inaugural lecture, students told about their experiences with the minor.
What do an eraser, or an orange net bag have to do with philosophy? In the 'Reading Objects' minor, students research objects we use every day from a philosophical perspective. They do this by looking at the object not through the eyes of the user, but through the eyes of the object itself. In this way, they learn to look in a different way at design choices that have been made. And they become aware of the influence of their own design choices on our daily lives.

Watch the experiences of students Linnea, Mihai and Gaëlle in the video 'Reading Objects.