On top of the latest developments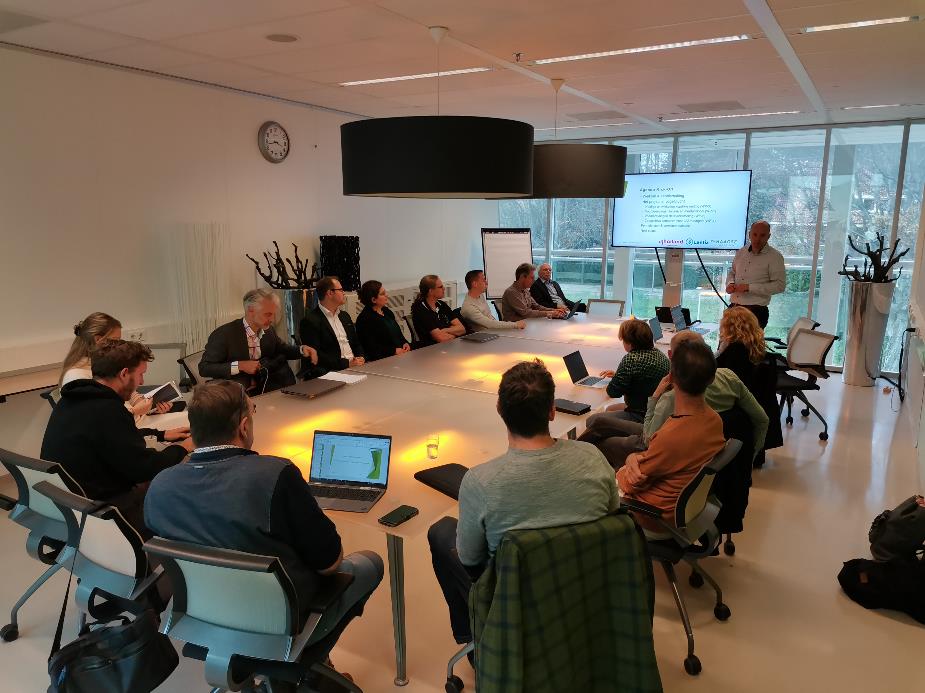 On Wednesday 12 October, all partners from the 'Crop Growth Measured Well' project gathered at the Digital Operations & Finance Centre of Expertise in Delft for a meeting to celebrate the formal kick-off. The participants met for the first time since February this year. The kick-off was important to bring back into focus who is participating in the project, who has what role and what steps - also for the connection with education - have already been set in motion.
Win-win
Chris Vinke of GRN Consultancy attended the meeting. "With our knowledge of data collection and IT, we are partners in this project. We are directly involved in new developments and at the same time contribute to making greenhouse horticulture more sustainable. It's a win-win situation for us. Moreover, it's fun to guide students and fuel their enthusiasm."
Also promising is the vertical collaboration between MBO (senior secondary vocational education and training) and HBO (universities of applied sciences). "Many senior secondary vocational education students work in greenhouse horticulture so by being involved in this project, we can introduce these students to sensor technology and data collection. Because these are the latest developments, they usually don't come into contact with them during internships," says Roel van Heijningen of Lentiz MBO.
Developments
The project is divided into a number of work packages. During the meeting, the starting points of each work package were presented. For instance, those attending were presented with several prototypes for a head thickness meter. This is a meter that uses sensors to measure the thickness of the stem, allowing the growth of the plant to be monitored. From the end of September, students and researchers will work on the third version of a head thickness meter.     We also discussed the latest state of affairs regarding the start-up of cultivation in the pilot greenhouse at Lentiz, what is and is not yet being measured, the measurement protocol, data collection and the sensors for LAI (Leaf Area Index). After the necessary interesting and substantive discussions, everyone had caught up and it was clear what we will be working on in the coming period. We have started!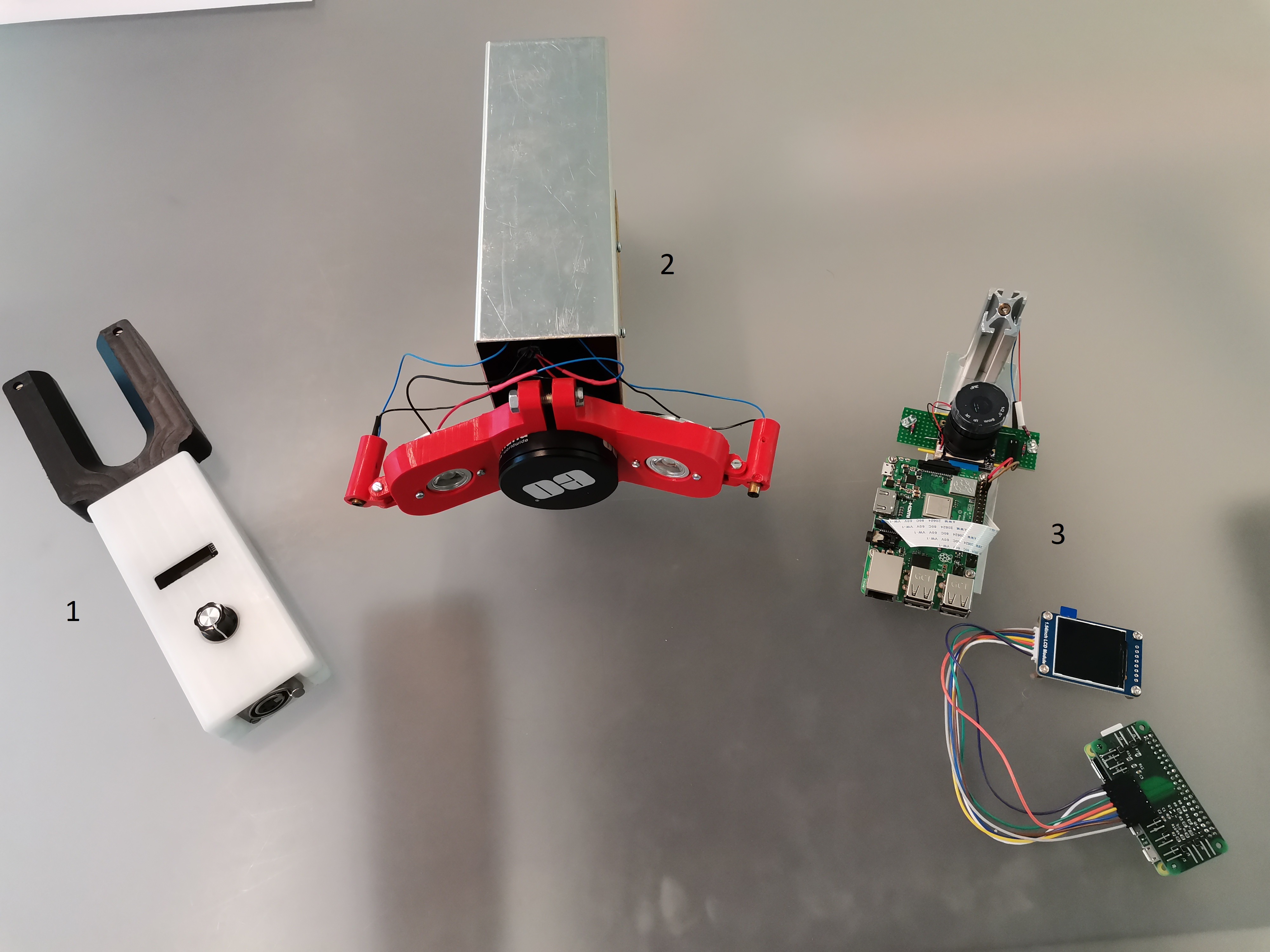 Want to know more?
Other partners in the 'Crop growth well measured' project are Inholland University of Applied Sciences, 2Grow, 2Harvest, AVAG Greenhouse Technology Center, Axia Seeds, Duijvestijn Tomaten, Greenport West-Holland, Hortitech, Komkommerkwekerij Reijm & Zn, LetsGrow.com, Stichting Tomatoworld and Vertify.
Detailed information about the project can also be found on the project page of the Smart Sensor Systems and Photonics Research Groups.