Swipe for a vibrant student life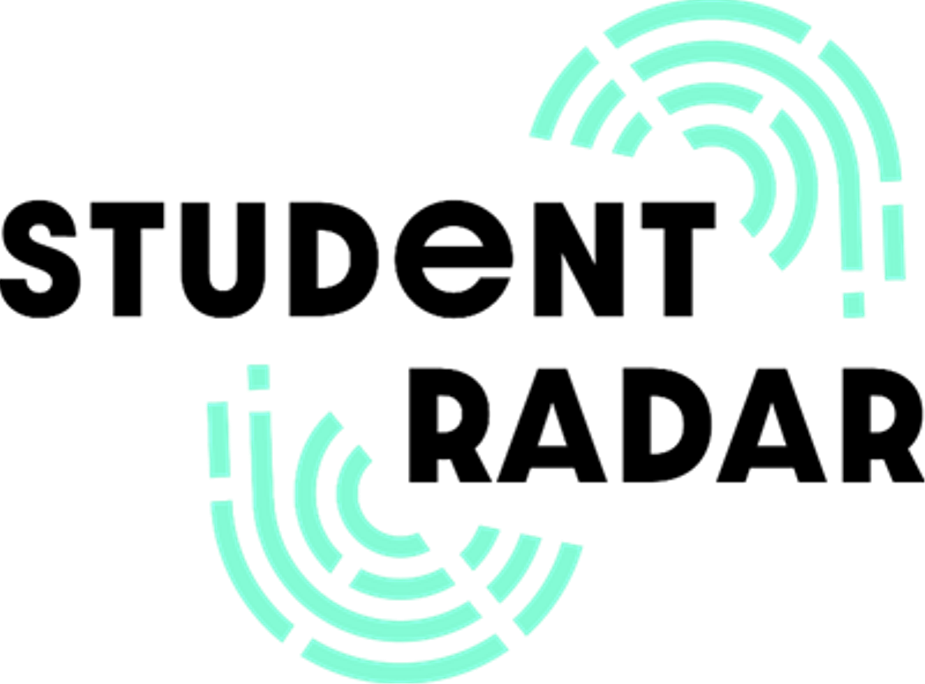 Studying is more than having your head buried in books. Luckily, as a student city, The Hague has plenty to offer. A great student pub, a wonderful museum or perhaps you'd prefer an interesting debate evening. Two students from THUAS conceived an app to increase the social life of students in The Hague.
First-year International Business students Gijs Wolfs and Jasper Mattijssen came up with a brilliant idea for a school project: an app with which you instantly see what's going on near you. 'We are first-year students in corona times. We haven't had much of student life. That is definitely the case for our fellow international students,' says Jasper.
Tinder
Together with three fellow students, they came up with an interactive calendar for events in the neighbourhood. 'You instantly see what's going on near you,' explains Gijs. 'And you can also see who else in your faculty is going. Just like with the Tinder dating app, you swipe left or right to find a match with an event or location. And you can easily contact each other using the chat function.'
Lonely Planet
The app also contains information on everything to do with studying in The Hague.
Jasper: 'How do you apply for student finance, where can you get discount on your books and what is the fastest way to find a room? Of course it's important to know where the best student party is but practical information on living, health and studying is important too. I call our app the Lonely Planet of student life.'
Pitch competition
Once the students had transformed the idea into a concept, they had to present their idea to the Municipality of The Hague's Student & City and to a number of local businesses during a pitch competition. Gijs: 'We may not have won the competition, but we did get many emails and phone calls afterwards.'
Student & City
In fact, Student & City, an initiative of the municipality and seven universities of applied sciences in The Hague to promote student life in The Hague, had a similar idea. Project manager Leon van Maren from Improx Solutions (former THUAS student) was tasked with developing the concept and getting an app built. Leon: 'Student & City thought it was such a good idea that I could get started on it right away.'
Students at the helm
An important condition to ensure the app is aligned to the students' social environment, was to put students at the helm. 'If I had developed it myself, it would have looked very different. Students know best what they do and don't like.'
Student Radar
Two months ago, a foundation was set up for the app which is to be called Student Radar. In the meantime, the student board has been officially presented to the councillor, student associations and representatives from all universities of applied sciences in The Hague, among others. The app is free, also available in English and will be launched in August, just before the start of the new academic year.