A successful pilot edition of the Academy for Global Governance Innovators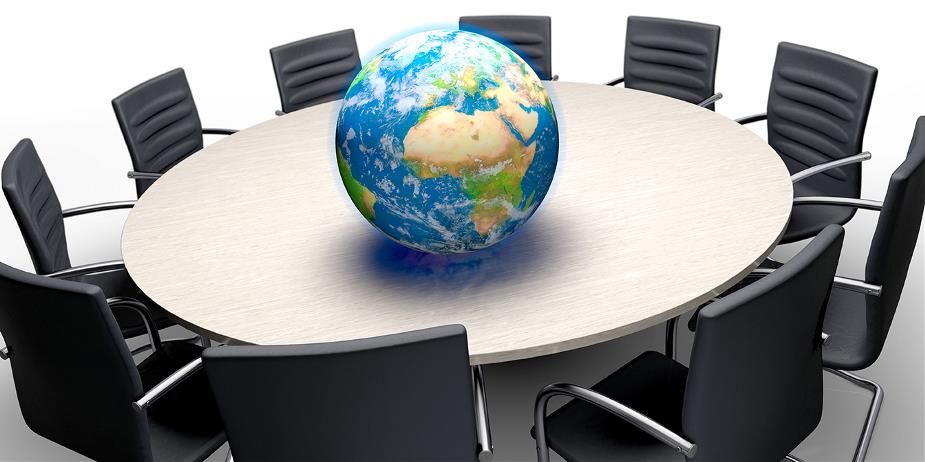 A fitting final event to a successful pilot edition
On 16 December 2021, the Academy for Global Governance Innovators concluded its pilot edition with a Final event, where student participants presented the results of their project work to THUAS staff, fellow students, and researchers of the Centre of Expertise on Global Governance. The students did an outstanding job concluding their group assignments: they designed a detailed and practical Roadmap for sustainability for youth organisations; presented a comprehensive analysis of THUAS business students' perceptions and awareness of nature rights; and drafted a comprehensive report on youth participation in climate governance for inclusive and transformative policies.
Our special guest, Jan van de Venis, Ombudsperson for future generations gave an illuminating keynote address touching on many issues, f.ex. on ways and means of climate actions for intergenerational equity, and nature rights. He encouraged our participant students to become 'a good Ancestor', mindful of future generations. Are you curious now and want to know more? Then you can watch the recording of the Final Event on YouTube.
Outcome of student projects
The products of the students' work will feed into the work of our partners, and we are excited to see the ways in which these practical assignments and results can make a difference. Throughout the project work, the students engaged with experts from the relevant fields, received training on skills and periodic feedback from the 'clients', and explored the topics.
Our 'clients': partner organisations for the pilot edition
We are grateful to our partners in this pilot edition, the Jonge Klimaatbeweging, the Centre of Expertise Global and Inclusive Learning and Initiatives of Change, and all participating colleagues from Global Governance for all the very useful guidance and great collaboration.