Rehabilitation and Technology: better together!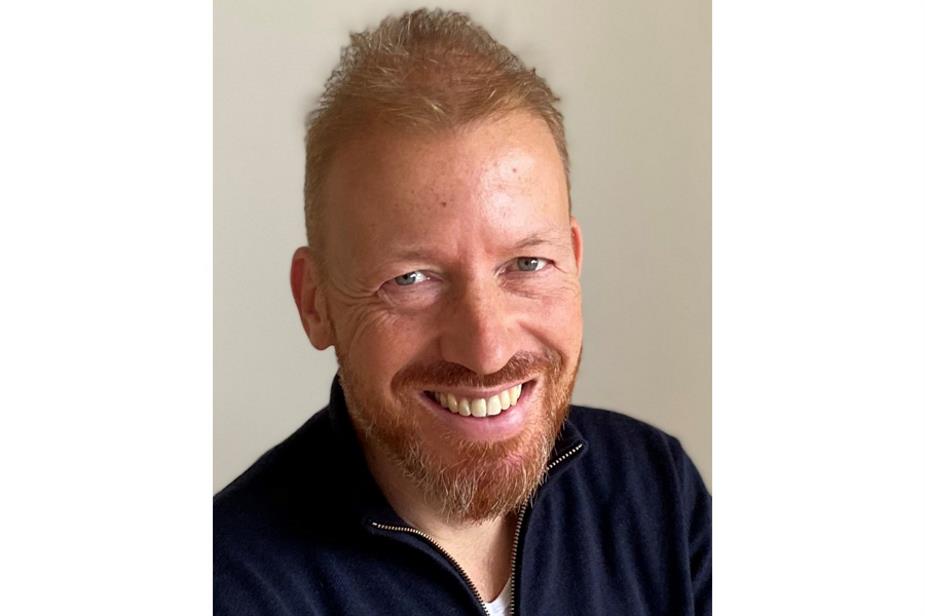 Using a wearable device to measure your movement behaviour, having an app that provides around-the-clock support for physical exercises and deploying Big Data to improve care. E-health and care technology offer solutions for the growing and increasingly complex demand for care. For the past year, Rehabilitation and Technology professor Jorit Meesters has been conducting research into how technology can contribute to efficient and future-proof rehabilitation care. His inaugural lecture will be streamed online on 28 October.
"Healthcare in the Netherlands is under increasing pressure. On the one hand, there is a growing shortage of care workers, and on the other hand, we are all living longer. This calls for more – and more complex – care, including a stronger demand for medical and specialised rehabilitation. ICT and e-health applications can play a major part in meeting this challenge," says Jorit, who is not only a professor but also lead researcher at the Expertise Centre for Rehabilitation Medicine Basalt.
Valuable
Jorit took his PhD in multidisciplinary rehabilitation in 2013, after which he began working as a researcher at the Leiden University Medical Centre (LUMC) and Basalt. His research focuses on e-health and technology in the context of rehabilitation care. The Rehabilitation and Technology research group is a joint research group shared by The Hague University of Applied Sciences and Basalt. "A research group supported by both a knowledge institution and a care institution is a valuable instrument for identifying solutions through practice-oriented research and then applying them in real-world practice," the professor says.
Reducing the burden on carers
Imagine you can no longer function the way you'd like to in your daily life. More and more people are turning to specialised rehabilitation care following an illness, medical condition or accident. "Luckily, we are able to improve healthcare with the help of new technologies." According to Jorit, for example, a portion of the care process can be handed over to technology. "But proper alignment is very important. The care must be blended, i.e., a combination of traditional face-to-face treatments and online assistance."
User-friendly
And that is precisely the topic of the research group's work. Jorit: "While we know a great deal about the potential of healthcare technology, the question is whether or not it actually works." To find out, data analysis is conducted to quantify the use of e-health applications. "The underlying goal is to use blended care to offer treatments that are equal or better to those of face-to-face care. Through monitoring and evaluation, we can make the applications more user-friendly or improve them so that people are encouraged to exercise more, for instance. Our research is informed by the practical issues."
FieldLabs & Living Labs
In cooperation with Basalt and the LUMC, the research group conducts research in various labs. "In our FieldLab, for instance, we try to help companies that are still very much in development take a number of steps toward the market. This is a way for us to harness practical experience to guide our care innovations." Students and lecturers from THUAS are also gaining practical experience in Basalt's four Living Labs. Jorit: We want future care professionals to make real and effective use of e-health in the care they provide to rehabilitation patients. Our students are the innovators of tomorrow, who propose new technological solutions of their own while at the same time maintaining the quality and human aspect of healthcare."
Would you like to learn more about the ambitions of the Rehabilitation and Technology research group? If so, register for Jorit Meester's inaugural lecture. More information can be found on the research group's website.