Purple Friday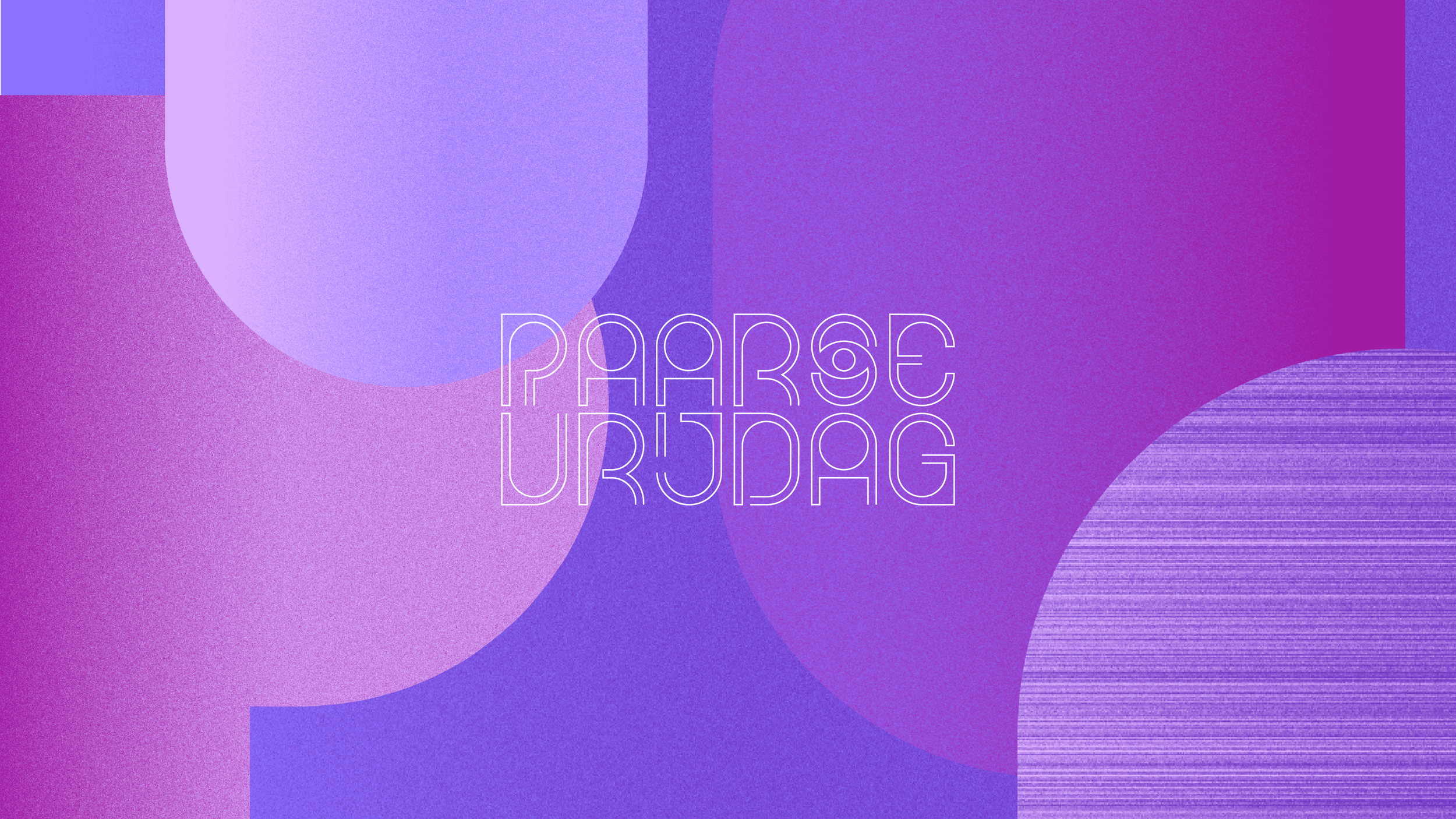 Purple Friday anyone? 
On 10 december 2021 Purple Friday took place, a day when everyone can show solidarity with the LGBTIQ+ community, simply by wearing a purple garment. This initiative came over from the United States and Canada, where Spirit Day took place for the first time. It is intended as a means to combat bullying of LGBTIQ+ teens and young adults. THUAS endorsed this initiative and called on all its students and staff members who stand together with the queer community to wear purple on 10 December.
Furthermore, The Lighthouse, in collaboration with the Taskforce Diversity and Inclusion Taskforce, organised an (online) programme with the theme: "Diversity in the rainbow community".
Diversity in the Rainbow Community
We look back with great pleasure on a successful day with various sessions. First of all, there was the panel with the same title as the theme. Under the leadership of the moderators Wâtte Zijlstra and Merlijn Wolsink, a very interesting conversation started that is important for society and the LGBTI+ community. With valuable input from speaker Esmée Geertsma and panel members Loiza Lamers, Lou Nijhuis, Jules Wagner and Juulke de Heij, they discussed, among other things, why the letters in the LGBTI+ are still sorely needed, but at the same time we strive for a society in which people no longer think in terms of labels.
Furthermore, at the Queer of gay workshop, given by Naomi van Stapele, employees could learn the difference between queer and gay. What being queer means to her and what role models have been there before us. There was also a lot of room for questions and interaction to discuss how we can create a safe learning and working climate together at THUAS.
Finally, Arjen Kapteijns, alderman for emancipation, launched the new online card Queer support The Hague. Moderator Bappie Kortram first discussed the queer emancipation policy of the municipality of The Hague with the alderman. And continued this with a panel discussion about being queer in The Hague. Valuable contributions from panel members Naomi van Stapele, Riyaz van Wegberg and Maaike Frankena passed by at the discussion table.
Rewatch the livestream
You can rewatch the Diversity in the rainbow community session as well as the Launch session queer support card The Hague in full via the links below:
Diversity in the rainbow community
Launch online map queer support The Hague
You can also take a look here to see what the ITD faculty has done for Purple Friday