Opening of the self-test portal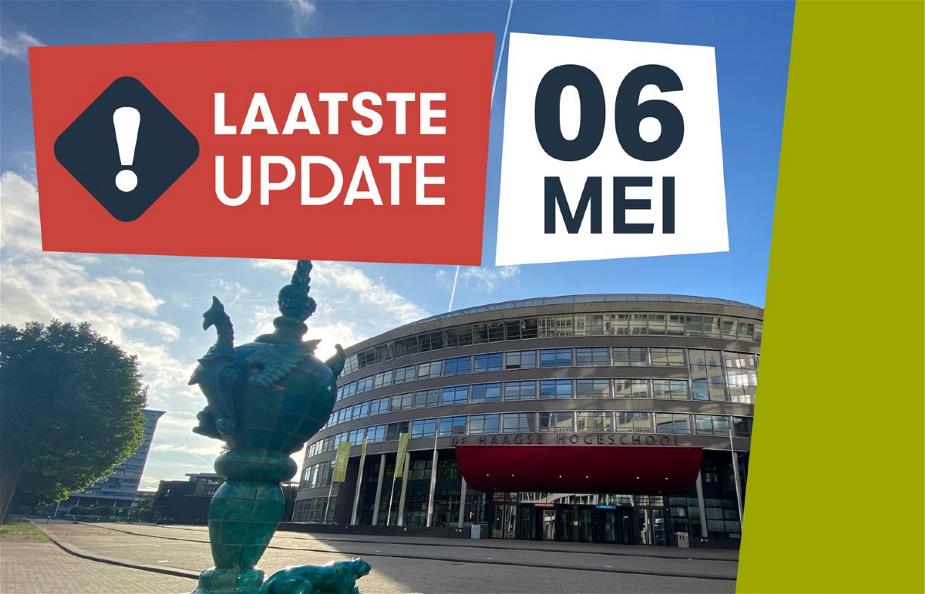 From 10 AM om Wednesday, 5th May, the online service for self-tests is open. Here, Higher Education students and staff can order their self-tests (free of charge).
Practicalities
In the portal, you can order a self-test for each of your visits to the THUAS campus. Do this by logging in with your THUAS account. Keep in mind that the test will be shipped to your home address. Double check your address and data and order your test in good time.
When to do a self-test?
All students and staff are urged to do a self-test before physically coming to the THUAS campus. Do you have symptoms? Then do not use the self-test but get tested at a GGD (Public Health Service) test facility (teststraat) as is normal in this situation. The same applies in the case of contact tracing.
Is your self-test positive? You are advised to get tested at a GGD test facility as soon as possible to verify your result. Until then, avoid contact with others as much as possible.
Is your self-test negative? You can come to the THUAS campus.
At THUAS
At THUAS, the usual rules still apply. Having a negative self-test does not change this. We ask you to continue respecting the rules and to remind each other if need be:
Keep 1.5 meters distance from each other
Wash and disinfect your hands regularly
Sneeze and cough into your elbow
Wear a face mask when you move around inside and in crowded areas
Follow the designated walking routes and instructions in the building
Stay at home if you have one or more symptoms related to Corona
Please note that the main principle remains the same: study and work from home as much as possible. This means that students study from home, unless they have scheduled education or examination, or a reservation for a study space. For staff, this means that you work from home, unless you are scheduled to work on the THUAS campus. In this way, we can prevent an increase in the number of infections.
Good to know
Students and staff are not obliged to show the result of their self-test to physically gain access to the campus. However, we urge you all to do the responsible thing. Do a self-test before coming to THUAS and act according to the results.
Do you have a question? On https://www.zelftestonderwijs.nl/ you will find an overview of frequently asked questions on self-tests and education.
On https://www.rijksoverheid.nl/onderwerpen/coronavirus-covid-19/testen/zelftesten-en-het-coronavirus you will find general information on self-tests.
Do you have a specific question on how THUAS is handling self-tests? And you cannot find the answer on the aforementioned websites or our own FAQ? Than please send an e-mail to anderhalvemeter@hhs.nl.