Nicole Stofberg is off to an enthusiastic start as professor of Platform Economy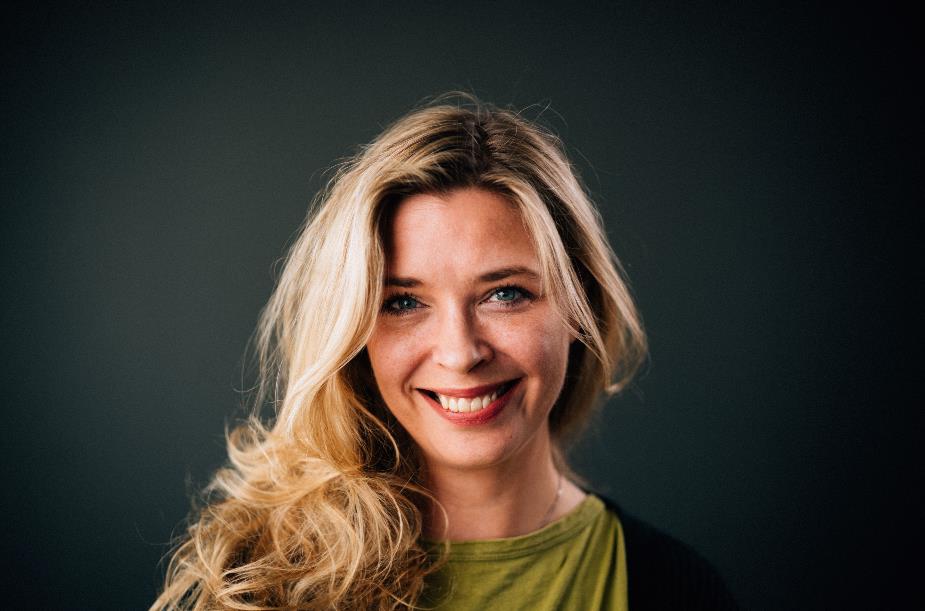 Nicole Stofberg has already been on the job since February, but now she is really up and running: In August, The Hague University of Applied Sciences officially appointed Nicole Stofberg as professor in Platform Economy. Her research group is part of the Digital Operations & Finance Centre of Expertise. Nicole will study how the platform economy can contribute to a sustainable and inclusive society. She is also involved in the minor 'Build your own platform'. In this interview, she is excited to share her plans.
How do you view the concept of the sharing economy?
"On 18 November, I will receive my PhD at the University of Amsterdam for my research about the sharing economy. The sharing economy has really taken off in our society. What is the impact of this? Think of initiatives like Airbnb, Snappcar and Thuisafgehaald that allow you to share your room, your car or your cooking. With the concept of sharing, the sharing economy seems to contribute to a sustainable future, but in my research I show that the reality is quite different. This research group is an excellent next step to conduct research on the impact of the broader platform economy."
 
The platform economy is very broad. What will you be researching exactly?
"I will explore how digital platforms can contribute to sustainability and social inclusion. How do you ensure that platform-based services have a positive social impact? How can we use the existing resources more efficiently by sharing data, applying smart technologies and giving consumers and businesses feedback on their buying behaviour? For example, several companies are already investing in sustainable packaging and recycling. The next step is scope-3 emissions. Scope 3 is about reducing carbon emissions throughout the entire chain, from procurement to manufacturing and sales. By collecting data on emissions in the chain, you can make more conscious choices and become even more sustainable.
I also explore the role technology plays in facilitating offline labour. The platform economy has contributed to a surge in the number of self-employed workers. How do we provide a good social safety net for this group? And with this new way of working, how do we monitor that staff continue to develop sufficiently? The emergence of platforms offering accessible and flexible work is great, but it's also important to safeguard workers' social security. This is often still missing. For example, bicycle couriers from a meal delivery service recently decided to start their own platform because they felt they were being mistreated by a powerful multinational. I follow these developments closely and hope to contribute to changes with my research."
You will also help with the minor 'Build your own platform'. What is the idea behind that minor?
"We want this minor to give students a better understanding of how the platform economy works. As a platform, you not only deal with customers, but often with many contract employees. How do you become an attractive company for both your customers and employees? The students will set up a platform themselves, so their learnings about the platform economy will really come to life. In this process, we will also look at the design, for example. It makes quite a difference whether you offer child-minding services or rent out bar tables. How do you make sure your website exudes trust when people come to you to hire a babysitter? This enables the students to personally experience everything that is involved."  
Additional information
Do you have a question for Nicole? You can reach her at the following email address: N.O.Stofberg@hhs.nl.