New degree programme in Applied Data Science & Artificial Intelligence at The Hague University of Applied Sciences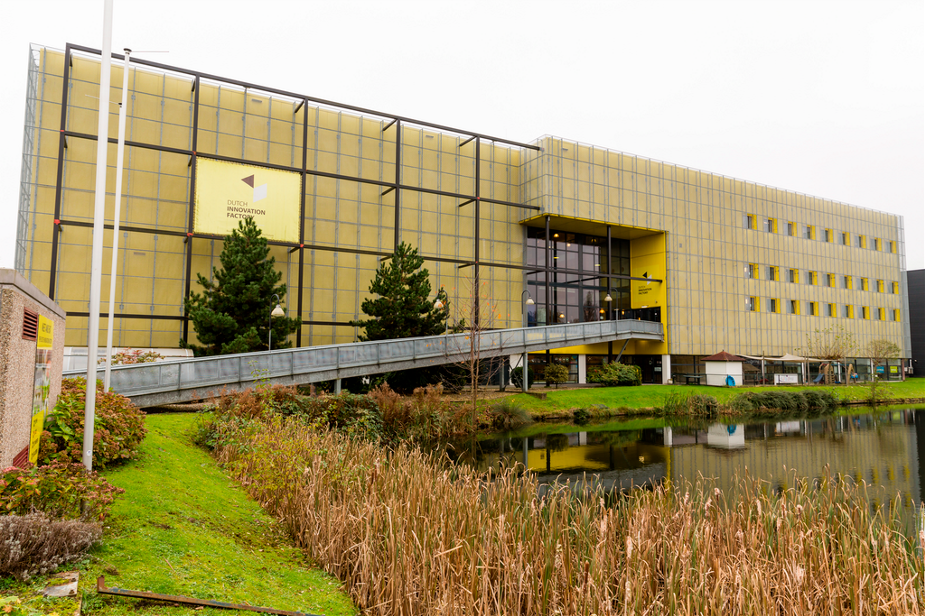 The labour market is crying out for professionals in the field of data science and artificial intelligence (AI). The good news is that a brand new degree programme in Applied Data Science & AI will start in September 2022 at the Zoetermeer campus of The Hague University of Applied Sciences. The Dutch/Flemish Accreditation Organisation (NVAO) has issued a positive assessment of this degree programme. As a result, The Hague University of Applied Sciences is able to offer the first degree programme in Applied Data Science & AI in the Netherlands.
Mirjam Boer, project manager of the new degree programme: "A digital revolution is underway in the Netherlands. Together, we are producing more and more data. New technologies enable more people to use these data. That is why we have seen such a huge increase in the demand for good data scientists and AI experts. They are essential to the innovative capacity of the Dutch economy."
Applied Data Science & AI
What ultimately matters is that we use the applications of Applied Data Science & Artificial Intelligence to make our lives and the lives of others easier. The list of applications of data science and AI is enormous, including: smart sensors on lampposts that measure air quality or noise levels, higher sales through smart marketing, text analysis to find the right information for a law firm, the prevention of traffic congestion for road operators, finding fish for fisheries, preventive maintenance of expensive machines in industry, creating optimal conditions for crop growth in agriculture, helping doctors treat illnesses more effectively, and so on. Data science & AI thus cover an endless number of sectors and can create new opportunities and insights.

The new Bachelor's degree programme in Applied Data Science & AI will train professionals who feel at home in the data field. The degree programme focuses mainly on the positions of (applied) data scientist, data analyst and AI consultant or specialist. But the possibility that prospective students might fill professions that don't even exist yet has also been explicitly taken into account. Students will conduct many practical projects within companies and government departments, so they can gain experience with the (changing) professional field. In addition, the curriculum focuses on research and general professional skills.
Together
You don't just start a new degree programme out of the blue, and you certainly don't do it alone. The Hague University of Applied Sciences designed the curriculum of the degree programme with several organisations and is working closely with the municipality of Zoetermeer, that wants to strengthen the assortment of educational programmes offered at its Dutch Innovation Park. In addition, we are closely cooperating with the Breda University of Applied Science (BUas), with whom we jointly filed the application for the new degree programme. The Rotterdam University of Applied Sciences has also joined our partnership and another university of applied sciences recently announced its intention to start a Bachelor's degree in Data Science & AI.

This doesn't mean that the educational institutions are competing with each other: the demand is great, and although the institutions use the same framework, each university of applied sciences designs its degree programme in a unique way, aligned with local needs and issues.
How to register and for whom?
Formal enrolment for this degree programme will start in early March: we have already applied for the registration code that students need to enrol via Studielink. Interested prospective students can now indicate their interest in the new degree programme via the THUAS website. We will also host another open day soon and on 11 March, prospective candidates will have an opportunity to get a taste of the degree programme on Trial Days. For more information about this, please go to the website of The Hague University of Applied Sciences.

The new degree programme is mainly directed at motivated secondary school students who are avid learners and want to make a social contribution. An affinity with ICT and mathematics is also important for prospective students.