The Month of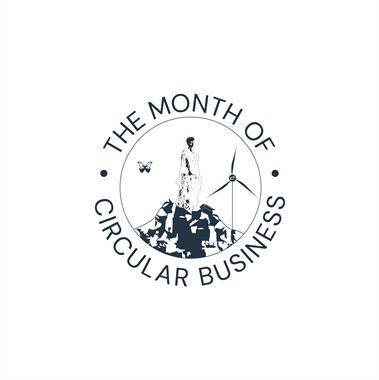 During The Month of, we at Mission Zero put one of our research topics in the spotlight. We share the latest insights and we develop solutions for major societal challenges through a number of research projects.
In The Month of Circular Business, we take you through the opportunities, solutions and challenges we encounter in our daily research into a circular economy. How do we recycle in the future? And how will this affect our purchasing policies? What role do fashion retailers play towards more consumer awareness about sustainable fashion? And Trashure designer Ronald van der Kemp launched his Wardrobe 17 collection at Paris Fashion Week this month.
Take a look at our LinkedIn page to read more about our inspiring projects.