Minor: Making Peace Not War: Sustainable Peace and Conflict Resolution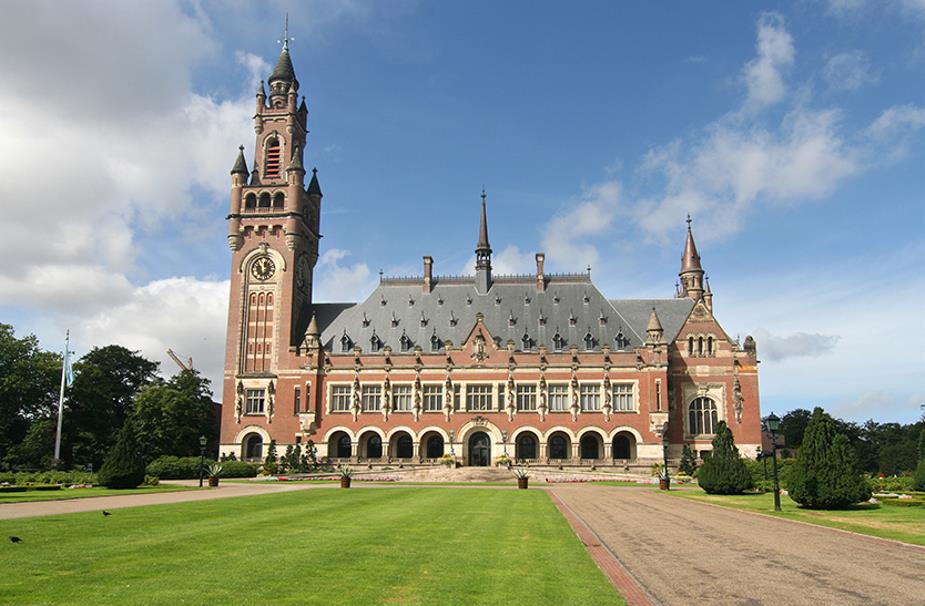 Are you interested in finding out how to tackle international conflicts? Are you motivated to learn how the UN addresses security issues around the world? Apply now for the Minor Making Peace Not war!
When: 6 September – 12 November 2021. ECTS: 15 
ABOUT THE MINOR
In 2018, there were more than 200 on-going violent conflicts around the globe. Across the twentieth century over 123 million people were killed as a direct result of conflict within or between states. In this minor, students will learn about the opportunities and challenges of international interventions to 'save humanity', that have often resulted in only temporarily ending war, or have exacerbated on-going conflicts. 
This minor looks at the root causes of conflict, including socio-economic deprivation, famine, and the struggle to control natural resources. Secondly, the minor examines the responses to conflict, with a particular focus on how the international community has responded to war, mass atrocities and genocide. Thirdly, the minor introduces crucial institutions in peacebuilding such as the United Nations and NATO, but also small and medium states and the lesser known local actors, indigenous groups, women, civil society and the youth.
This multidisciplinary minor is offered by the Lectoraat (Research group) on United Nations Studies in Peace and Justice (led by Prof. dr. Alanna O'Malley), which is positioned halfway between The Hague University of Applied Sciences and Leiden University. Lecturers from various backgrounds, such as political science, law, history, security studies and anthropology work together. Multiple experts from the professional practice, such as the Dutch military, international organisations, non-governmental and research institutions, share insights from practice with students and engage you to contribute with your ideas to peacebuilding solutions
HOW TO REGISTER
Are you a student of The Hague University of Applied Sciences? Registration opens on 22 March, via OSIRIS. The module code is: IPM-HMVT20-MPNW.
Are you a student of another university of applied sciences? Register here: https://www.kiesopmaat.nl/modules/hhs/BRV/141224/
More info? Ask your question via this form and we will contact you as soon as possible!

Or send an email to Christine Tremblay, C.M.G.Tremblay@hhs.nl, Saskia Rademaker, S.Rademaker@hhs.nl or Isi Madojemu, I.D.Madojemu@hhs.nl