Marjet van Zuijlen new chairperson of THUAS' Supervisory Board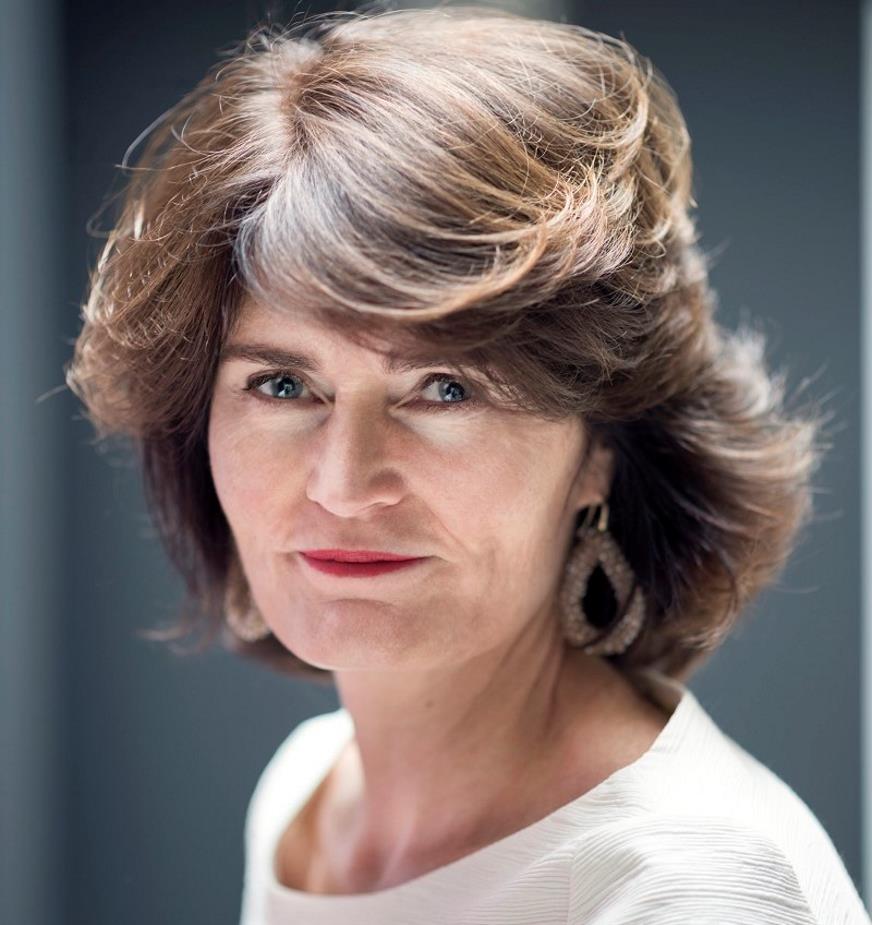 From 1 August 2021 The Hague University of Applied Sciences (THUAS) will welcome a new chairperson of its Supervisory Board, Marjet van Zuijlen, political scientist, historian, former member of the Dutch Lower House and former partner at Deloitte. Ms.Van Zuijlen is an experienced director and supervisor with a strong focus on the public-private sector. She has held ancillary positions in a range of organisations in the business community, the cultural sector, the educational sector and healthcare. She lives in The Hague.
The Supervisory Board is very pleased with the appointment of Ms. van Zuijlen, who amply possesses the sought-after connecting qualities and also an intrinsic curiosity for the stories behind the figures. She feels connected to our community of students and staff, understands the value of diversity and inclusion will be able to strengthen it. In addition, she has  a proven affinity with the international profile of global citizenship which THUAS stands for. 

Ms. van Zuijlen: "It is an honour and a pleasure to be able to fulfil this role in my own city for the coming years. I look forward to working with the members of the Supervisory Board, the Executive Board and the Board of Governors. Together, we can raise ' De Haagse' to an even higher level." 

Van Zuijlen succeeds the current chairman of the Supervisory Board, Wubbo Tempel. Mr. Tempel takes leave of the university now that the maximum of two appointments of 4 years has been reached. He has been chairperson for the last 3½ years of his time as a supervisor for THUAS. Mr. Tempel: "THUAS is an emancipation engine for the social environment and an innovation engine for the local, national and international business community. This makes working for THUAS, in whatever capacity, challenging, varied and extremely rewarding. I am very glad to have been able to contribute to making and keeping this large and complex organisation manageable."