Interesting workshops on the Day of Sports Research (DSO)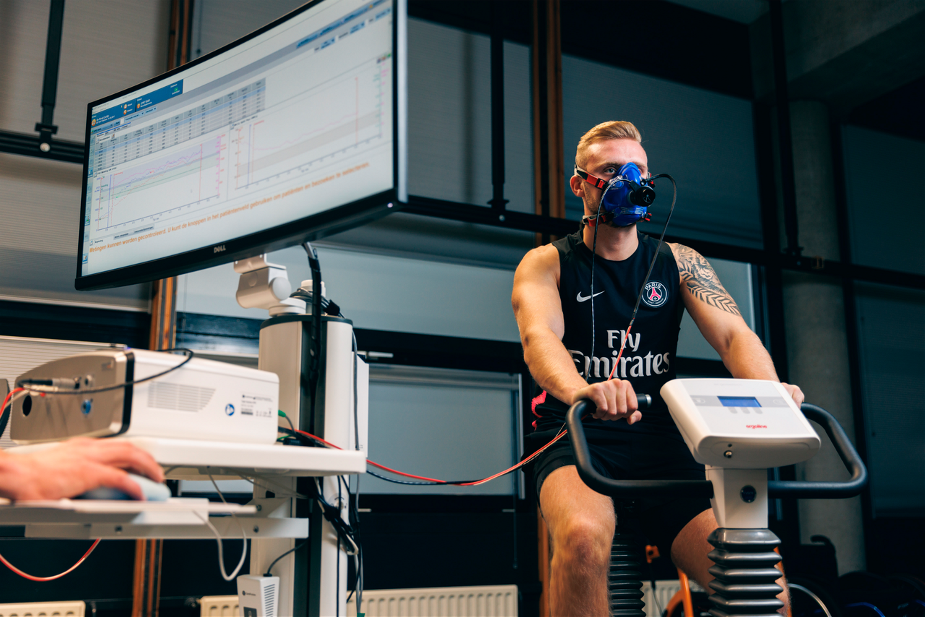 On Wednesday 12 May, researchers will discuss and present their work during the Day of Sports Research. This year, the event will take place in Nijmegen. It will cover many different themes, such as inclusion, technology and the social importance of sports. The Health Innovation Centre of Expertise is involved in organising two of the workshops.
General opening
The day will be opened by the chairman of the day, Harm Edens. He will talk to experts in the fields of research, sport, facilities and policy about the opportunities and challenges of getting society moving again.
About the workshop
The event features a full programme with interesting workshops and knowledge sessions. Through the Health Innovation Centre of Expertise, THUAS will contribute to the workshop 'Knowledge and Innovation Agenda for Sports and Exercise in relation to national developments'. This workshop takes place at 11.30 a.m. and 3.30 p.m. The complete programme is available here.
This interactive session covers the most important social challenges that sports and exercise professionals will face in the coming years and their knowledge questions. Sanne de Vries, director of the Health Innovation Centre of Expertise and professor of Healthy Lifestyle in a Supporting Environment, will introduce the practice-based knowledge and innovation agenda of the professors' Sports and Exercise Platform. Then we will discuss four research topics at different tables.
Netherlands in Motion (Remo Mombarg)
Skilled in sports and exercise (Mirka Janssen)
The multiple value of sports and exercise (Frank van Eekeren)
Technology as a curse and a blessing (Ivo van Hilvoorde)
At the tables, we will talk to the participants about the topic at hand. We will start with a brief summary of the research so far and then zoom in on the following questions:
1. What do we want to have achieved in 10 years on this topic?
2. What is the low-hanging fruit/what are research questions that we can quickly address?
3. Which partners do we need? 
4. What are promising funding sources?
More information
Would you like more information about the Sports Research Day? Take a look at the website.