The Hague University of Applied Sciences welcomes two new members of the Board of Trustees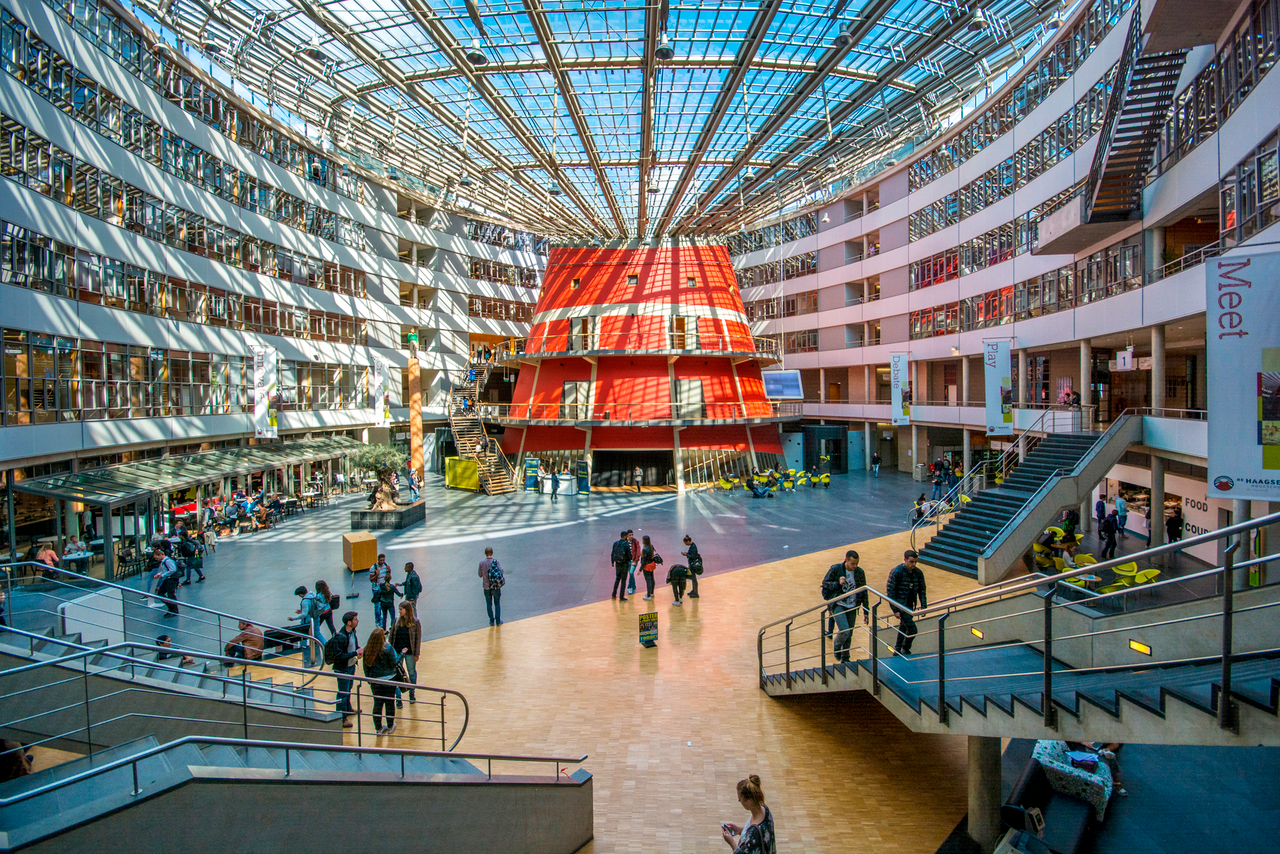 We are pleased to welcome two new members to THUAS' Board of Trustees: Jan Bos and Arjan Blok. As a result of the departure of Board of Trustees member Raymond Gradus as of 1 June a vacancy will arise. During the selection interviews, it was decided to divide the vacancy between two people and thereby take the opportunity to realise (temporary) extra capacity and expertise, specifically in the ICT where THUAS faces considerable challenges.
Jan Bos was appointed as a member of the Board of Trustees and member of the Audit Committee as of 31 March. In time, Jan will take over the presidency of this committee. Jan has a track record in IT and finance and has proven to be analytically strong. He is currently Chief Financial Officer (CFO) of BME (Building Materials Europe) and was previously CFO of PostNL from 2011 to 2018. In addition to the financial portfolio, he has also been significantly involved in IT development in both organisations. In addition to his day-to-day work, Jan would like to remain active as a supervisor in the social domain (previously, he was a member of the Board of Trustees at the UMC Groningen). He lives in The Hague. 
Jan: 'For me, The Hague University of Applied Sciences is a combination of things that I enjoy working for and from which I can also learn: quality of (occupation-oriented) education and research, investing in new forms of education and research, and the diversity of students and staff members. What role can I play in this? Based on my experience and background, I can contribute to a financially healthy future for THUAS, leaving room for investments in innovation in education and research.'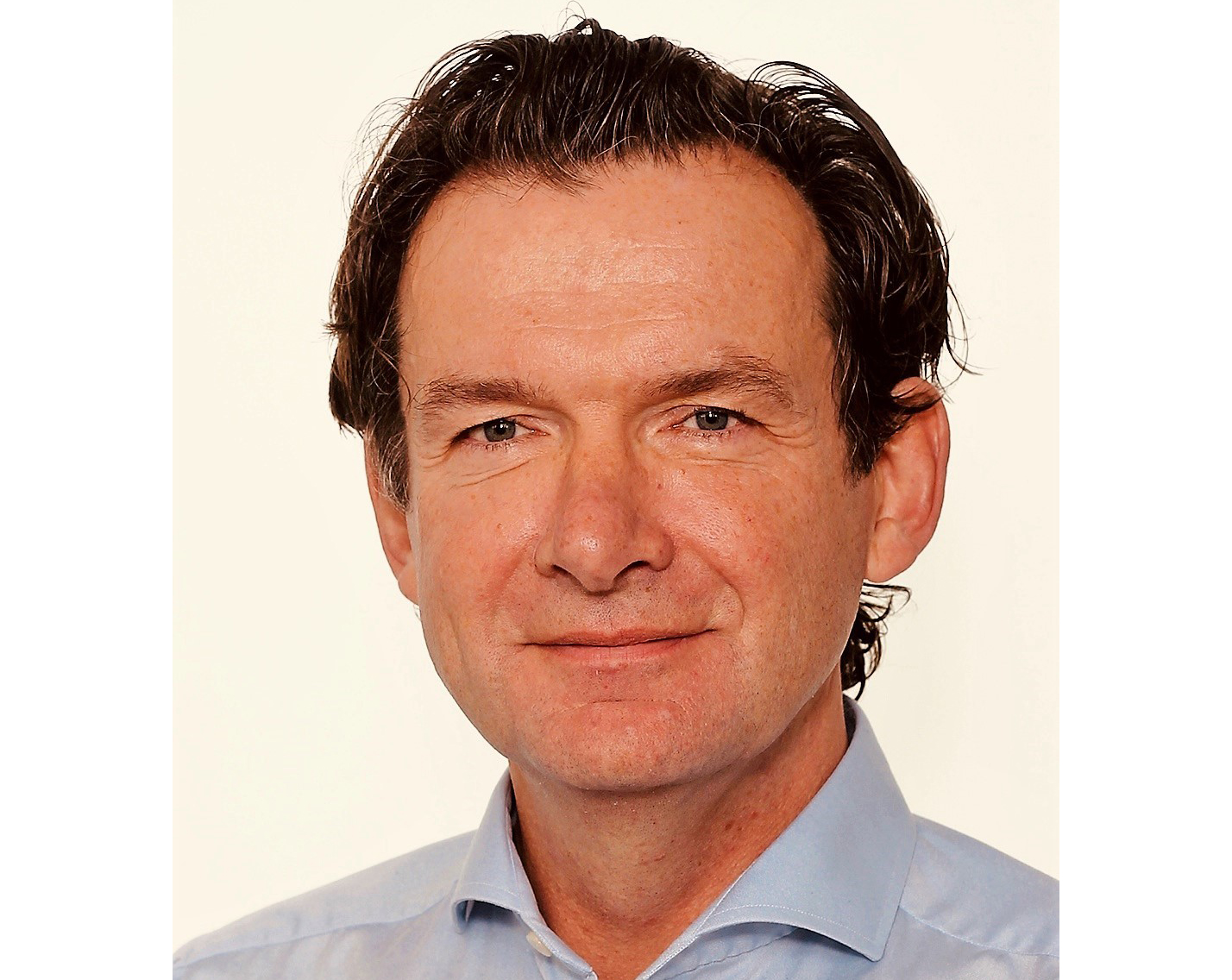 Arjan Blok was appointed as a member of the Board of Trustees on 11 April. He is a practice-focused director with over 25 years of experience in various markets, including the gambling market, energy and the public sector. He has extensive experience in digital and financial transformation, business integration and operational excellence, including as CFO of Essent and as a member of the Board of Trustees of the ATO-Scholenkring (Primary Education).  Arjan is currently CFO of the Nederlandse Loterij (Dutch Lottery), which he combines with his positions as member on various Boards of Trustees and as guest lecturer in 'digital transformation' at the international institute for management training INSEAD.
Arjan: 'I try to learn from other people's knowledge and experience on a daily basis. I also strive to enable others to benefit from my expertise, specifically in the field of digital transformation of public and private organisations. The Hague University of Applied Sciences has taken the first steps on the journey towards a student-oriented, data-driven and innovative educational institution. It is a great challenge for me to be able to contribute to the next phase of this transformation.'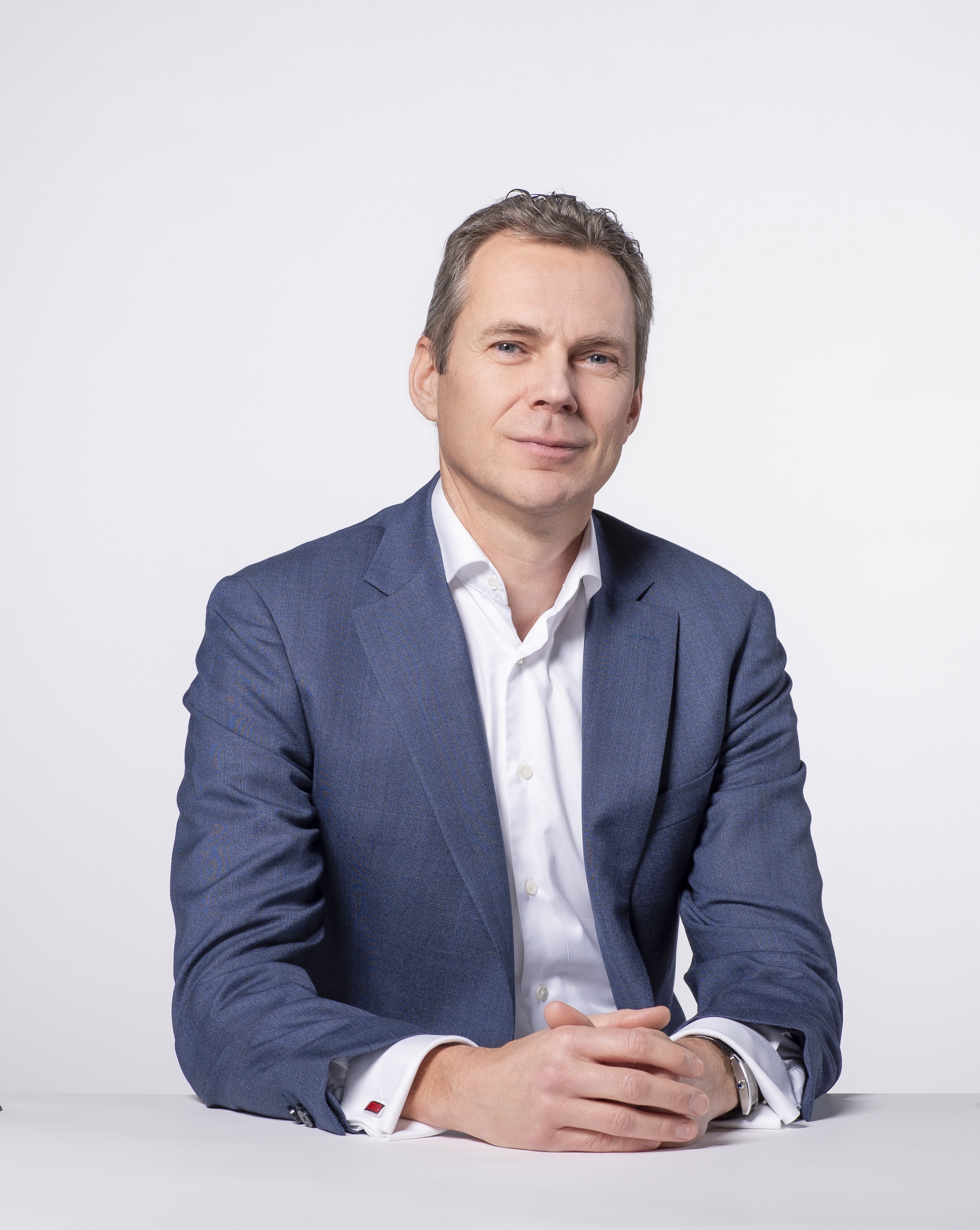 Departing board member Raymond Gradus has worked with verve for THUAS since 2015, a.o. as chair of the Audit Committee. We have come to know Raymond as someone with great passion for higher education, with a critical eye, always cooperative and with lots of humor. We thank him for his enthusiasm and dedication to our university.
His successors, Jan and Arjan, are valuable additions to the Supervisory Board team. With these two appointments combined, the Board can respond even better to the substantive task that THUAS is facing, with increased continuity in the complex IT dossier in particular.
On behalf of the Executive Board,                                       
Elisabeth Minnemann
On behalf of the Board of Trustees,
Marjet van Zuijlen