GROUNDED: Making the invisible applicable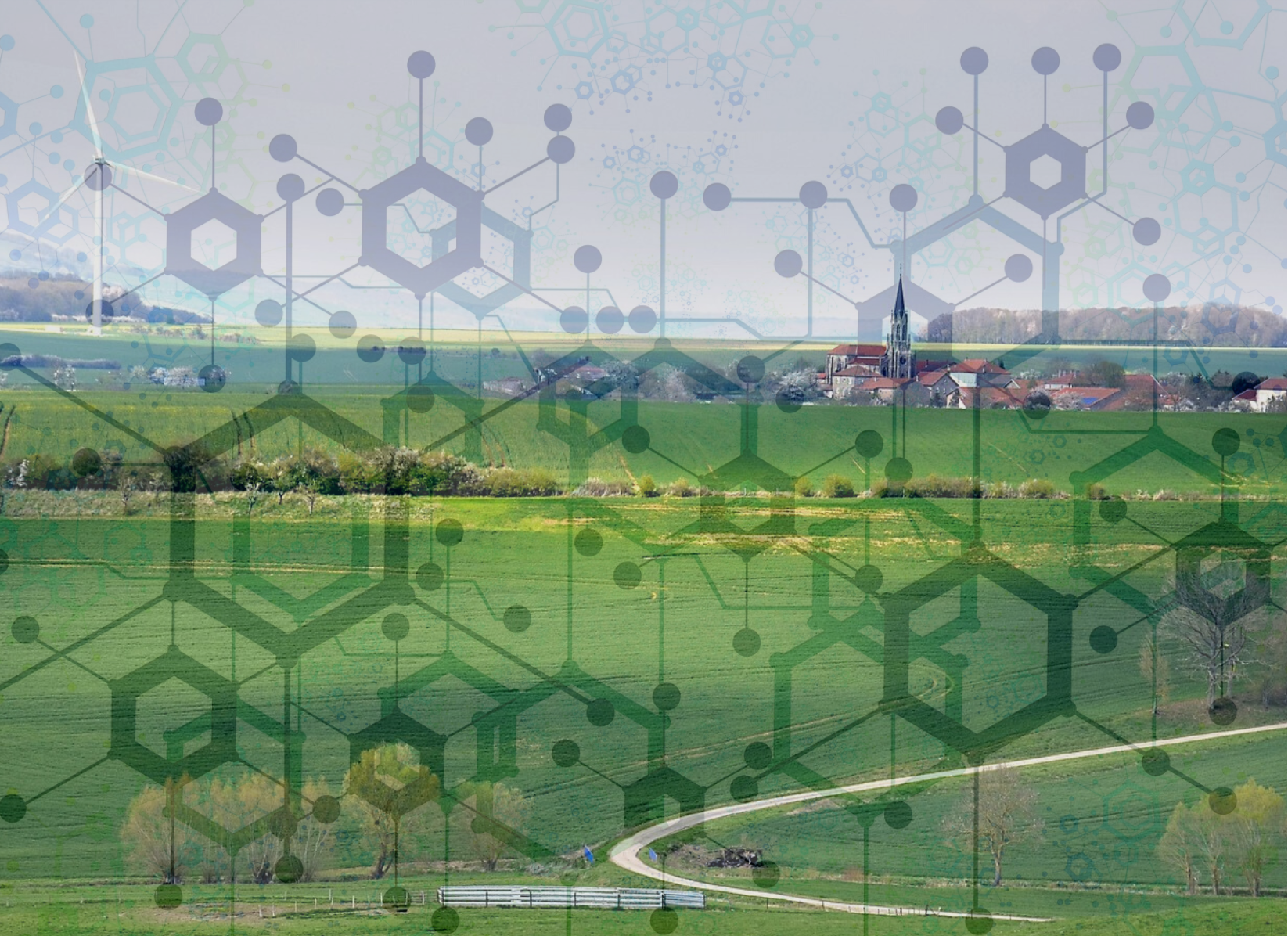 Over the next 8 years, The Hague University of Applied Sciences and Saxion University of Applied Sciences will work closely together to identify how our environment above and below ground influences our lives for better or worse. Monitoring the quality of our living environment is crucial to finding a future-proof solution to the climate issue by 2050.
The €2 million SPRONG grant, awarded by the Netherlands Institute for International Cooperation SIA, to build the 'GROUNDED by Data' research group is the green light for this.
The core of the project is to develop technologies, key methods and practices for smart collection; combine and enrich large amounts of data above and below ground in the living environment; conduct research on the dialogue between stakeholders such as residents, government and the business community.
GROUNDED combines knowledge in the field of sensors, monitoring, analysis, visualization and interpretation of data about our living environment and specifically the soil on which we live and work. Information that provides answers to urgent questions for cities and towns, such as water management, the energy transition and the densification of space utilisation due to housing demands and industrial development.
In GROUNDED, Saxion University of Applied Sciences and THUAS will collaborate with ESRI, De Kien — Stadscampus Deventer, the Police Academy, Antea Group and Deltares. Many other parties will also participate. With GROUNDED, these parties want to elevate the use of data and data analysis for challenges in the living environment and embed it in education.
Geert Roovers, professor in Soil and Subsoil at Saxion, and John Bolte, professor in Smart Sensor Systems at The Hague University of Applied Sciences, will lead the research group on behalf of the universities of applied sciences.
Other participating professors include:
Read more: https://www.saxion.nl/nieuws/2023/01/grounded-het-onzichtbare-toepasbaar-maken