Global Gossip - Migration in municipal politics: Who takes responsibility?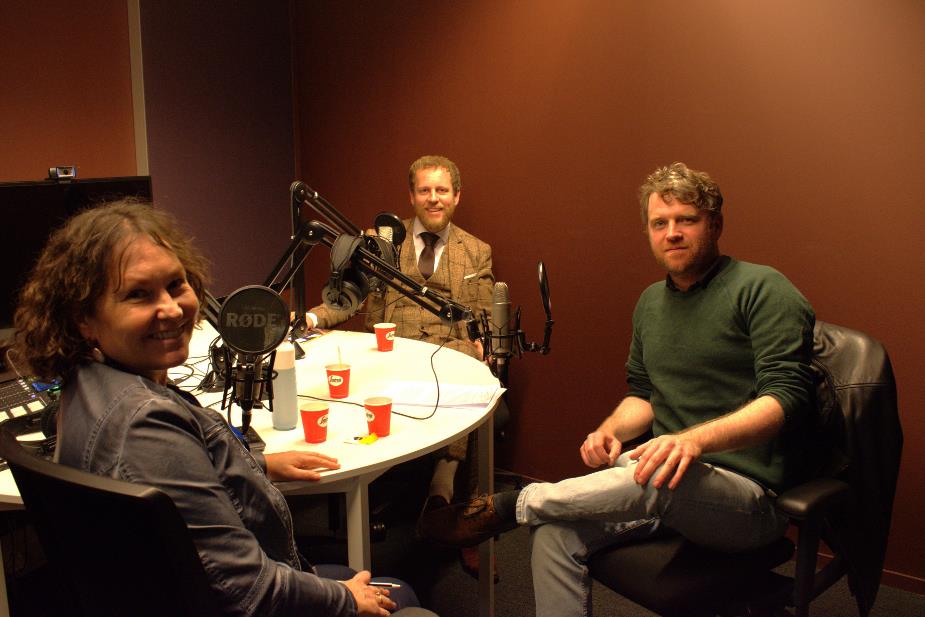 On 16 March 2022, there will be elections for the city council throughout the Netherlands. The battle for council seats is, logically, dominated by local themes. But what can local administrators achieve within the European Union (EU) and what influence does 'Brussels' have on local hot topics? In a new episode of Global Gossip, the topic of 'migration' takes the spotlight.
With columnist and safety science lecturer Gert-Jan Geling, we talk about the European migration crisis and how it influences municipalities in the Netherlands. His central message is: we need to think about the future of migration because refugee flows will always exist in times of geopolitical tensions and climate change.
Europe cannot agree on a fair distribution of refugees. What you see in Europe, you also see on a smaller scale in the Netherlands: an unfair distribution between municipalities and concerns about support for reception. Who takes responsibility and who does not? What can the Netherlands or the European Union do to improve the situation for asylum seekers? After all, they come here for peace and security - and not for cheese and ice skating.