Global Gossip - The housing crisis from a European perspective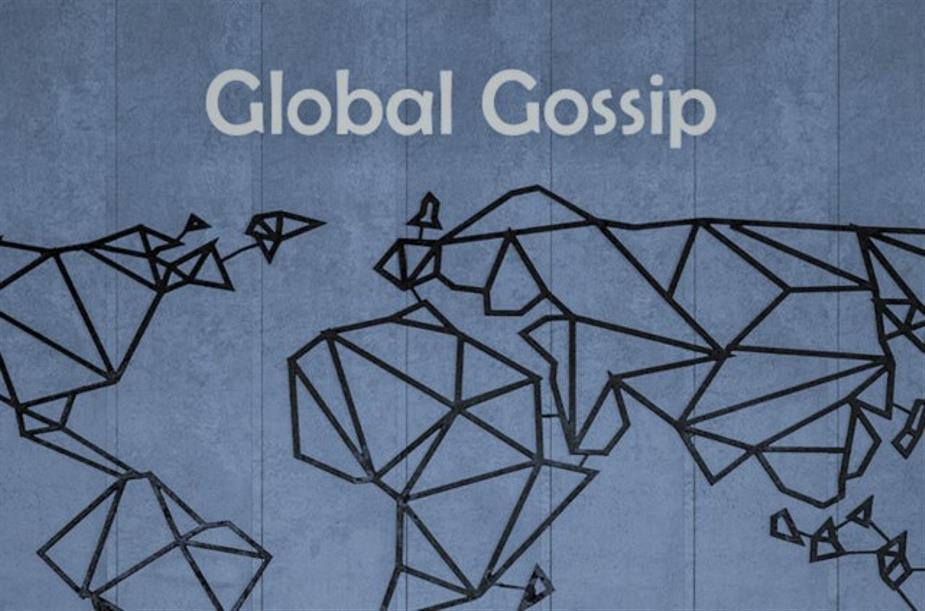 Every political party has an opinion on it in the current election campaign: the housing crisis. Although 'housing' is not a competence of the European Union, the influence of Brussels policy on this issue is considerable. We discuss the topic with MEP (Member of the European Parliament) Kim van Sparrentak (GroenLinks). As an MEP, she assessed the impact of European policies on the housing crisis occurring all across Europe. We discuss issues such as the capital market, state aid rules and AirBnB during the interview.
We talk to Kim about the successes she contributed to as an MP, such as the European Convention to End Homelessness. Examples coming from Finland and Portugal helped bringing inspiration into EU policies in all Member States. She also found support in her battle from unexpected sources, such as Booking.com 

As an MEP, Kim wrote an initiative proposal to the European Commission to tackle the housing crisis. Although such a proposal is formally not much more than 'asking very nicely' to do something with this subject, she sees much indirect influence from her report. For example, local organisations use it as a big stick when speaking with their own municipality. The report also succeeded in bringing together all the European ministers of housing policy to discuss the housing crisis. 

The podcast is part of Global Gossip's series of specials on the influence of Europe on local politics in the Netherlands. This series is produced in collaboration with a student editorial staff. Are you curious? You can listen to the podcasts on Spotify or iTunes.