COVID-19 preparations for the coming academic year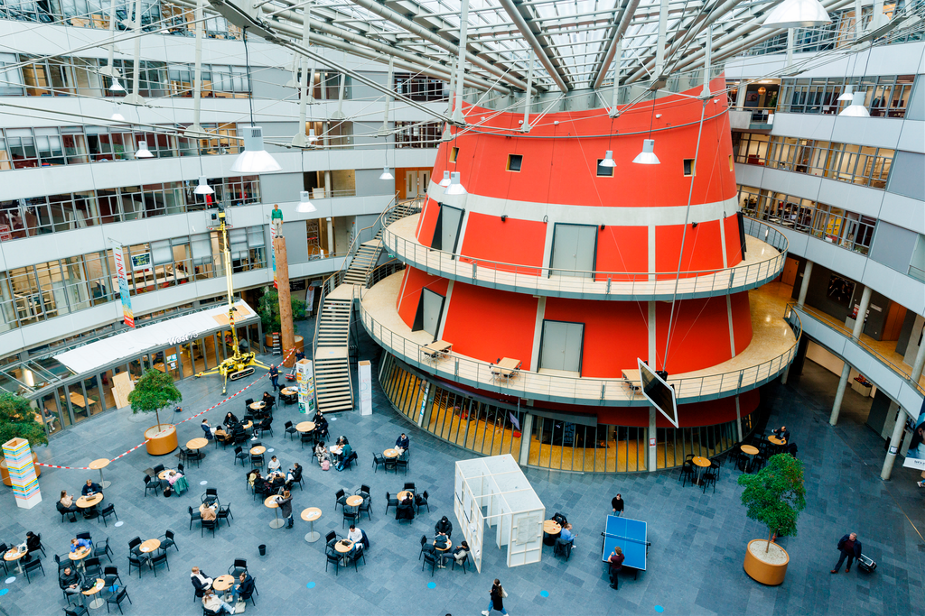 The new academic year is just around the corner. Although the coronavirus has not gone away yet, we are increasingly learning to live with the presence of the virus. Nevertheless, we are preparing ourselves for a possible upturn. We would like to keep you updated about the preparations we are making at THUAS.
Green, orange and red scenarios
We have received colour-coded scenarios (green, orange, red) from the Ministry of Education, Culture and Science. Each colour code has its own set of measures. With a project team, composed of services and education, we translate these measures into our daily business at The Hague University of Applied Sciences. The experiences of the past two and a half years will be taken into account and, where necessary, we will try to improve the measures. 
There will be no restrictions on the start of the academic year
The government will decide whether, and if, a scenario is triggered. We are currently in the green scenario, which means that there will be no restrictions at the start of our academic year. We are, of course, very happy about this because it means that we can start the academic year as usual. If there is any change in the colour code or the accompanying measures of that scenario, we will inform you via the intranet and the COVID-19 information page. 
Adhere to the basic recommendations again this academic year
If you're coming back to one of our campuses after the holidays for the first time, we kindly ask you to take a self-test. You can pick up a free self-test at the reception desk at all of our campuses. The following basic advice also remains applicable:
If you have any symptoms, get tested and do not come to THUAS.
Take regular self-tests.
Wash your hands frequently.
Cough and sneeze into your elbow.
Ventilate rooms as much as possible.
Get a vaccine or booster jab if necessary.
Continue to discuss your concerns 
We will naturally keep you informed about any developments. In the meantime, if you have any questions, concerns or other issues you would like to discuss, please raise these with your academic career counsellor (Academic Career Coach). You can also consult one of the other helplines (login required to view link) at THUAS.