Between Brussels and the city hall: podcast series about Europe in the municipality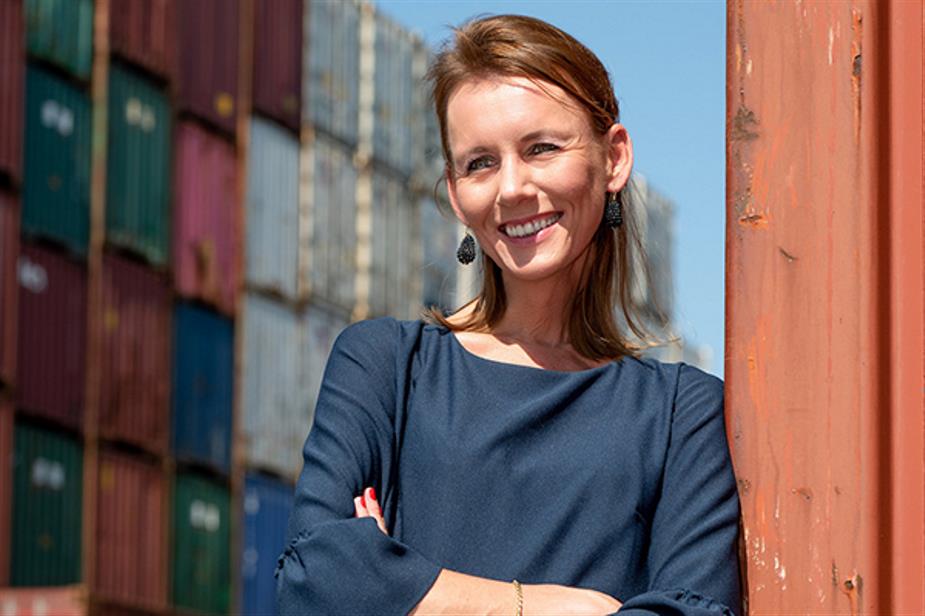 On 16 March 2022, there will be elections for the city council throughout the Netherlands. The battle for council seats is, logically, dominated by local themes. But what can local administrators achieve within the European Union (EU) and what influence does 'Brussels' have on local hot topics?
We know that municipalities have a lot to do with European policy. Decisions taken by member states and EU institutions are made at street and neighborhood level. Yet 'Europe' is not an issue that keeps voters awake for the city council. The Changing Role of Europe research group sees this as a missed opportunity. We would like to make it clear that 'Europe' is something that plays a role at all levels of politics and governance.
That's why, in a series of six episodes of our global gossip podcast, we're going to talk to local residents and administrators. In March, prior to election day, we are also organizing a webinar for students and professionals with the theme 'Between Brussels and the city hall'. During the podcast and webinar, we talk about concerns at neighborhood level and give them a place in the European spectrum with experts and European policy makers. In May, a major conference on this subject will also follow at The Hague University of Applied Sciences, to which municipal administrators from all over the Netherlands will be invited.
Both activities will be included in the Conference on the Future of Europe, initiated by the European Commission and other EU institutions in 2021. Acquired (practical) knowledge and inspiration from this project will be developed by students and offered in a bundled form via the digital portal of the Conference on the Future of Europe.
The podcast episodes are compiled by an editorial team of students and team members of the research group. The first episode, with European member of Parliament of the VVD Caroline Nagtegaal, is now online. You can listen to the episode via Spotify or Itunes.
In the coming weeks, five more episodes on themes such as climate change, migration and the housing market will be published. Don't want to miss anything? Stay informed via the LinkedIn or Instagram of the research group.