Our Media Kit overview page contains background information and usable materials of The Hague University of Applied Sciences for the press and media. Need more information? Our contact details can be found at the bottom of the page.
'Let's change!' is our invitation to the world. We want to inspire and work towards change and then put that change into practice!
Caring
We are curious, ambitious and enterprising. We are keen to contribute with critical thinking.
Curious
We invest significantly in our network in order to develop new insights together.
Connecting
We are dedicated and we care about your personal growth.
Executive Board
The Executive Board is responsible for establishing school policy and coordinating the daily management of the university of applied sciences within the framework of the long-term policy plans. The Executive Board page provides information on the individual members and portfolio distribution.
Annual report
The annual report includes the management report, annual accounts and other information. It describes the most important activities, facts and figures related to our core tasks of education and research. You can find all our important documents on this page.
The Hague University of Applied Sciences logos
Our logos for printed matter (PDF and EPS) and online use (PNG) can be found below. You can download a PDF or PNG logo by right-clicking on the link under the image ('download the logo here [PDF]') and then clicking on 'Save link as…'.
The EPS logos can be downloaded as a ZIP file. Click once on the desired link.
Image database
Looking for other types of THUAS visual materials? Contact the media spokesperson at The Hague University of Applied Sciences via the contact details below. Explain in your e-mail which type of image you are looking for in as much detail as possible.
Media relations
Claudia Verhoeven
persdienst@hhs.nl
+31 (0)70 - 445 75 49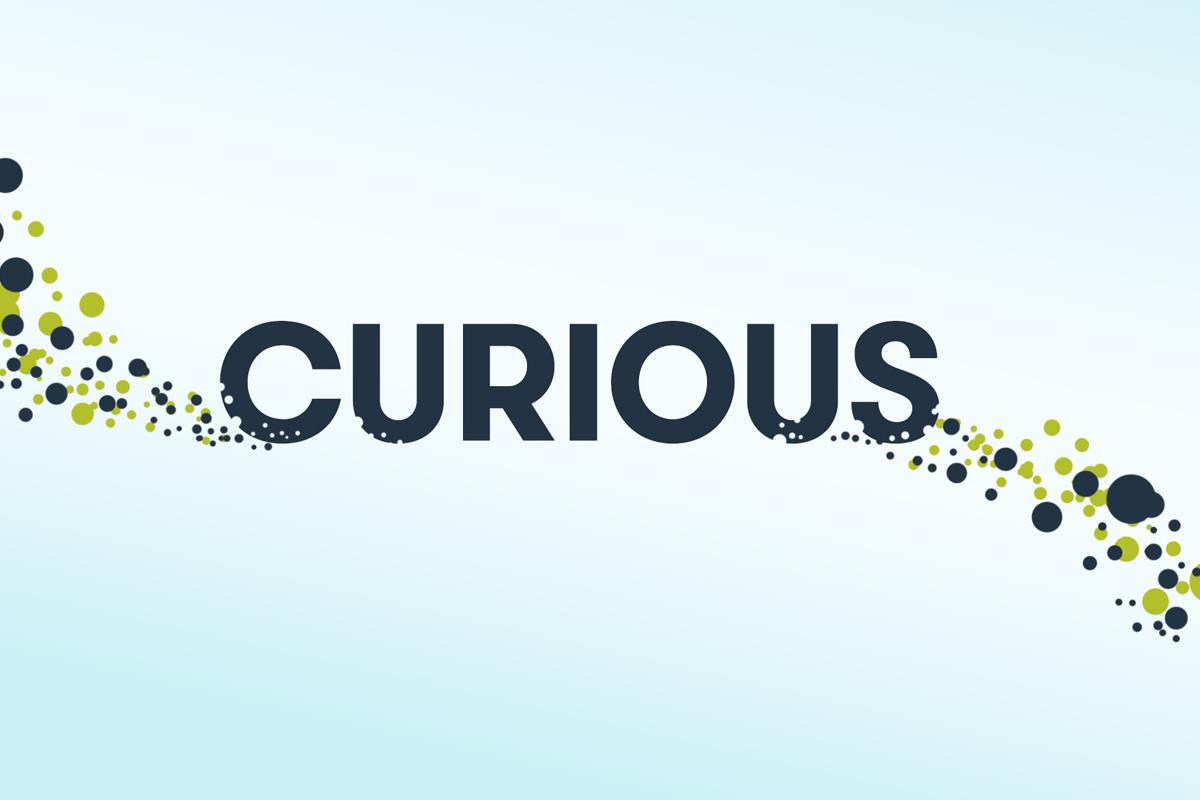 Curious
Curious
We zijn nieuwsgierig, ambitieus en ondernemend. We denken graag kritisch mee.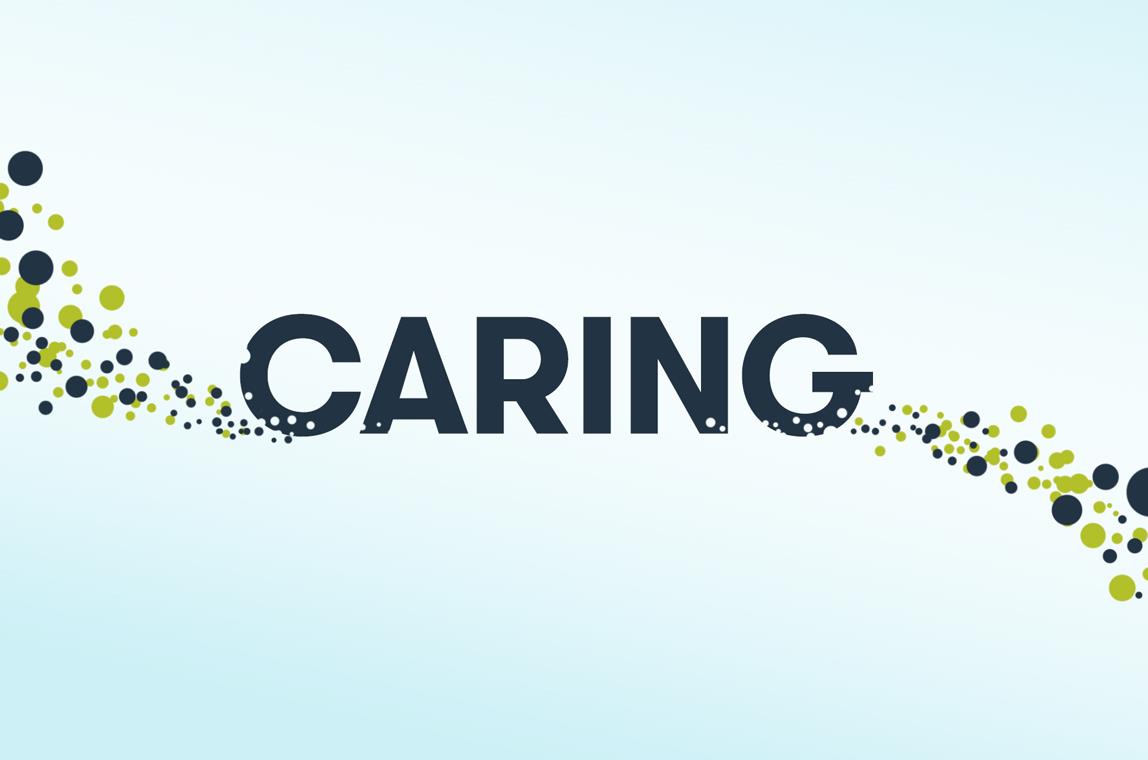 Caring
Caring
We zijn betrokken en zorgvuldig als het gaat om jouw persoonlijke groei.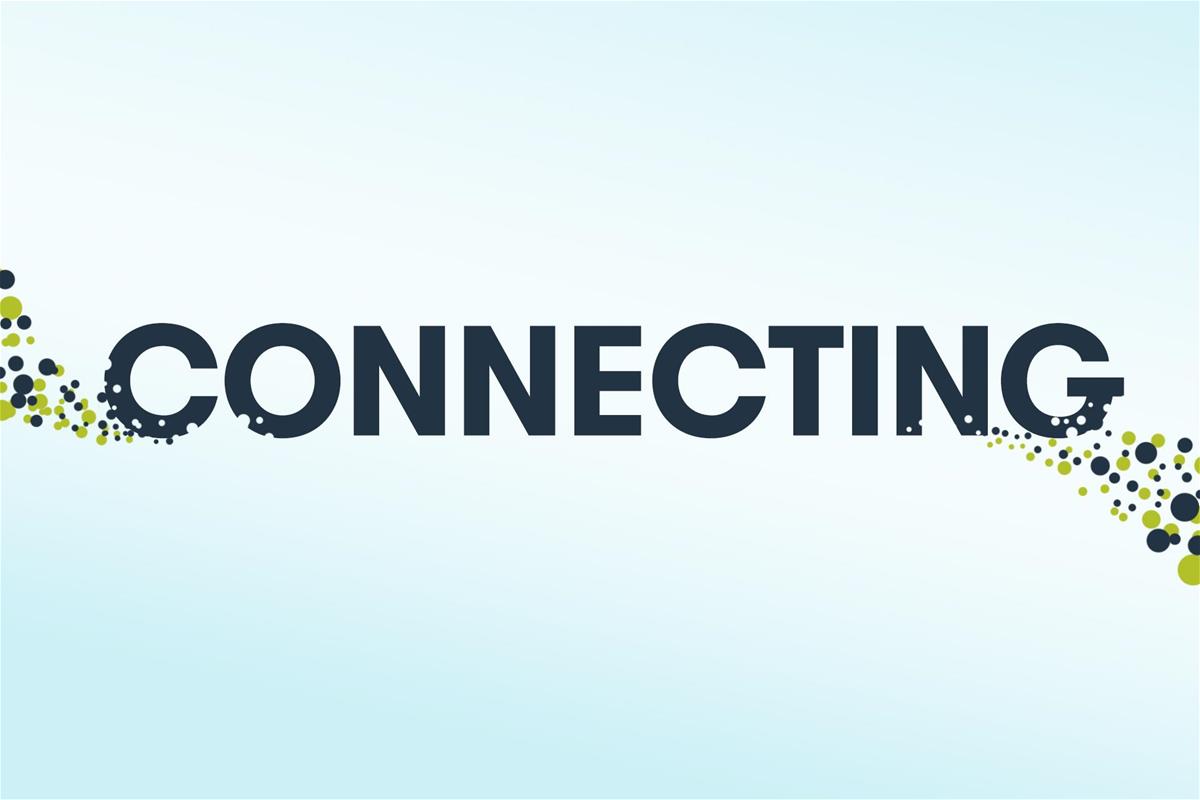 Connecting
Connecting
We investeren serieus in ons netwerk om samen nieuwe inzichten te ontwikkelen.
College van Bestuur
Het College van Bestuur is verantwoordelijk voor de totstandkoming van het hogeschoolbeleid en coördineert de dagelijkse leiding van de hogeschool, binnen het kader van meerjaren beleidsplannen. Op de pagina over het College van Bestuur lees je meer over de individuele leden en over de portefeuilleverdeling.
Jaarverslag
In het jaarverslag vind je onder andere het bestuursverslag, de jaarrekening en overige gegevens. Het beschrijft de belangrijkste activiteiten, feiten en cijfers op het gebied van onze kerntaak: onderwijs en onderzoek. Bekijk hier al onze belangrijke documenten.
Logo's De Haagse Hogeschool
Hieronder vind je onze logo's voor drukwerk (EPS en PDF) en online gebruik (PNG). Je kunt een PDF of PNG downloaden door met de rechtermuis te klikken op de link onder de afbeelding ("download hier het logo [PDF]") en vervolgens 'Link opslaan als...' te selecteren.
De EPS logo's zijn te downloaden via een ZIP bestand, klik hiervoor eenmalig op de gewenste link.
Beeldbank
Ben je op zoek naar ander beeldmateriaal van De Haagse? Neem dan contact op met de persvoorlichter van De Haagse Hogeschool via onderstaande contactgegevens. Maak zo concreet mogelijk in je mail naar wat voor soort beeld je op zoek bent. 
Persvoorlichting
Claudia Verhoeven
persdienst@hhs.nl
+31 (0)70 - 445 75 49